Travel with us: East Hokkaido
If you would rather read the Arabic version of our blog, click HERE.
We just got back from a 2 day tour of East Hokkaido with our team.
Lake Akan. The Ainu Village. Akan hot springs. Lake Mashu. Kushiro. The fish market. Crane-spotting. Even a stop-off at Tomamu Ice Village on the way back home for some melted marshmallows and cocoa in an ice-bar (seriously).
It was a jam-packed, laughter-filled, amazing time with some of our favourites. 16 people. 5 nationalities. Team. Family.
And it's honestly the kind of tour that we would recommend for you and your group.
If you love stunning nature, great food, and hot springs… If you want to see Hokkaido-culture up close… If you want to relax, but still make the most of every moment… Well, check out our adventure, and why not let the next time be you!
Step 1: The journey to Akan.
There's no getting around it.
The journey to Akan is long.
It's about 5 hours from Sapporo, so the best plan is to break often, hire a bus and kick-back and relax in the stunning scenery.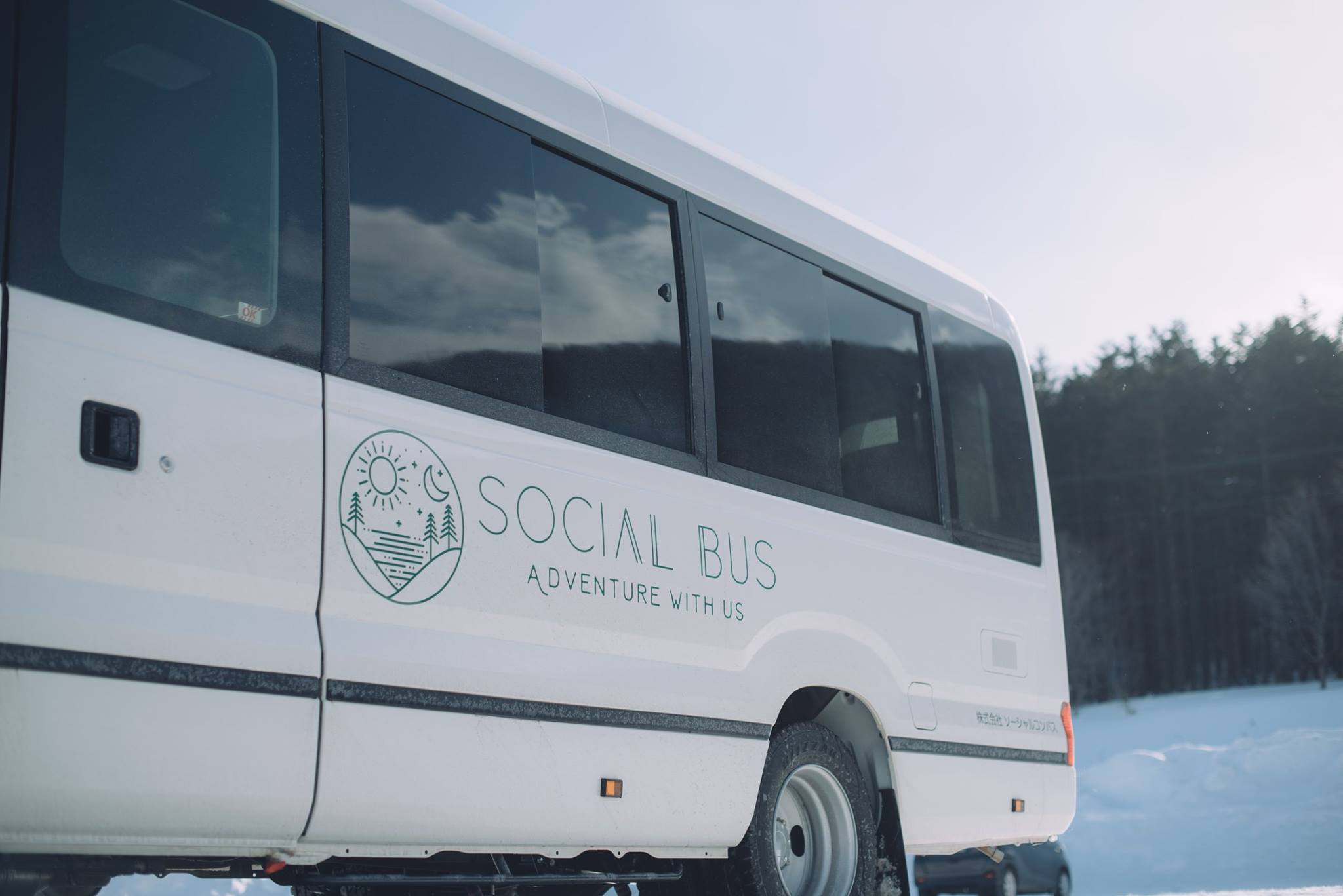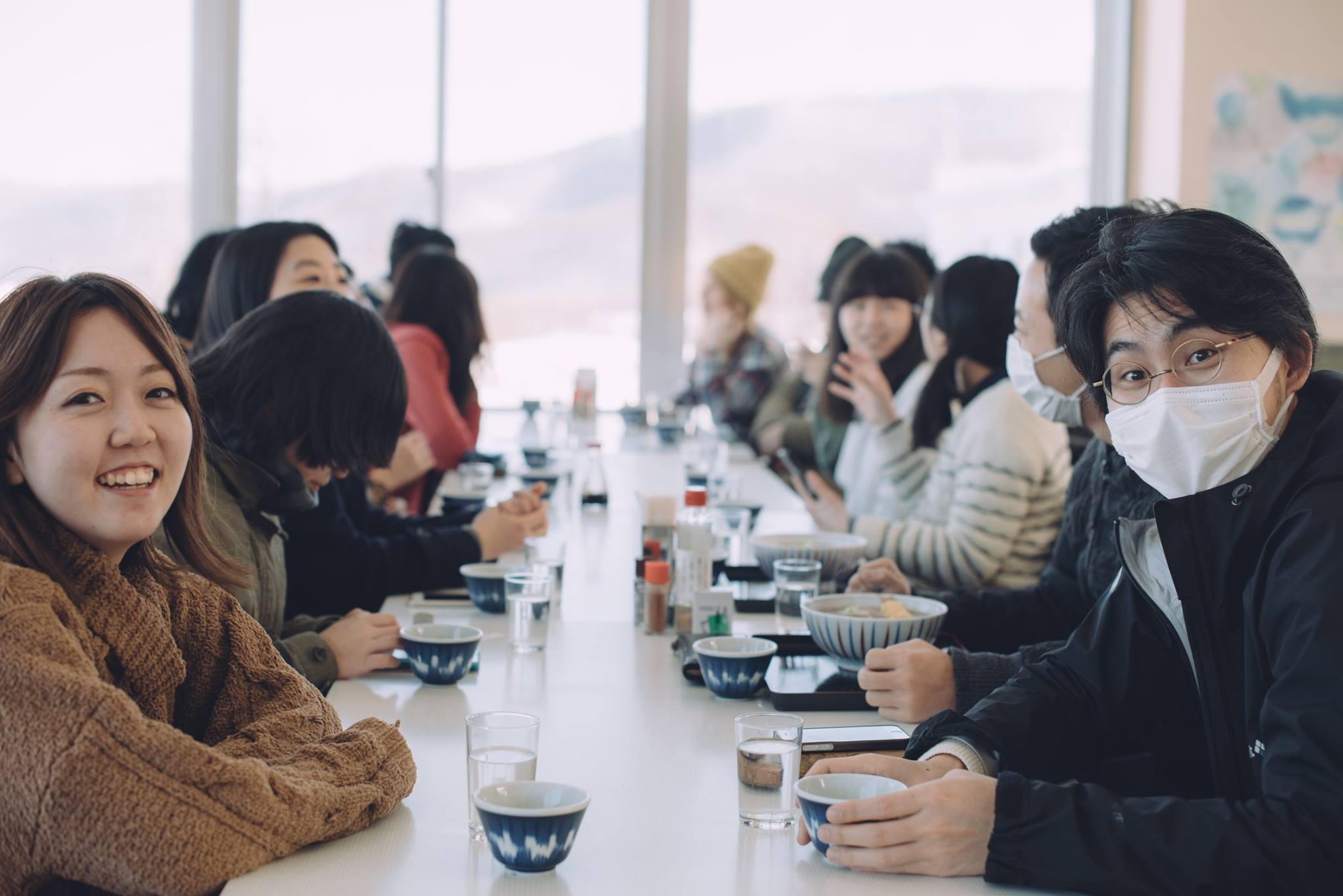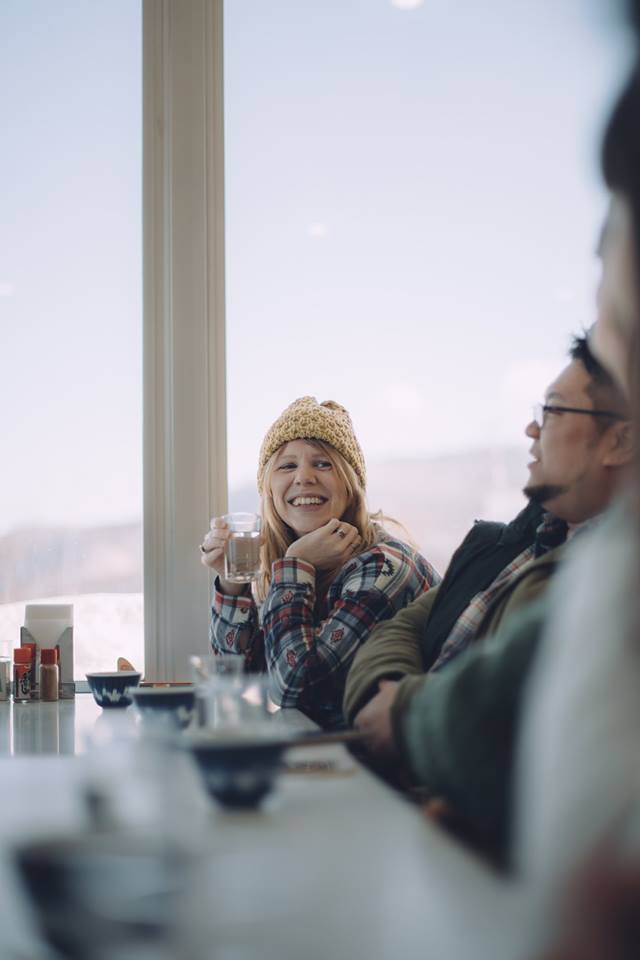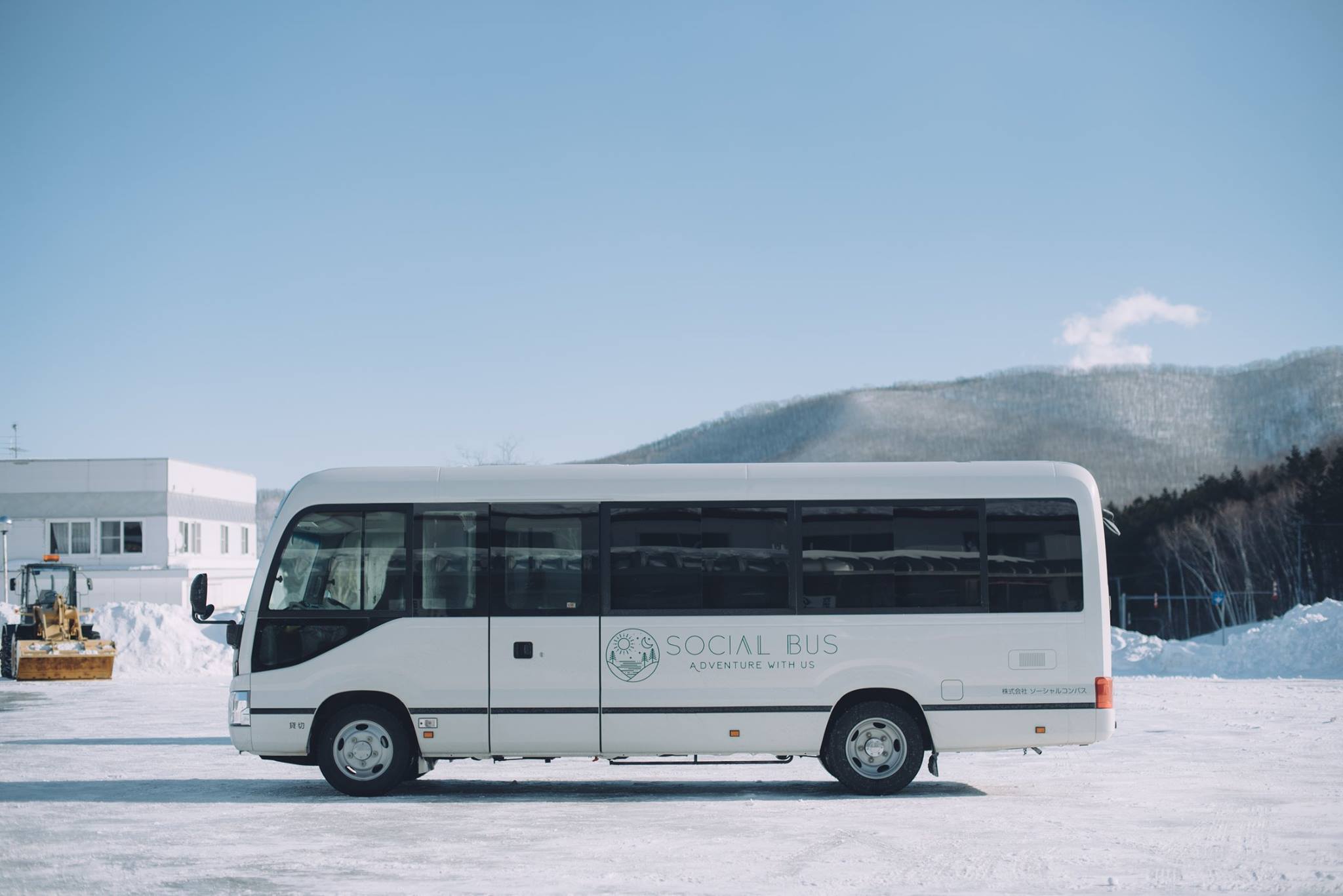 Step 2: Akan Ainu village.
You'll be there before you know it though, and at Akan Lake in time to make the most of the afternoon and early evening.
We explored the Ainu village, checked out an authentic Ainu dance performance (no photos allowed there though!), and ate a LOT of great food.
If you'd like a little taste of some authentic Hokkaido culture, we really recommend spending some time at Akan!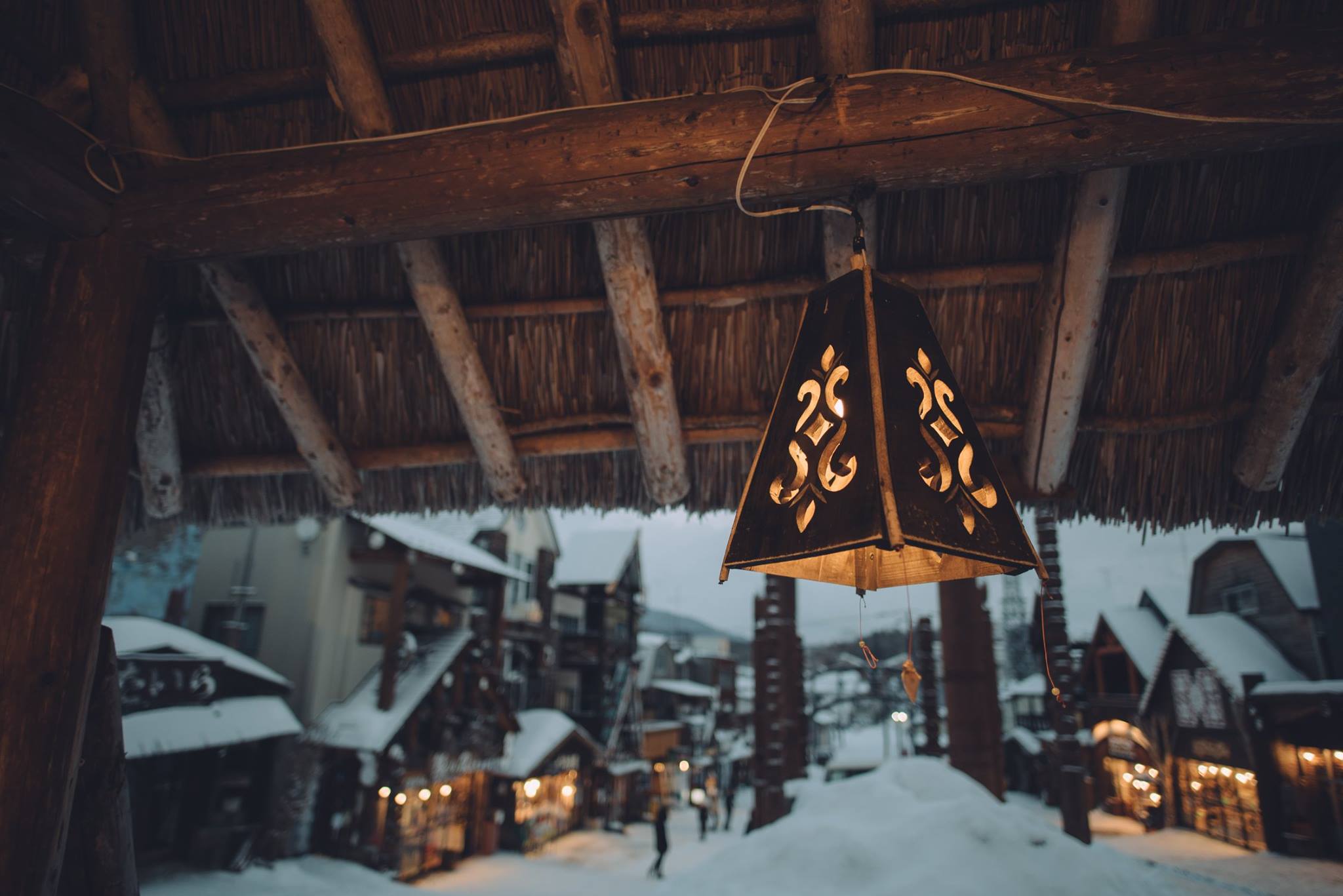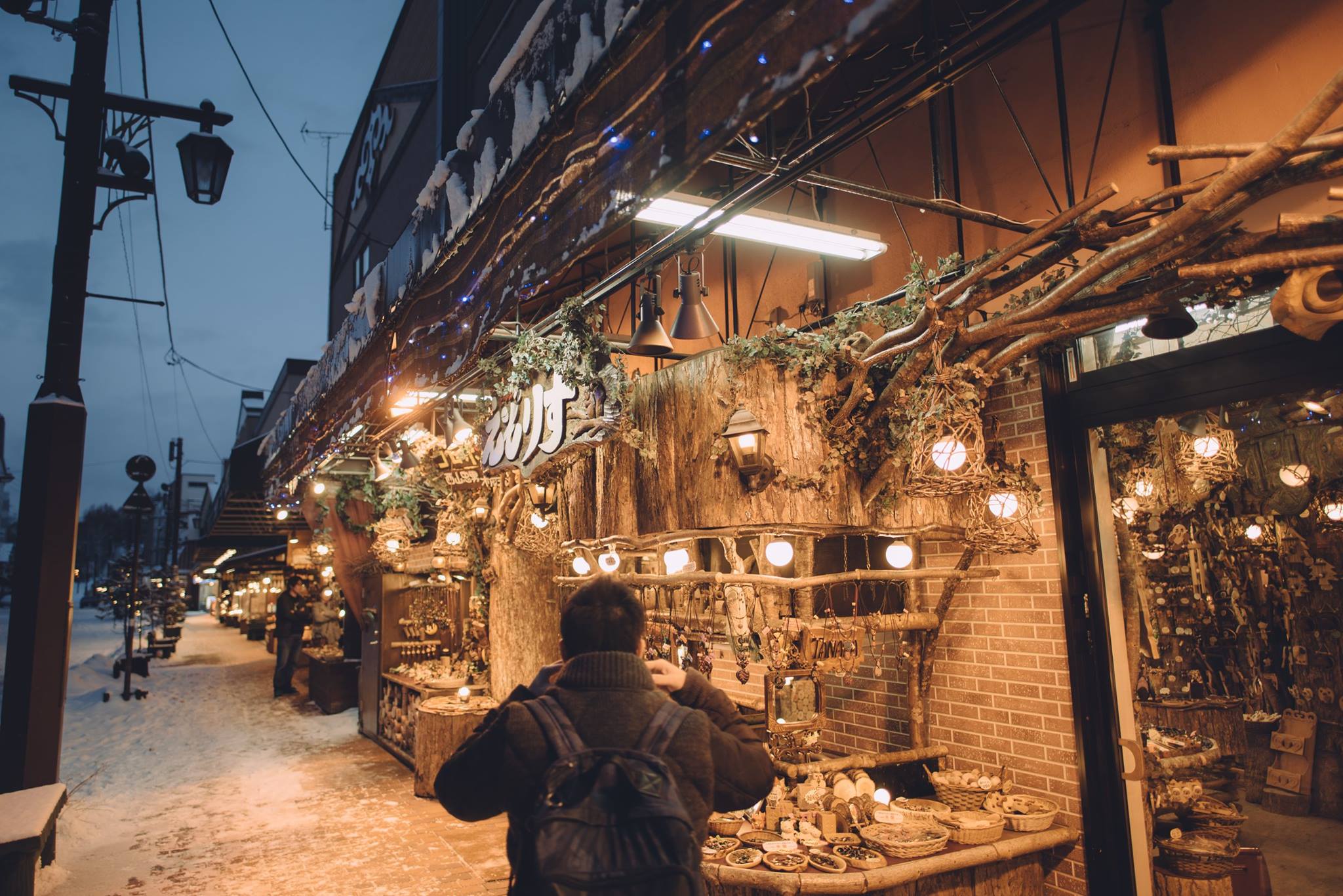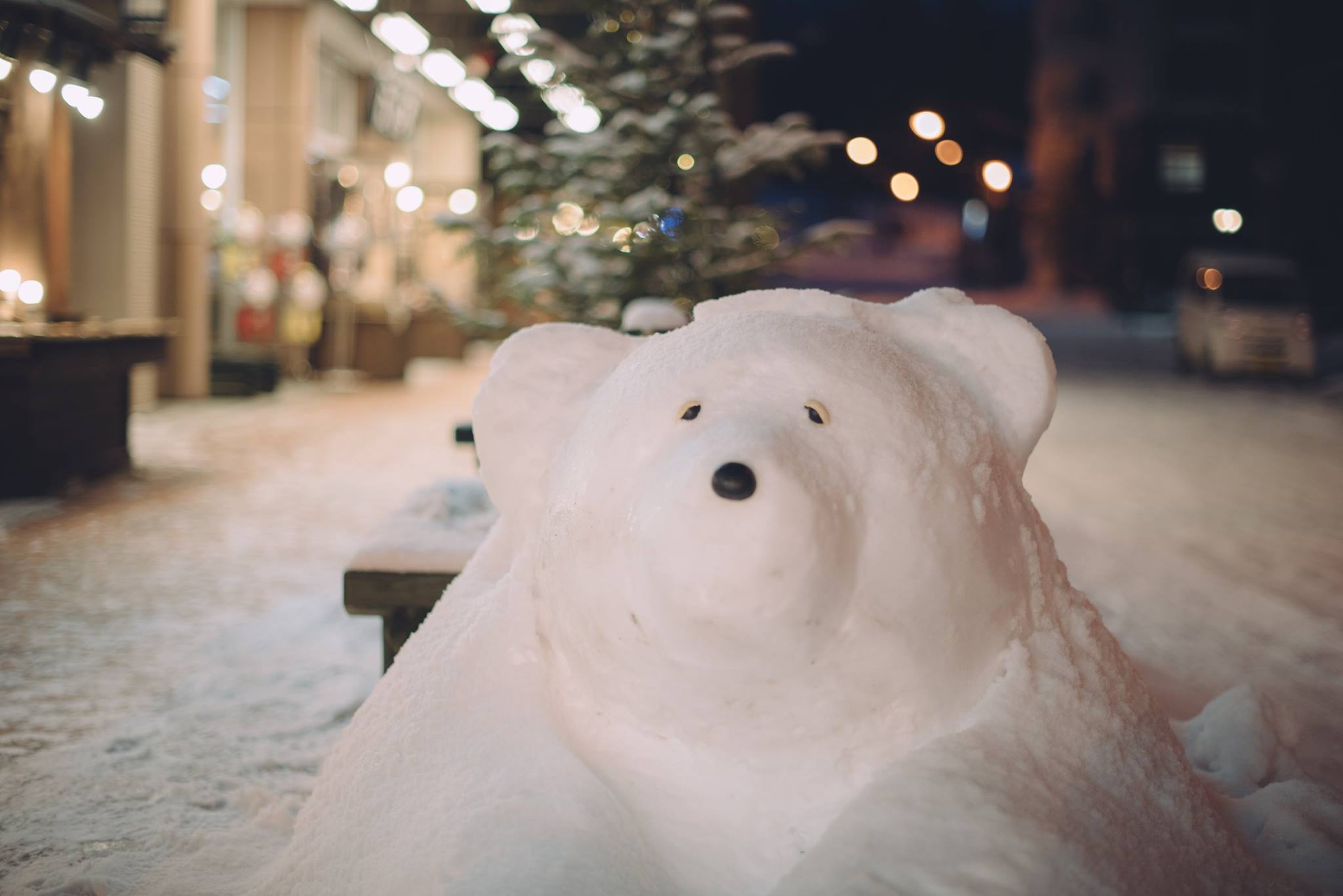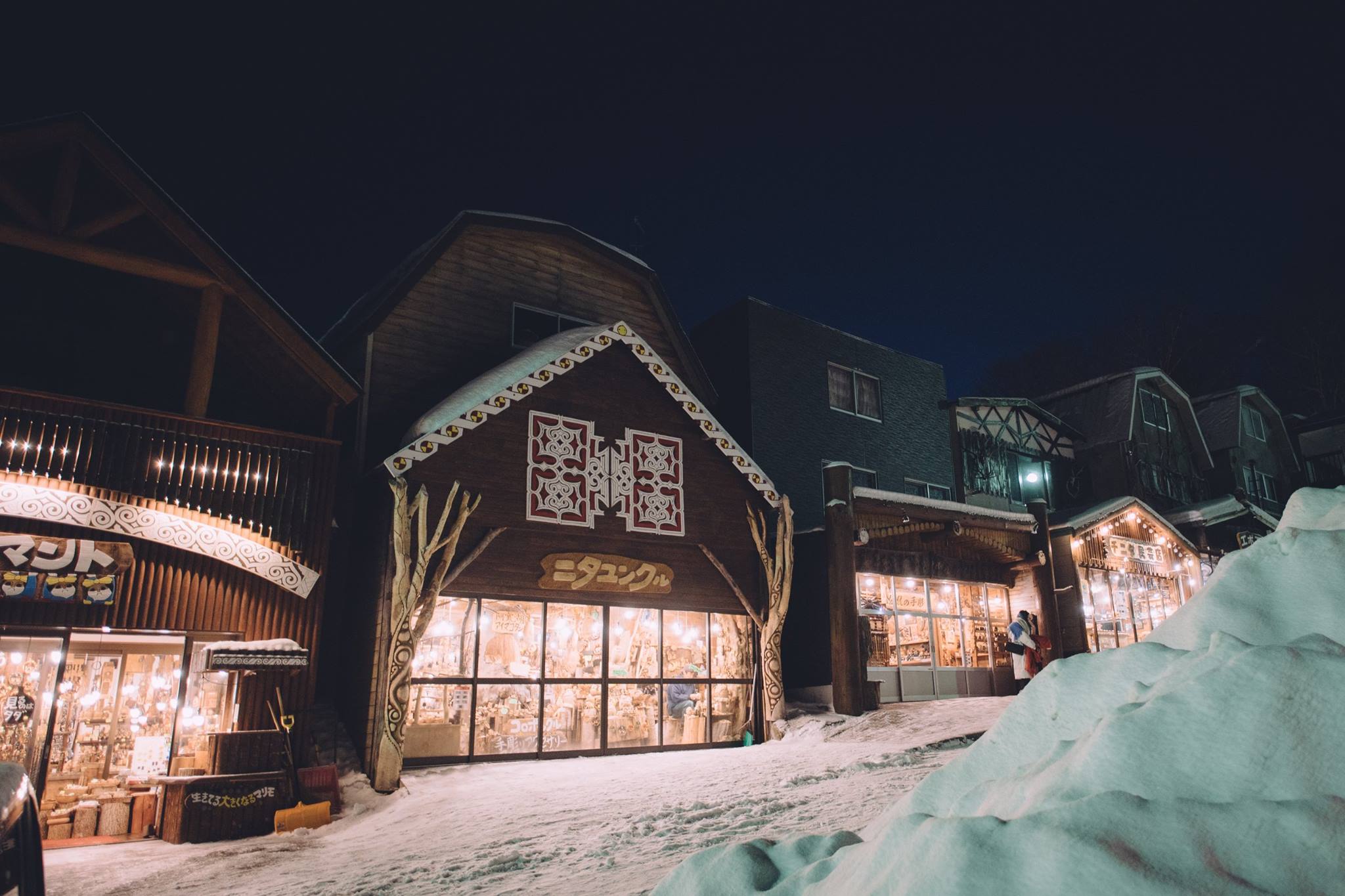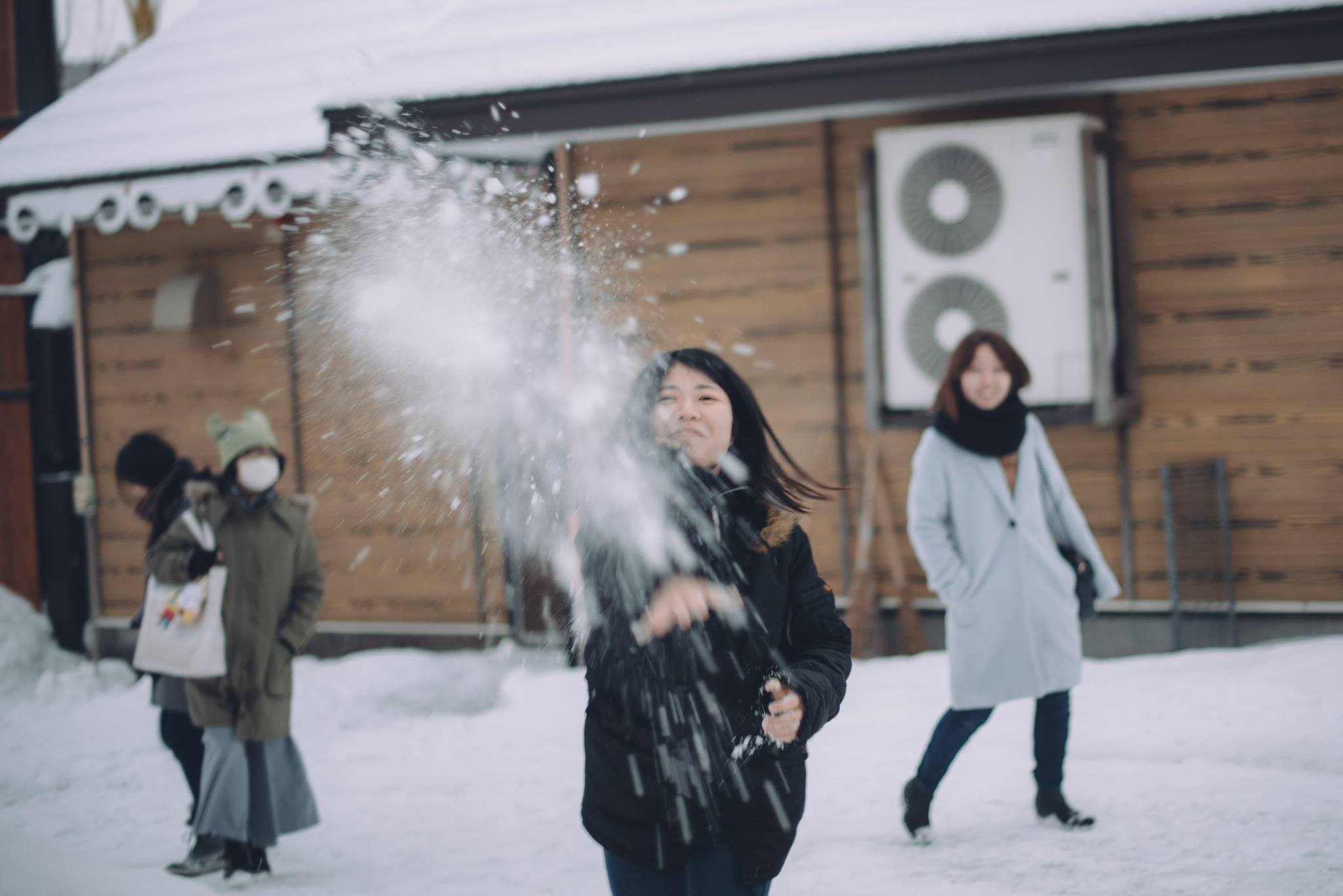 Step 3: Hot springs & relax...
Lake Akan is also famous for its hot springs. And its views. And its night sky.
Put simply, it's magical out here! The perfect place to relax for the night.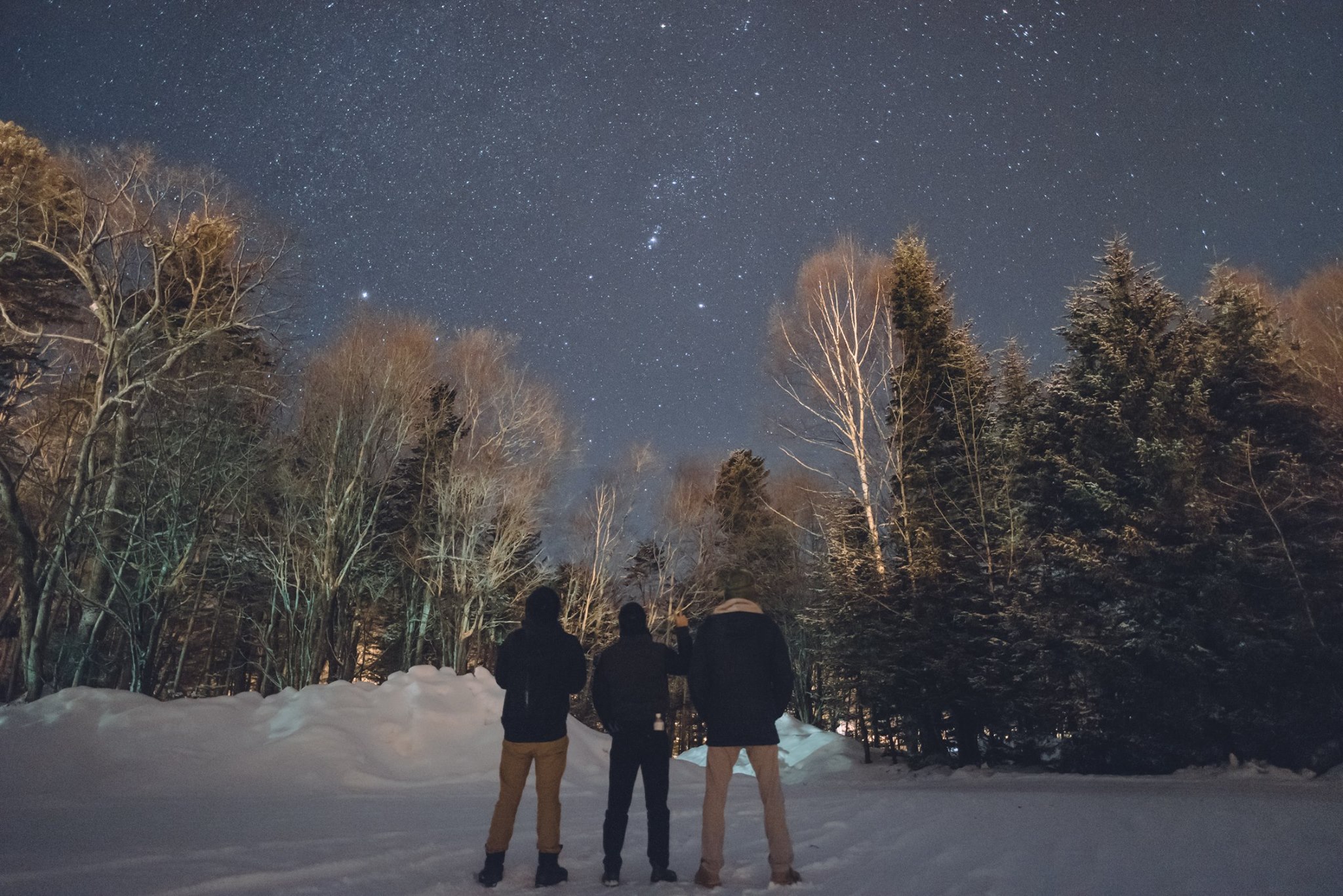 Step 4: Lake Mashu and photo spots.
After an early breakfast we took off again to make the most of the day.
First stop, about a 1-hour drive to Lake Mashu. This area has got a reputation for being covered in mist, but we were super lucky with our weather!
We stopped at a few places on this part of the journey because it was just so stunning.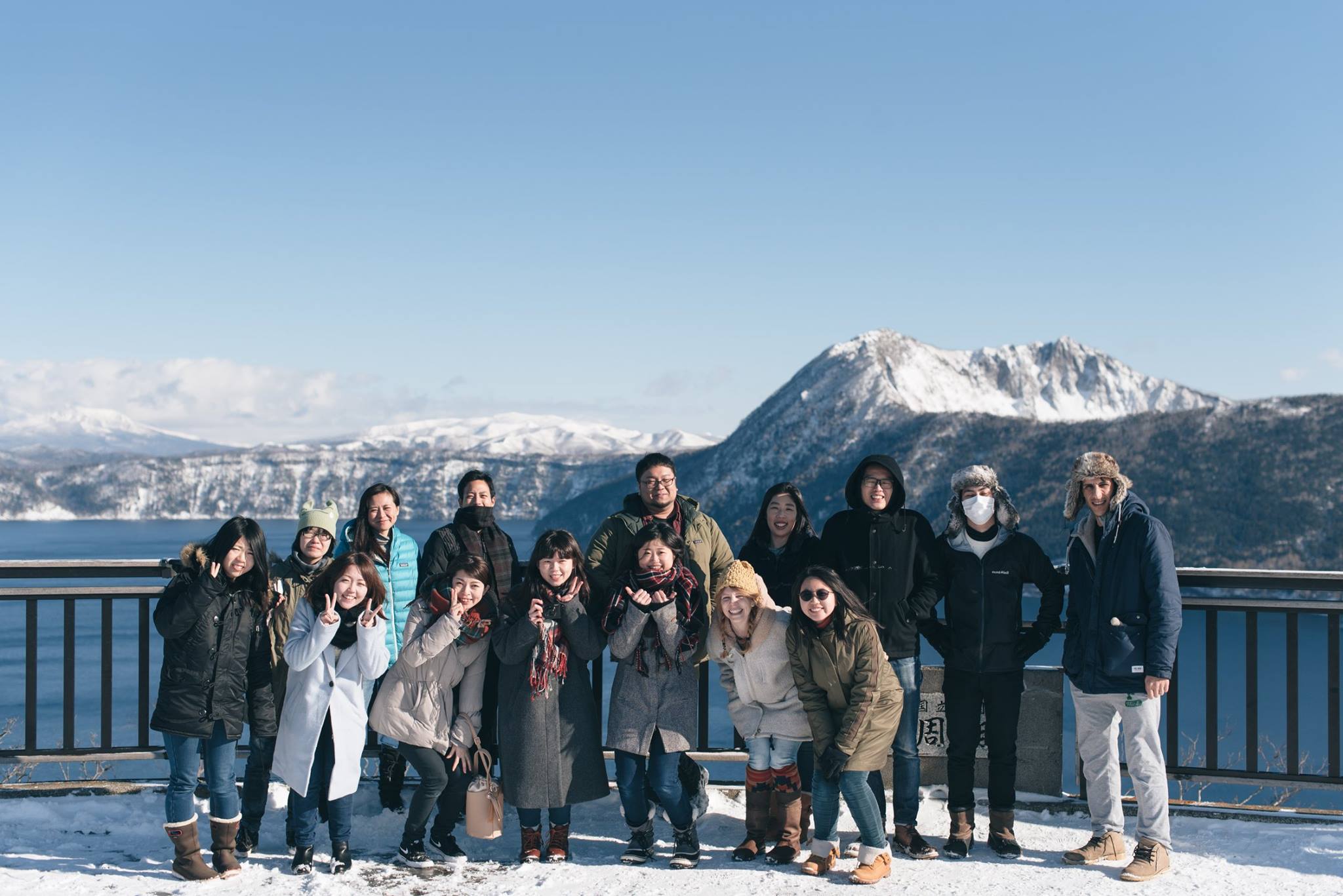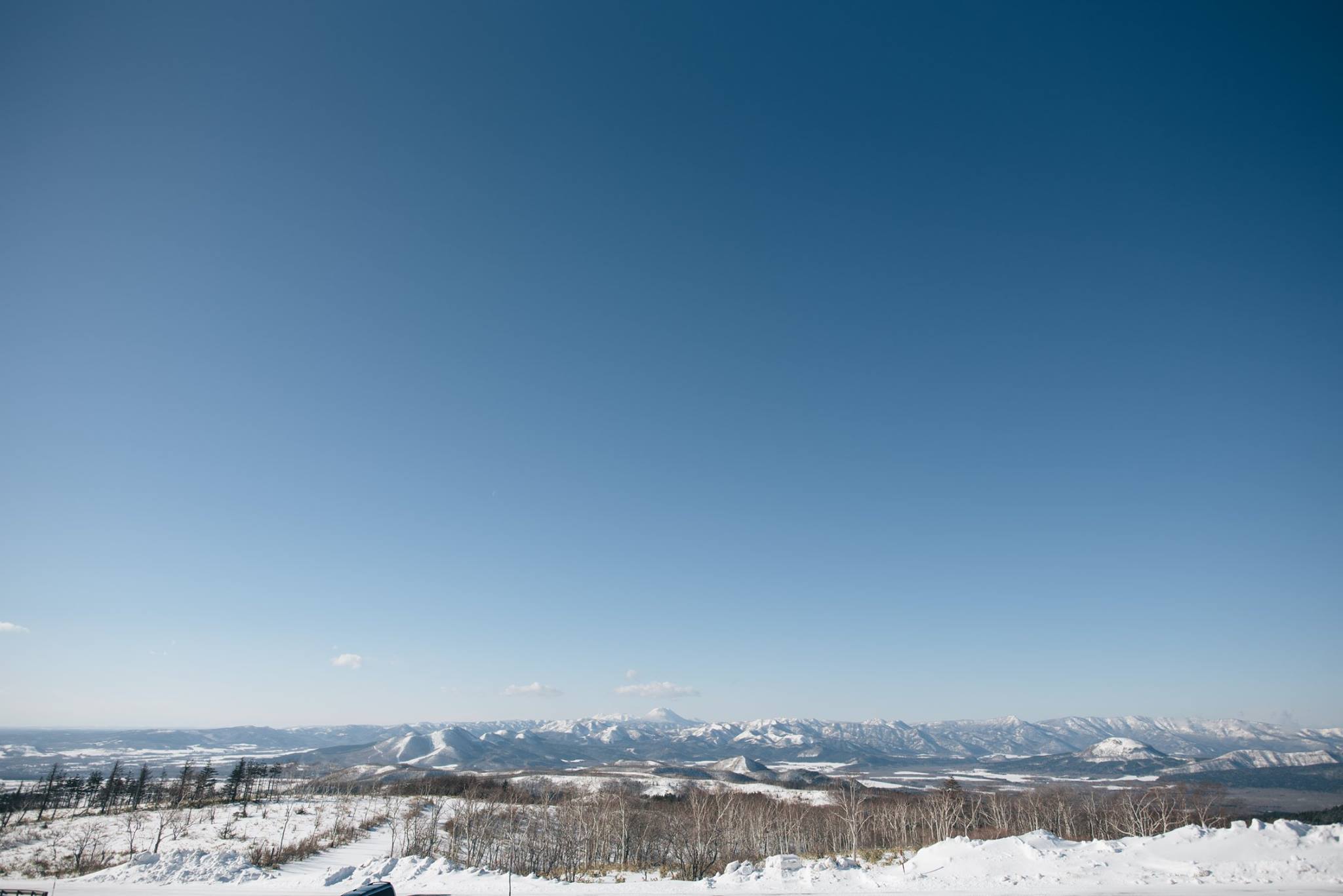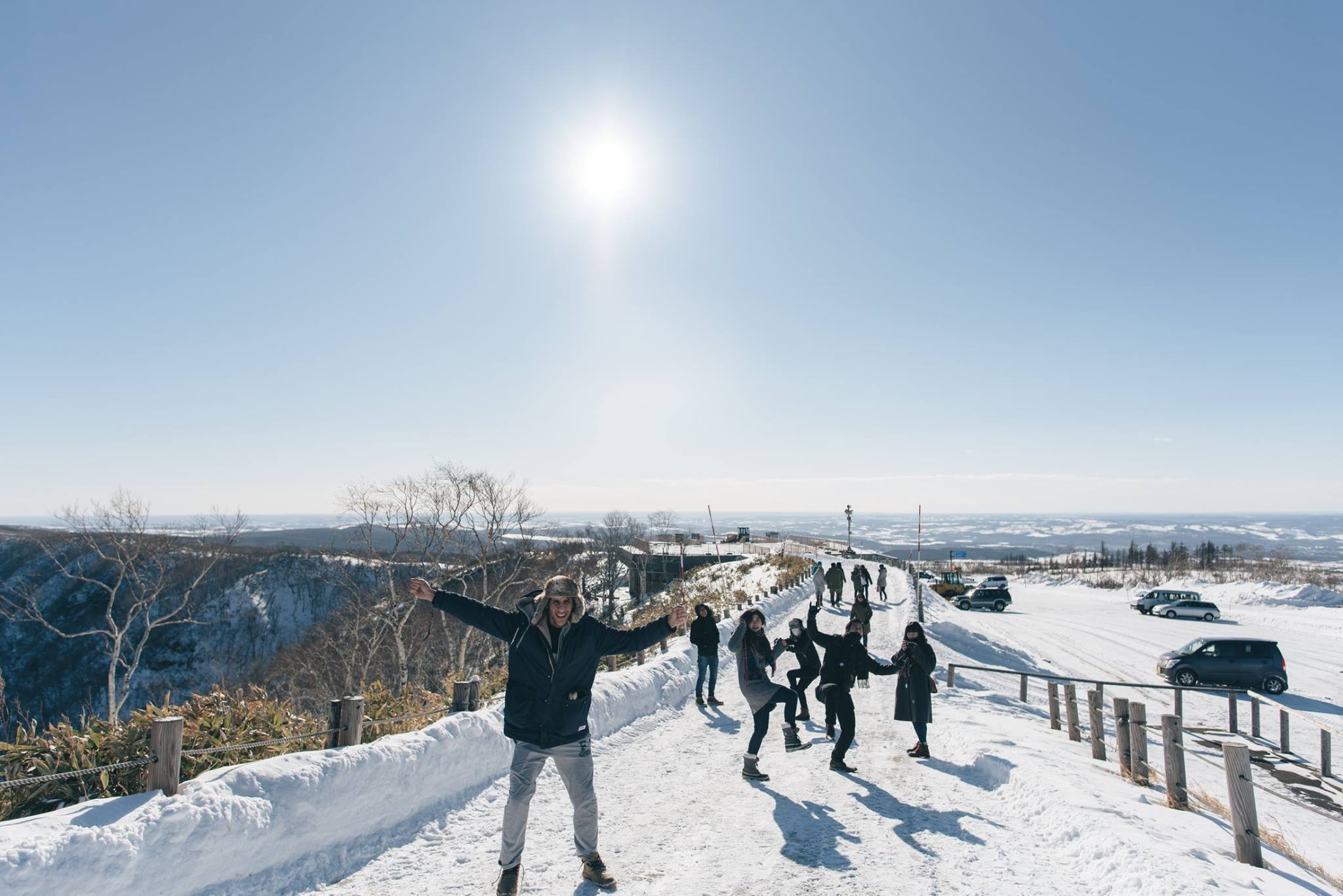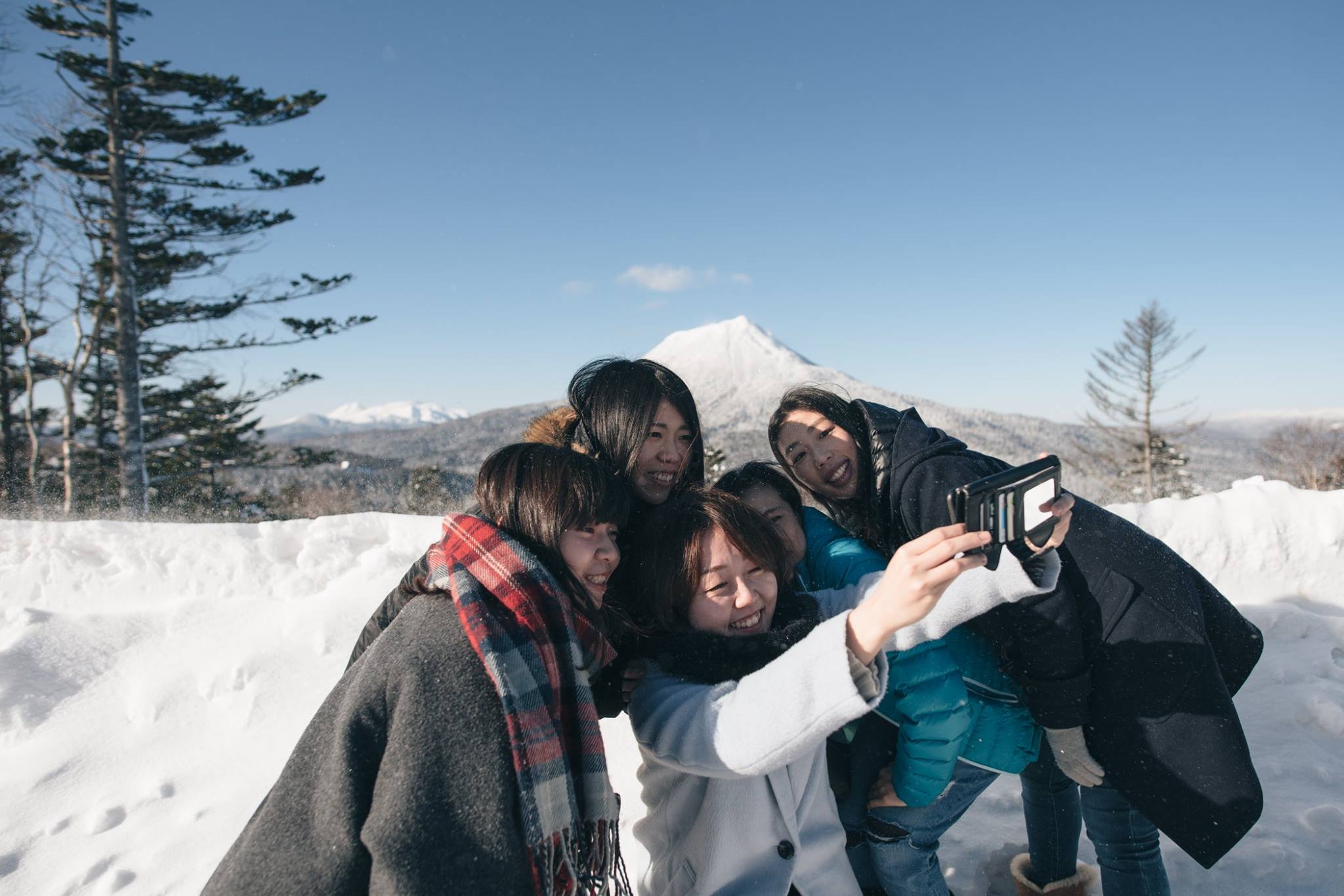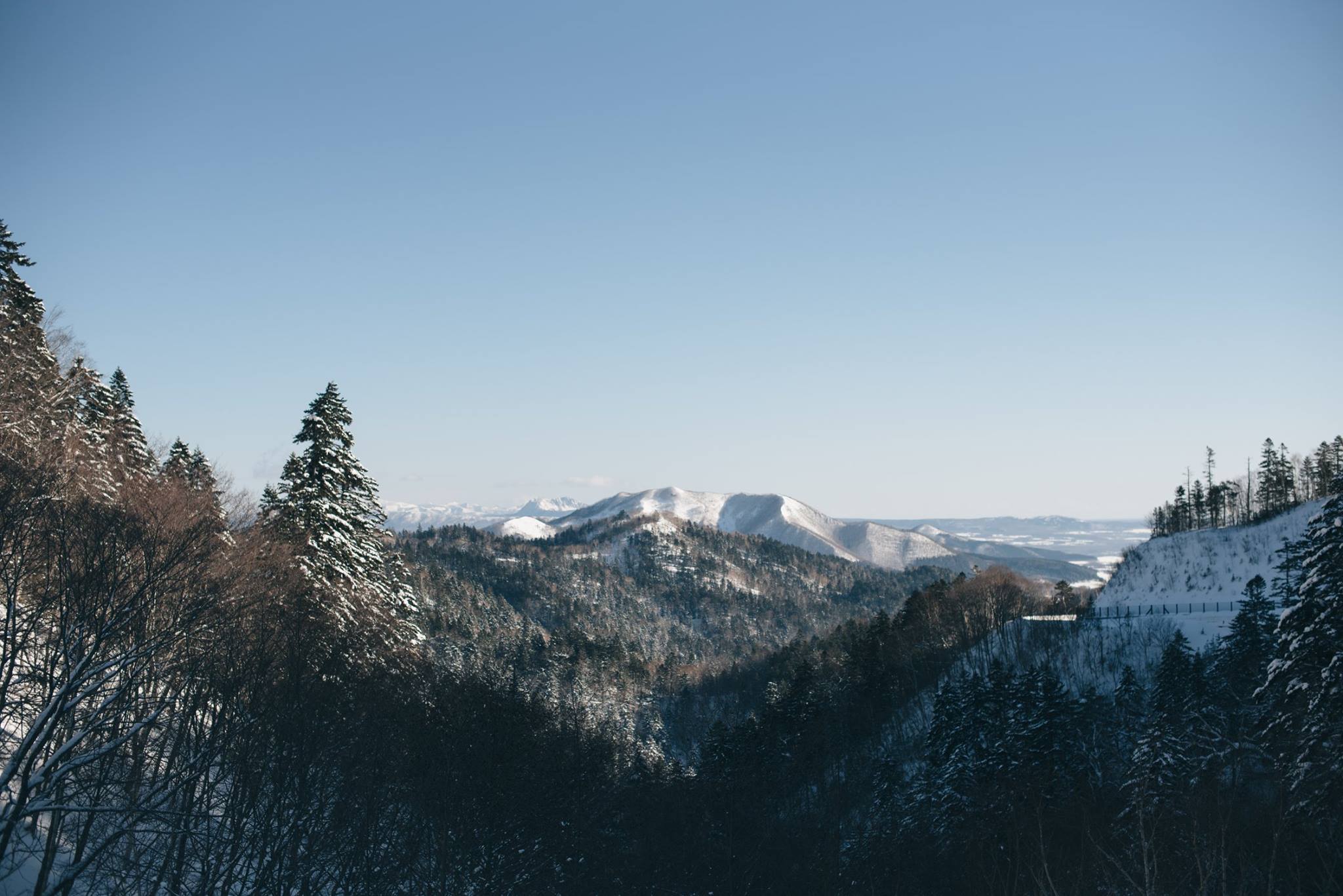 Step 5: Kushiro fish market.
And then on to Kushiro fish market for some lunch and a chance to refresh!
Hokkaido seafood has a great reputation for a reason! It's fresh and delicious!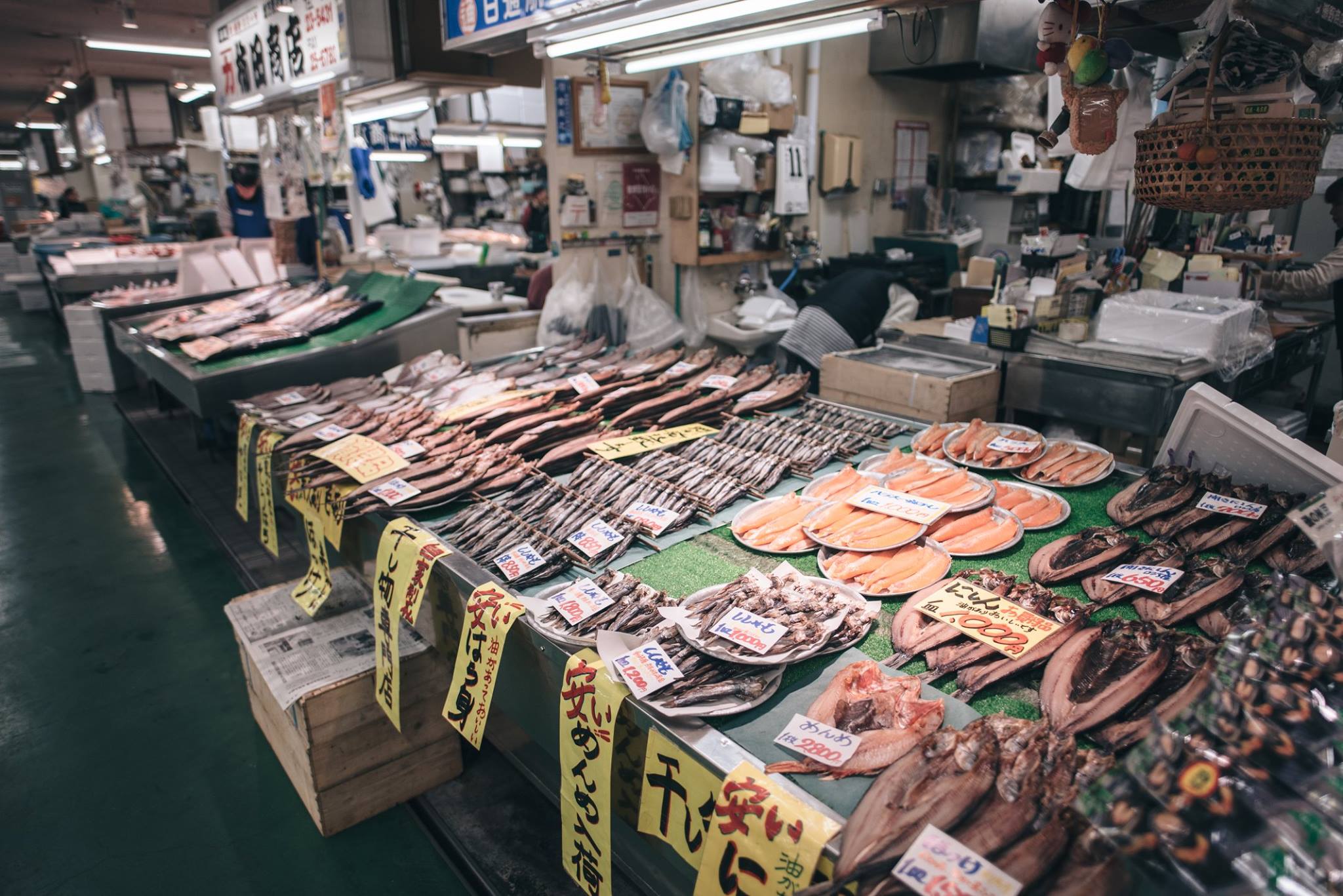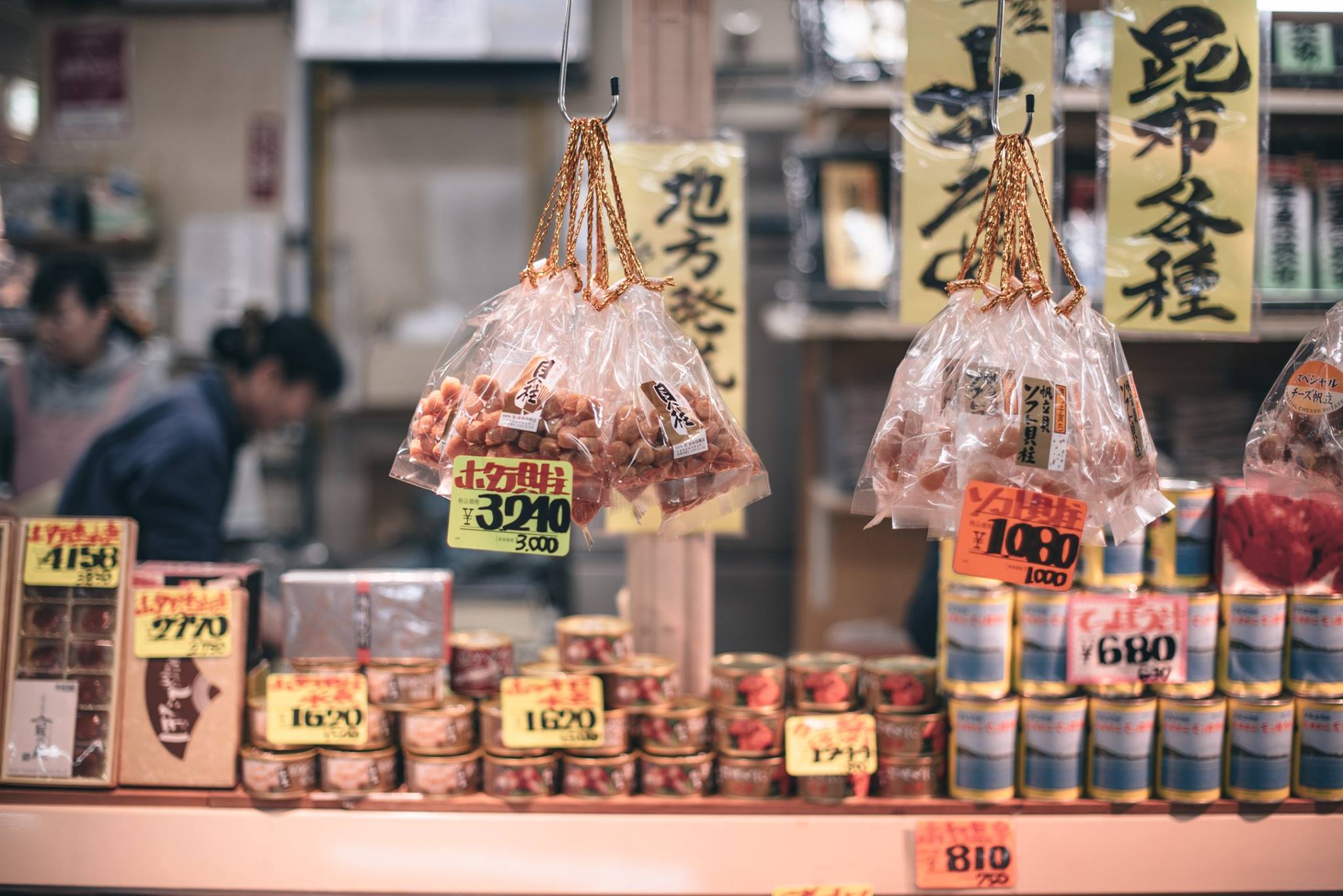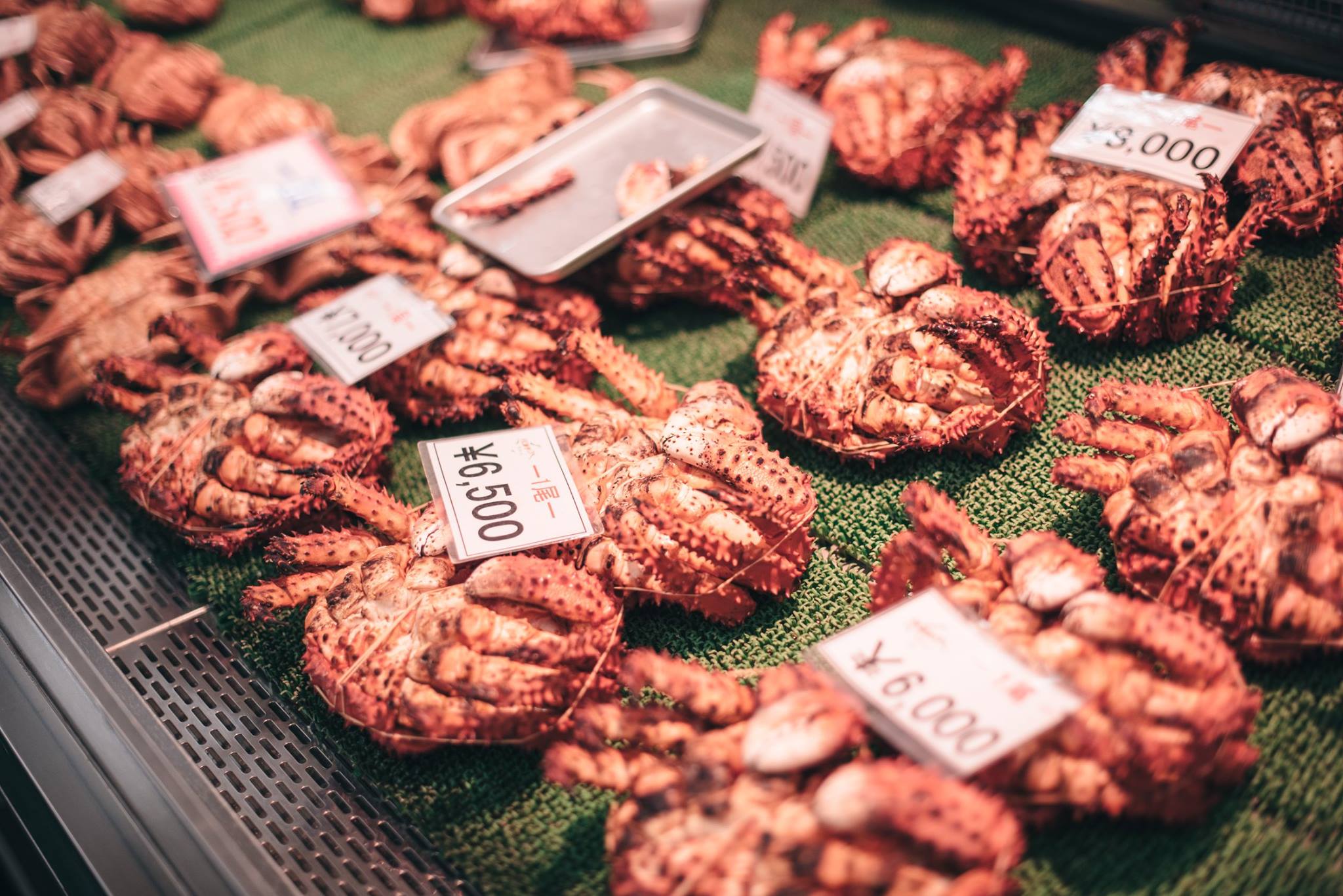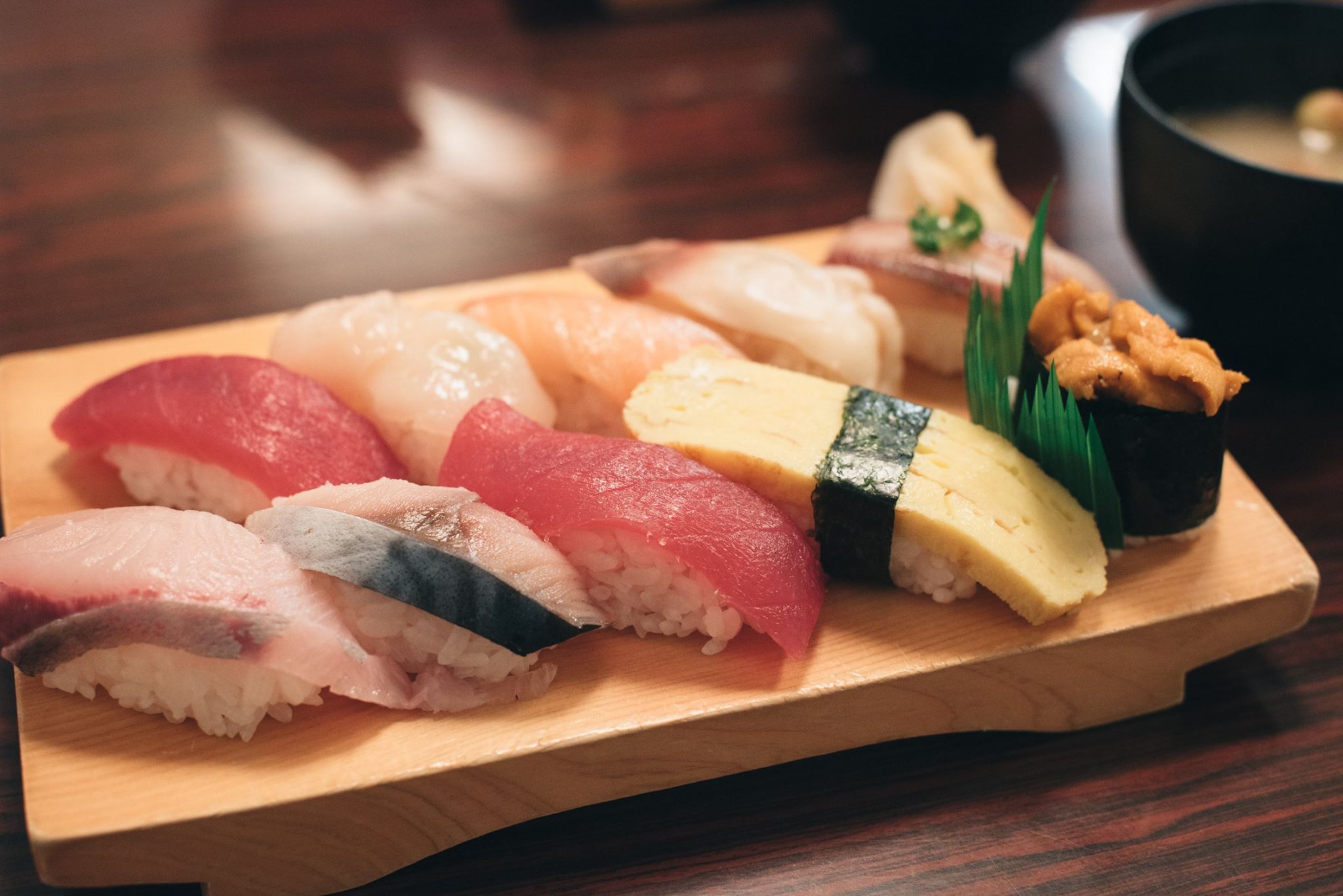 Step 6: Crane-spotting.
Kushiro is also famous for its nature – specifically the marshlands where you can see the only known population of endangered Japanese Cranes in Japan.
Honestly, I was a bit sceptical about bird watching! But, this was an amazing experience. The cranes fly so close to you, and it's just something you should encounter with you own eyes!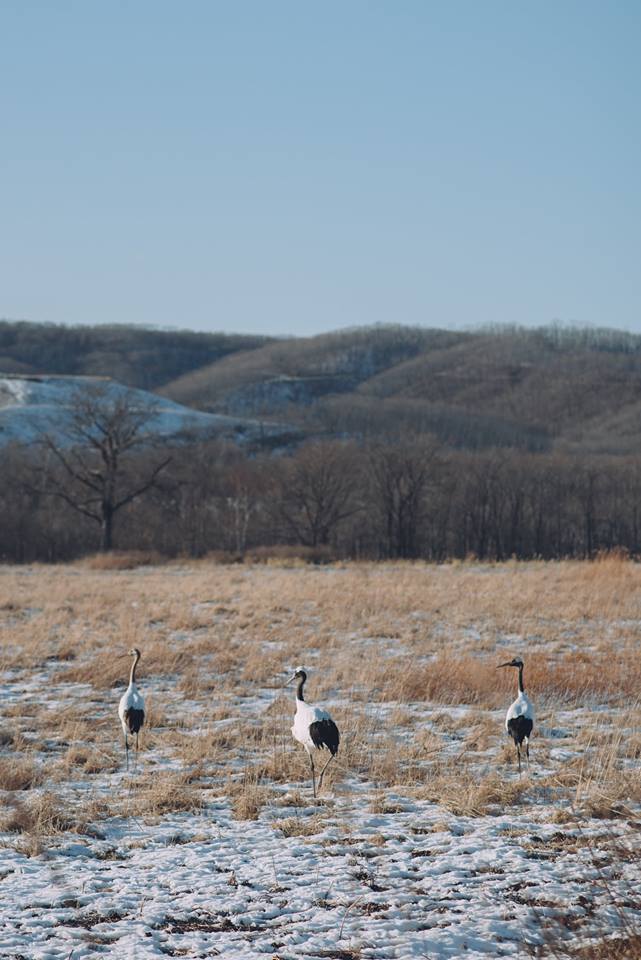 Step 7: Tomamu ice village, marshmallows and hot chocolate.
Our final stop of the trip was Tomamu Ice Village.
It's about 2 hours from Sapporo, so the perfect way to break up the journey home, and Tomamu resort is filled with pretty much everything you could want in one place.
The ice village is only 500JPY to enter, and you can ice-slide your way into the place. Once inside there is lots to do – ice skating, an ice bar, cafe, and some beautifully built ice art.
For us, it was the perfect way to round up a fantastic two days away.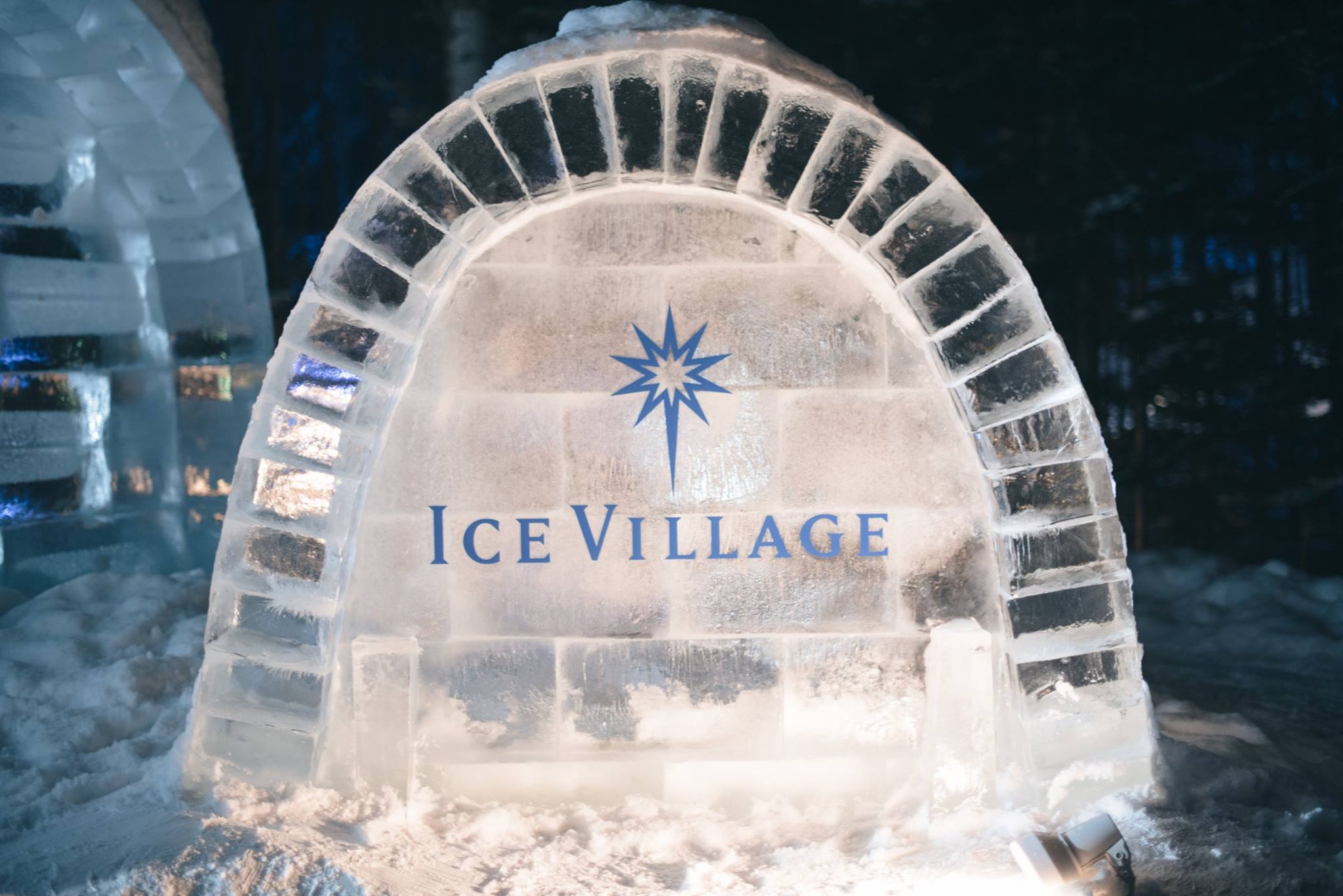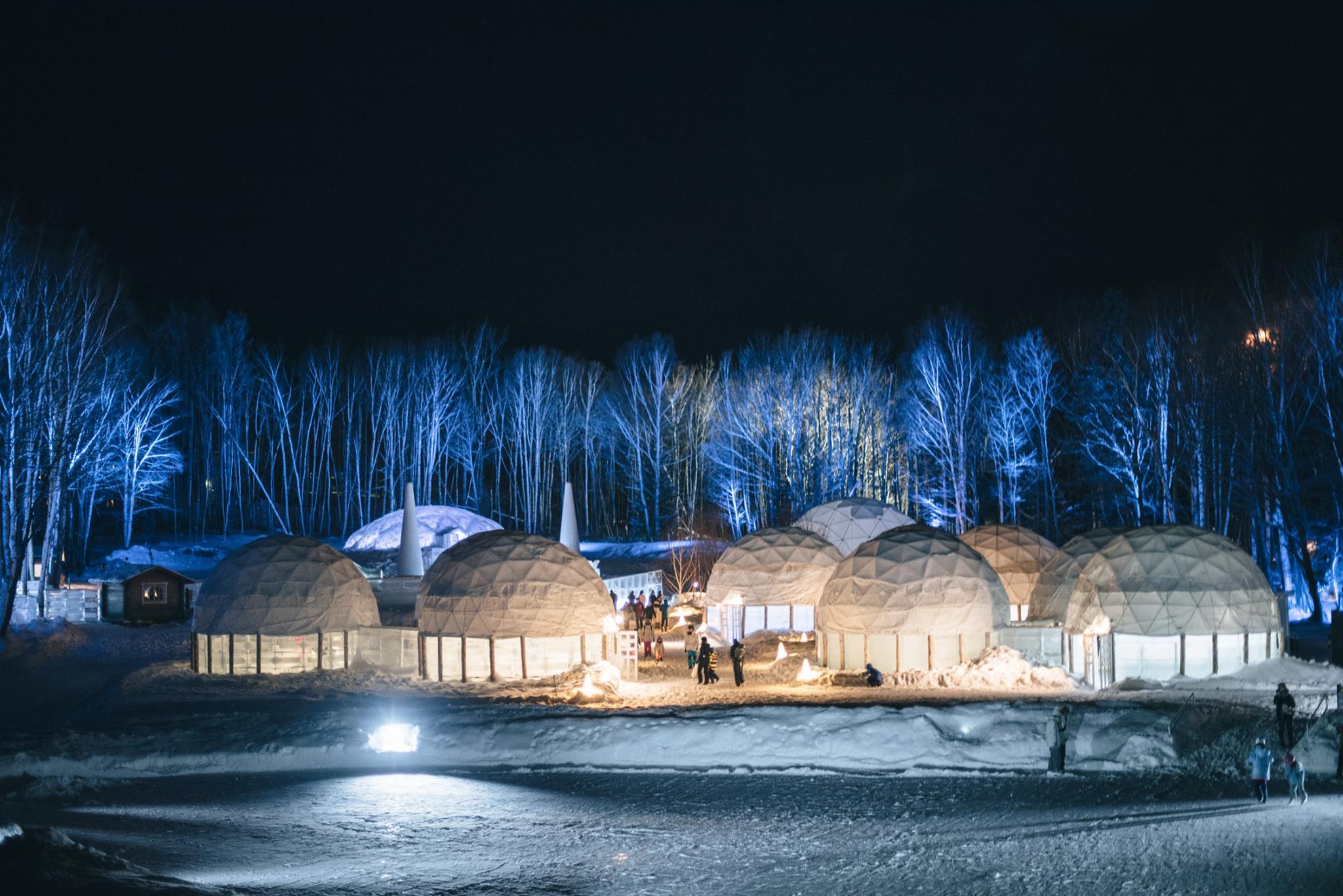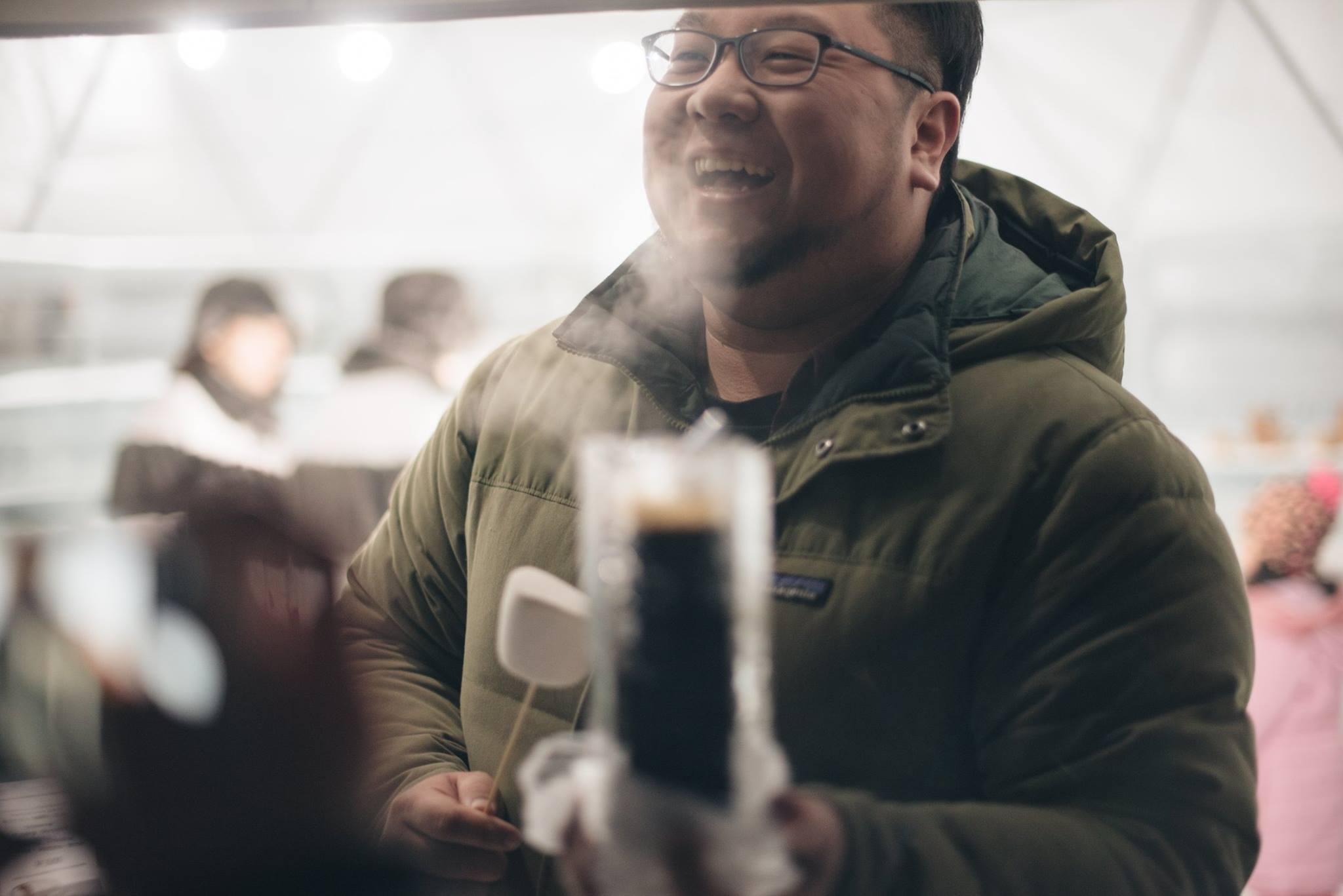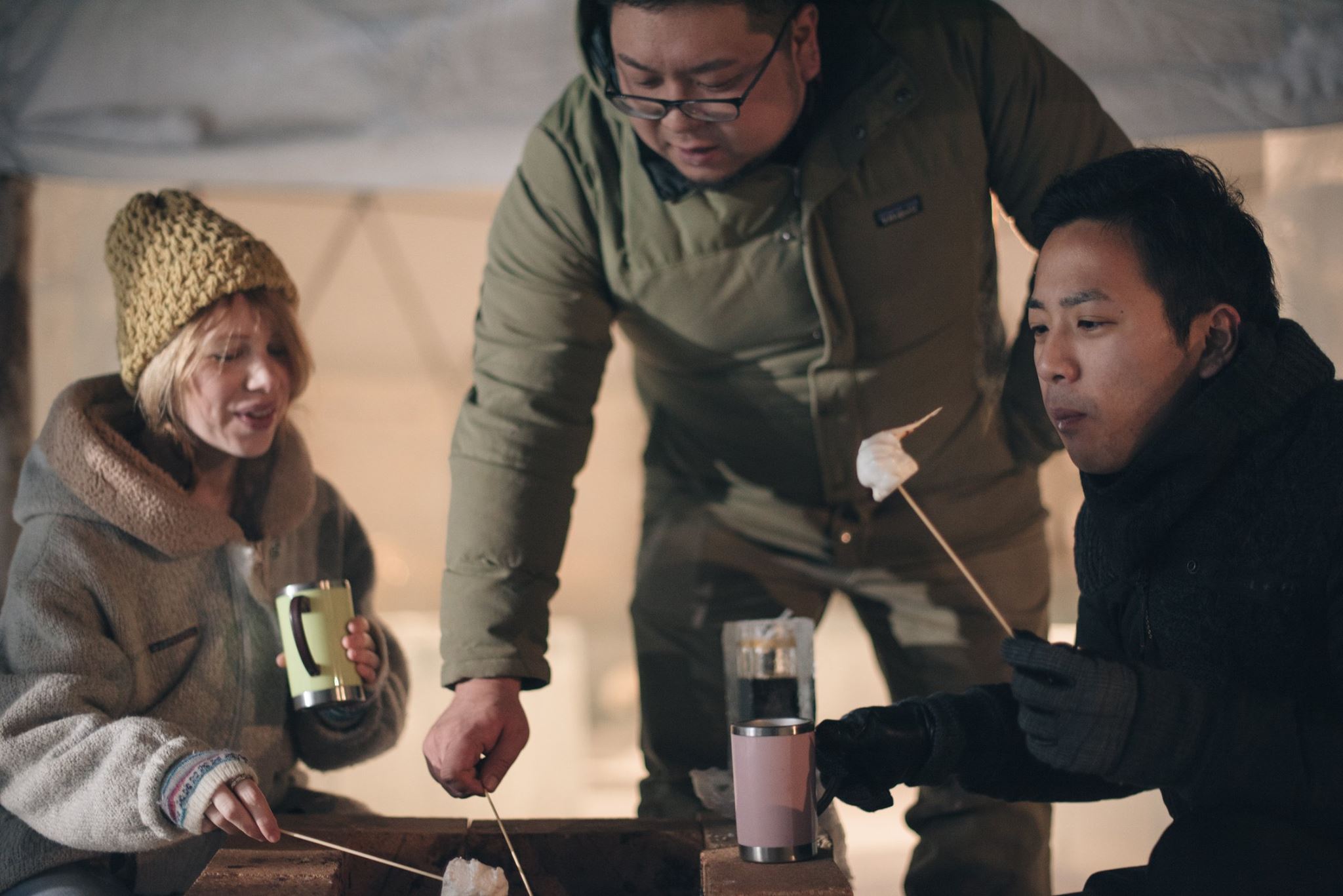 And then we were home!
Tired, but refreshed and a little more in love with our beautiful Hokkaido.
This island is a hidden-gem, but one that its worth spending the time to crack open.
Why not join us for your adventure this year! You won't regret it!
(All of these pictures are captured by Keita Inaba. He's on our team and we're lucky to have him. You can check out his photography page on facebook @inabakeita.fb if you want to see more!)