Day Tours
Enjoy every day of your travel to the full.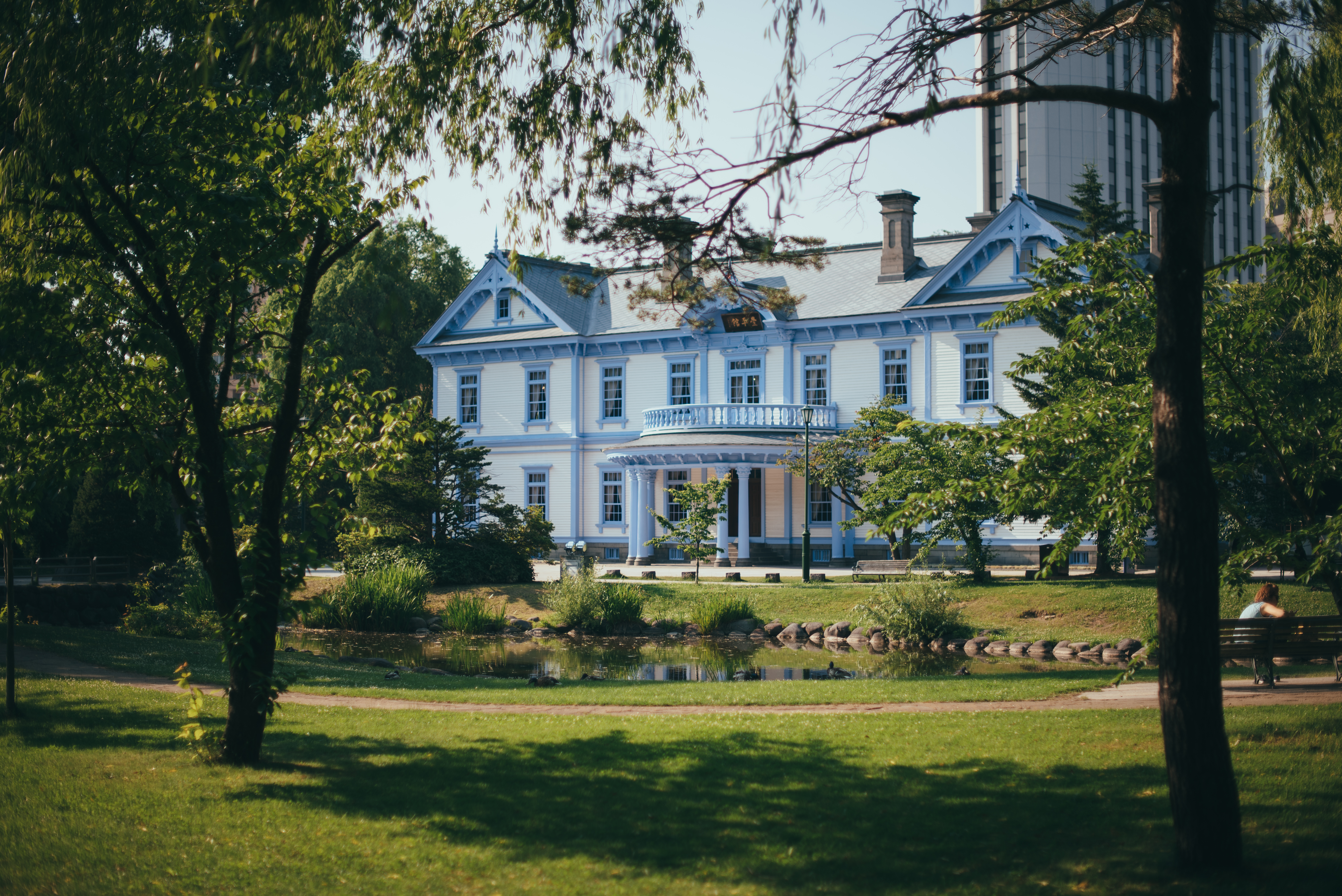 Nakajima Park, Sapporo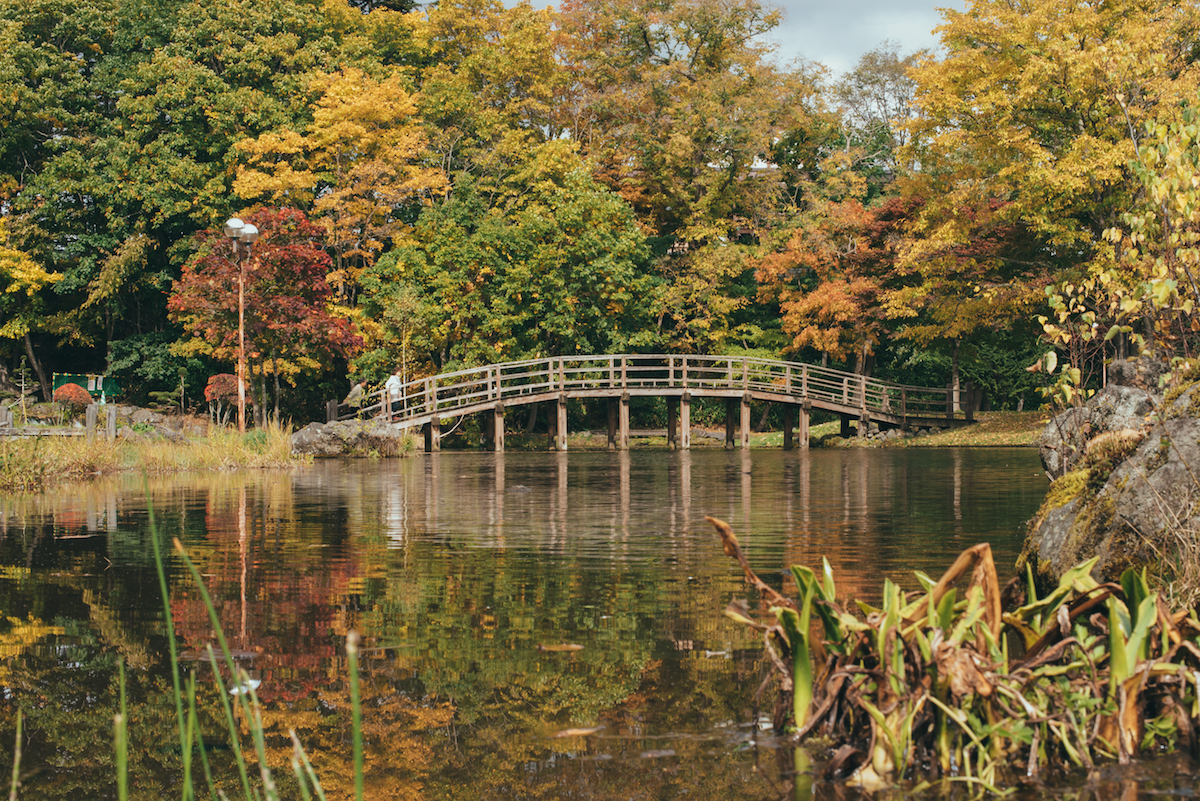 Sapporo Autumn Leaves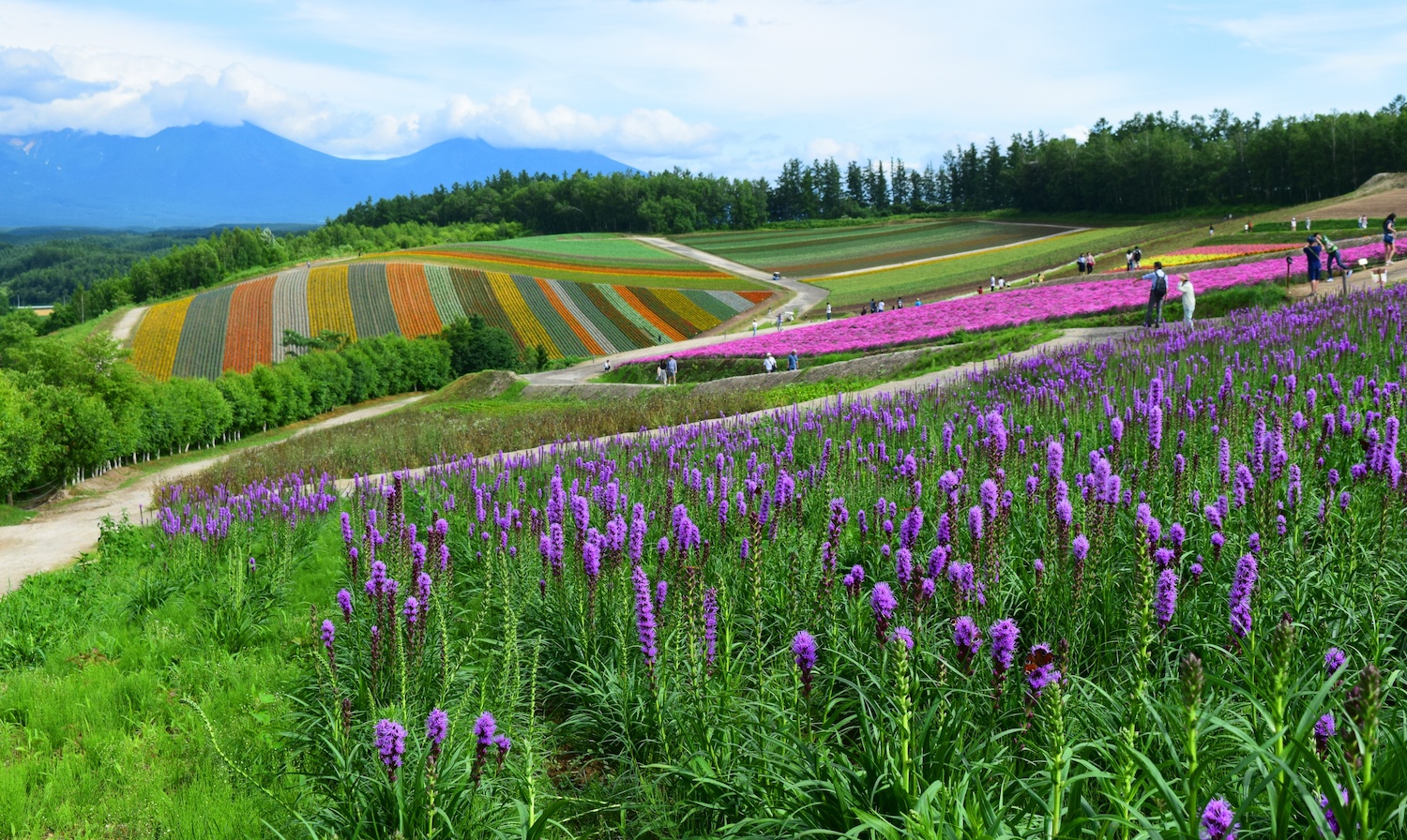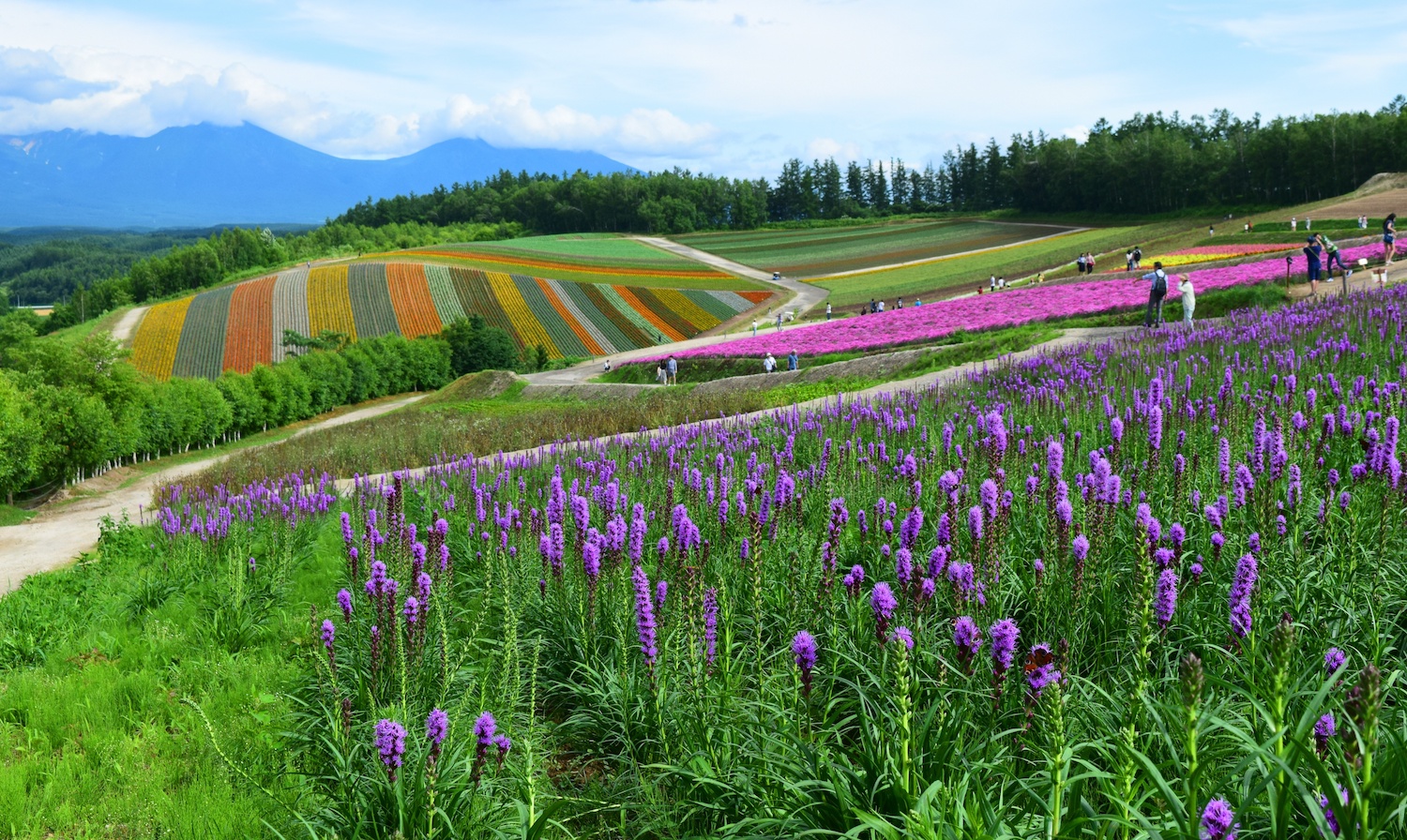 Furano in Summer Season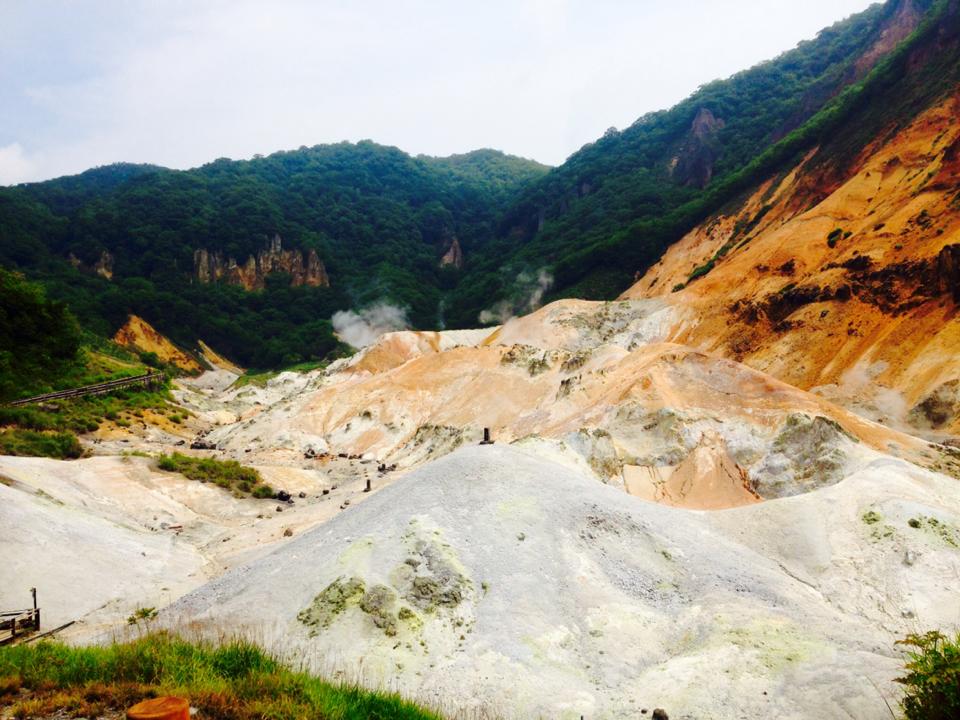 Noboribetsu 'Hell Valley'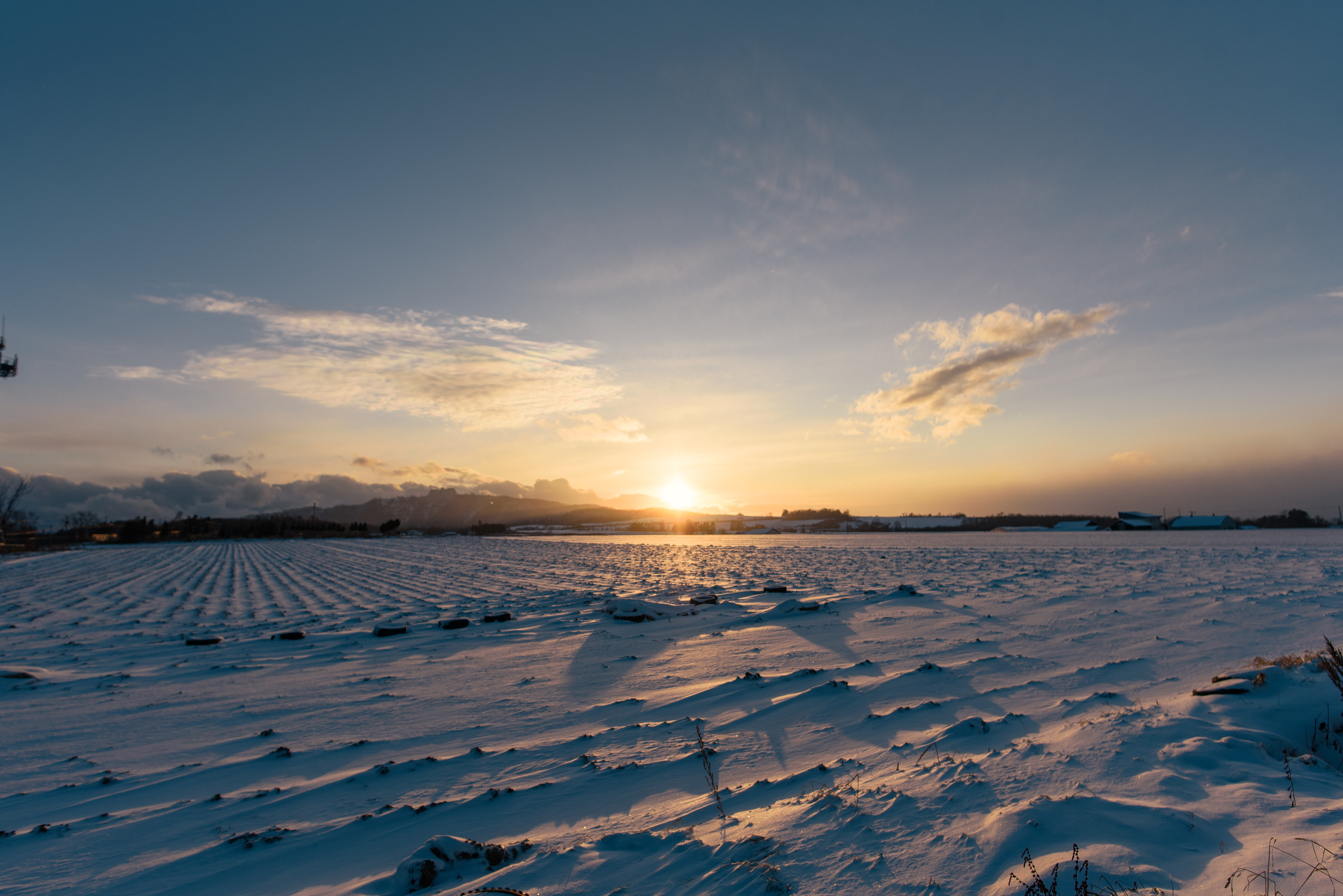 Toya Area Winter Sunset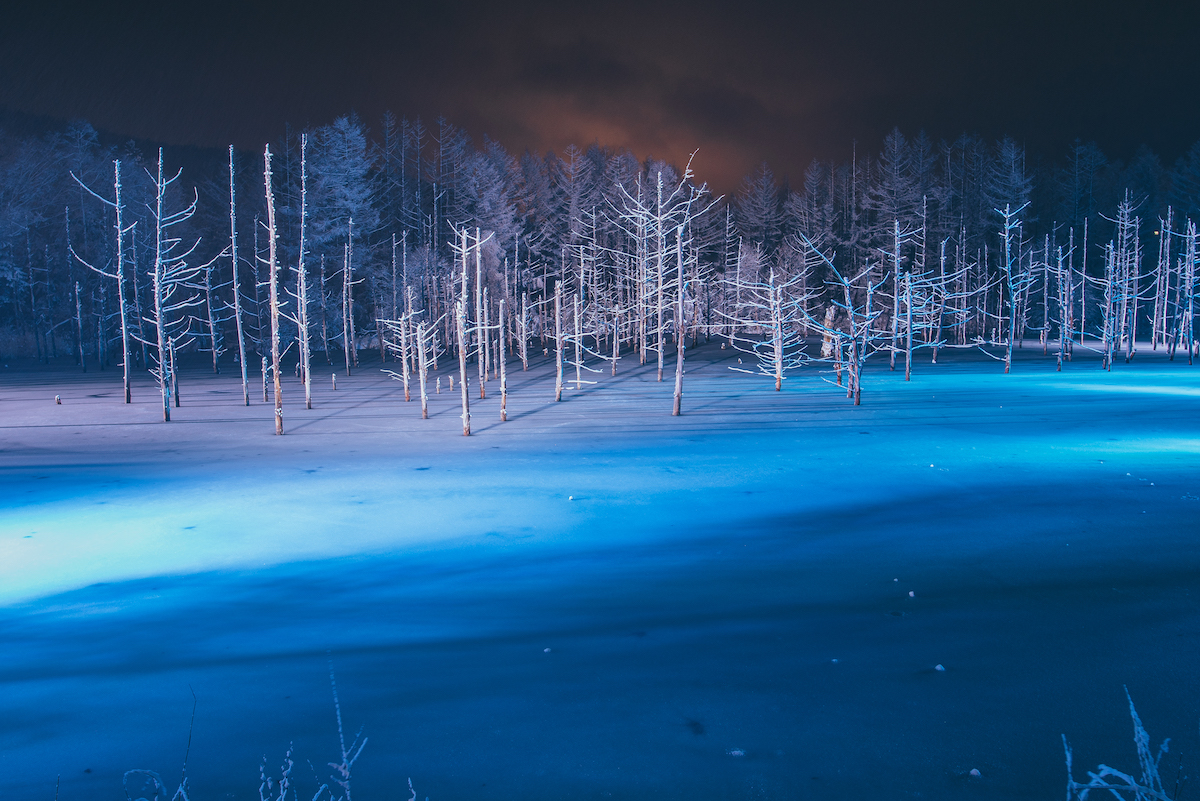 Biei Blue Pond in Winter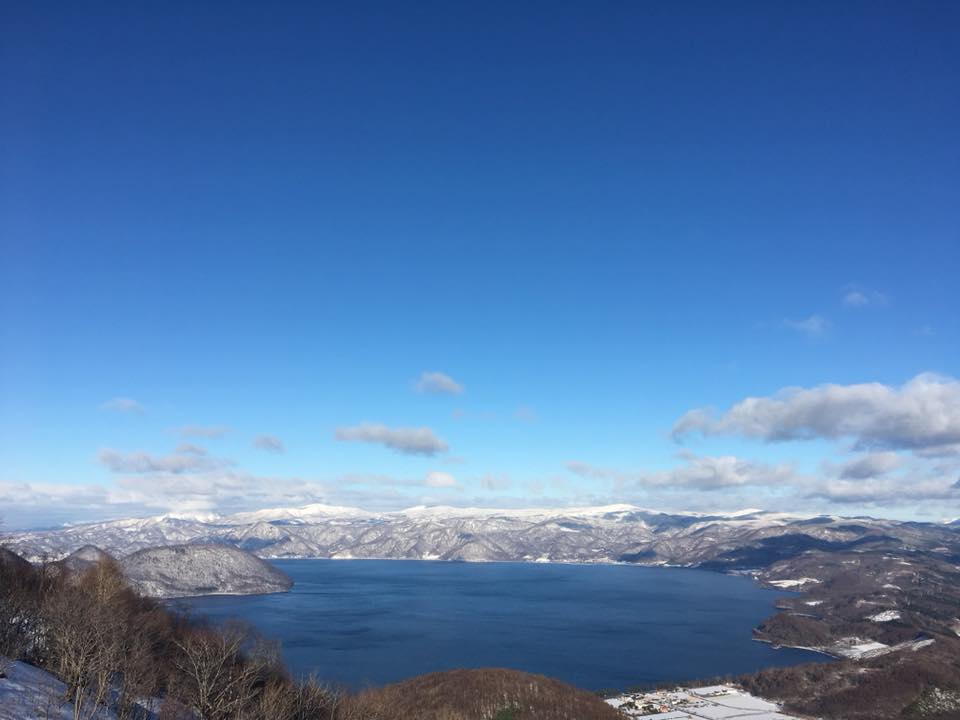 Mount Usu, Lake Toya Views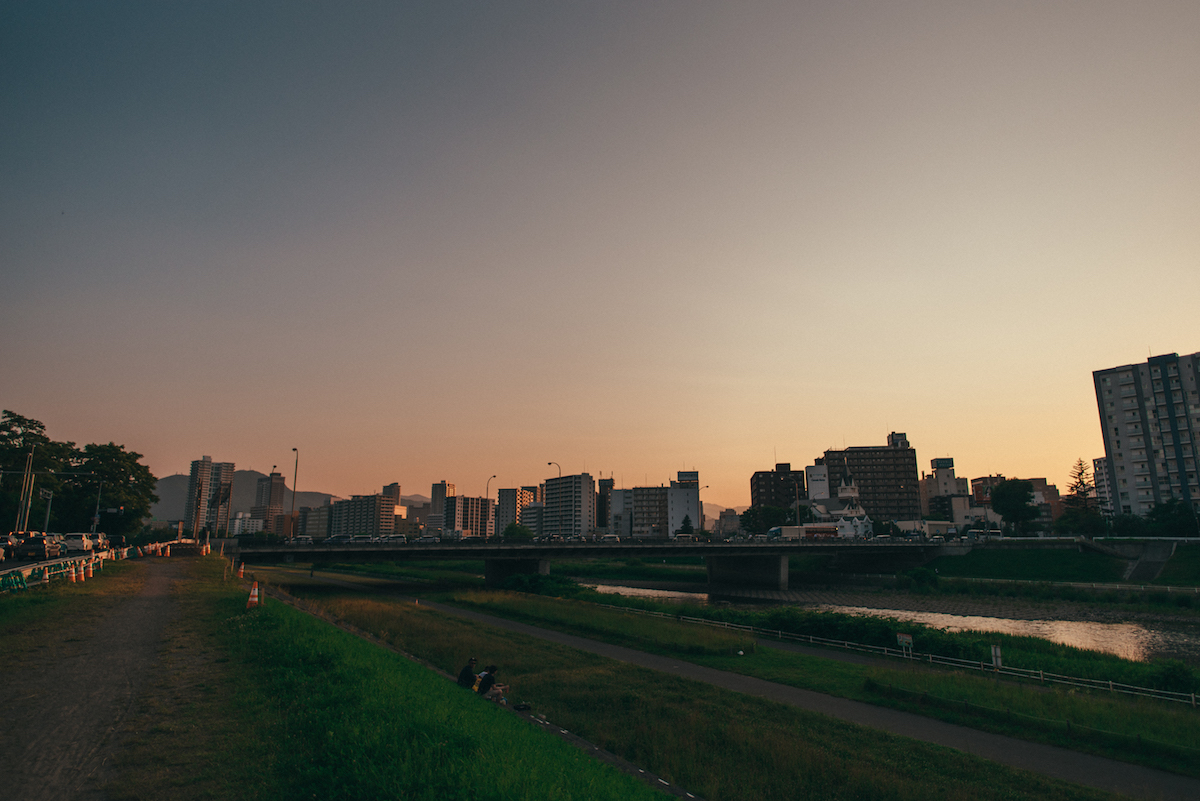 Sapporo City Evening View
Our day tours are the easiest way to make the most of your time in Hokkaido. We offer two rates for daily bus hire depending on where you would like to go.
Rate A includes Sapporo City and the immediate surrounding area.
Rate B includes the wider Hokkaido area and places that are a little more further afield.
Please email us at info@social-bus.jp for a personalised quotation and we will work with you to make your adventure come to life.
The highlight of Social Bus is our flexibility.
Contact us directly for a free consultation and we are happy to talk through some of our suggestions and favourite spots, but we will work with your group personally to design a day trip that perfectly fits your hopes, budget and schedule.
The freedom to design something completely suitable for your needs is unique to charter bus travel, and our bilingual team can assist you in English or Japanese.
Pick up is door-to-door and our local drivers and staff are happy to recommend good places to eat, drink and enjoy on your travels.
Bookings are also open to local people looking for convenient transport to and from events, weddings, parties or for personalised family travel.
85,000JPY~

See the sites of Sapporo and our local area.

SAPPORO LOCAL DAY PLAN (RATE A Day Hire)
Sapporo, Otaru, & Chitose hire possible.

Groups of up to 16.
100,000JPY~

Explore further afield in Hokkaido and make the most of your holiday!

HOKKAIDO TRAVEL PLAN (RATE B Day Hire)
Groups of up to 16 possible.

Prices vary depending on distance and time of hire..
Why choose Social Bus?
There are so many advantages to using a private charter bus for your travel arrangements.
Charter buses are an environmentally friendly option when compared to regular car travel, reducing the amount of carbon emissions produced by your party.
Charter buses eliminate the stress of driving in a new place, scheduling your group, or being a designated driver. You also don't have to worry about bad weather, transporting luggage or language barriers.
Charter bus travel is one of the safest forms of transport. Social Bus prides itself on staying up to date with latest safety procedures and places a huge importance of safety. Our drivers are experienced in driving in all types of weather and conditions and you can trust their commitment to getting you to your destination safely and in a timely manner.
Charter buses are a great way to travel at a reasonable cost per person. When dividing the cost of the charter bus by the number of people in your party, you will see that per passenger the cost of the bus rental is very reasonable when compared to other modes of transportation.
Bus travel is fun! You can eat, drink and socialise right on the bus, kick back and relax on the journey, and focus fully on your family and friends.