Our Vehicles
Travel in comfort with your group.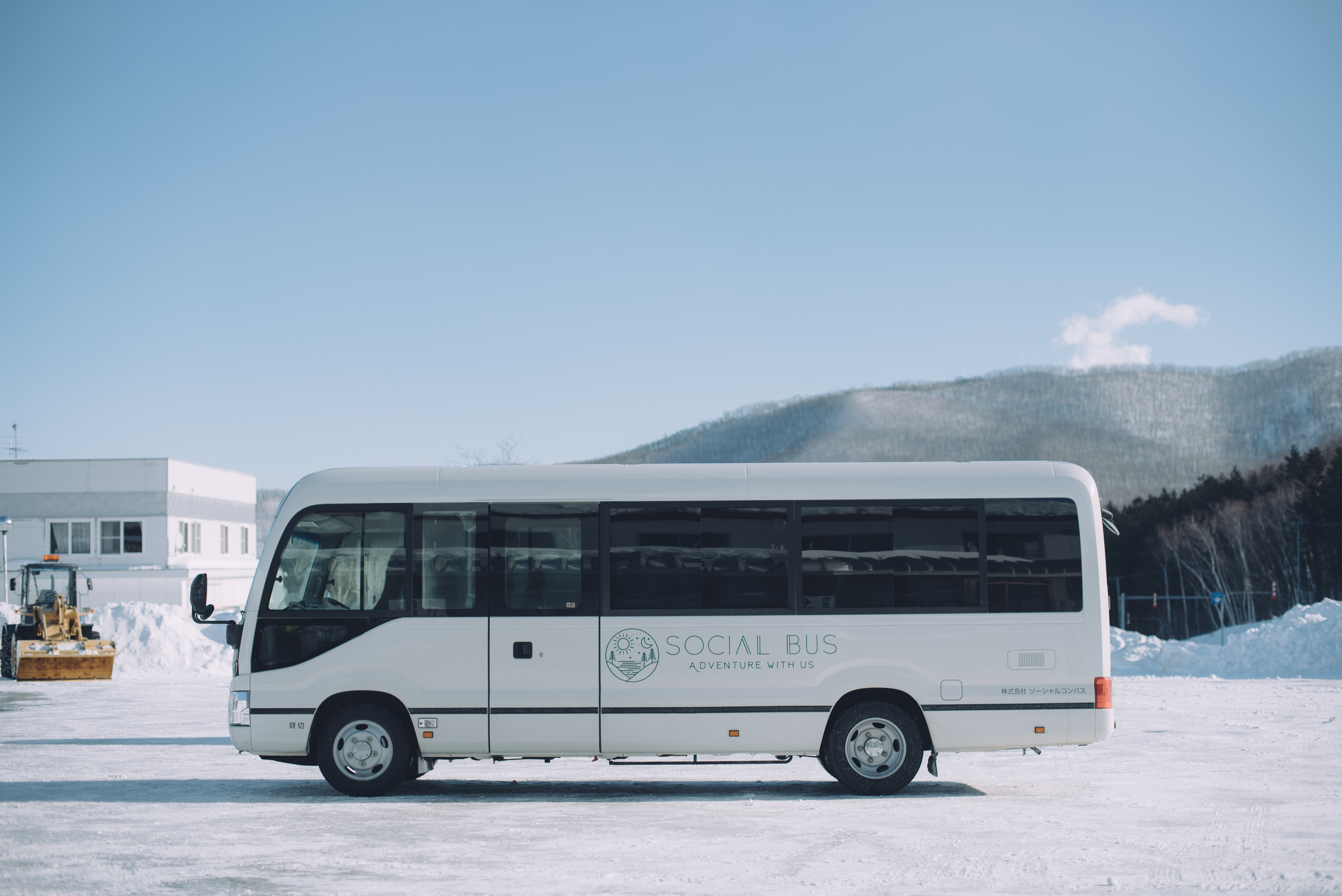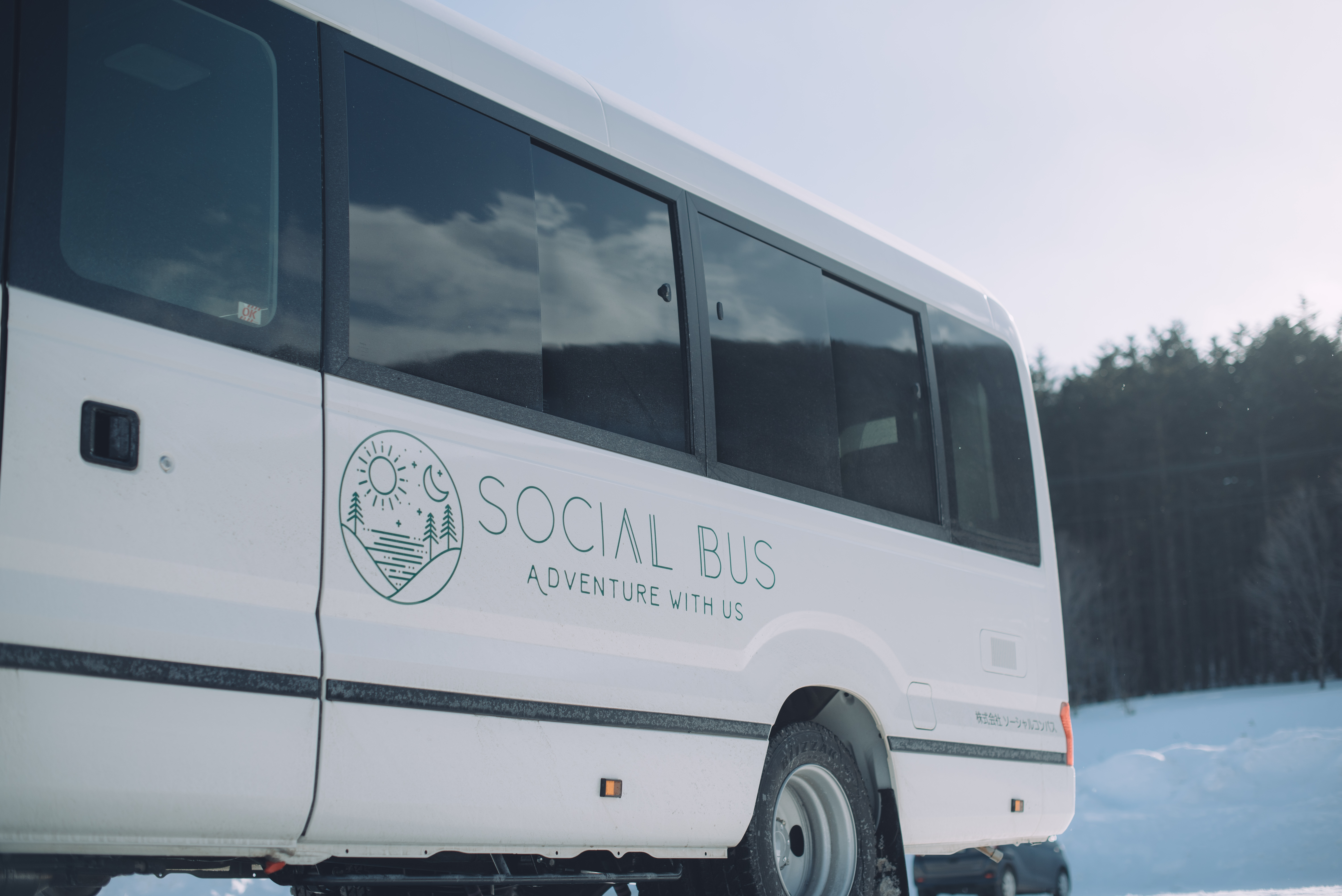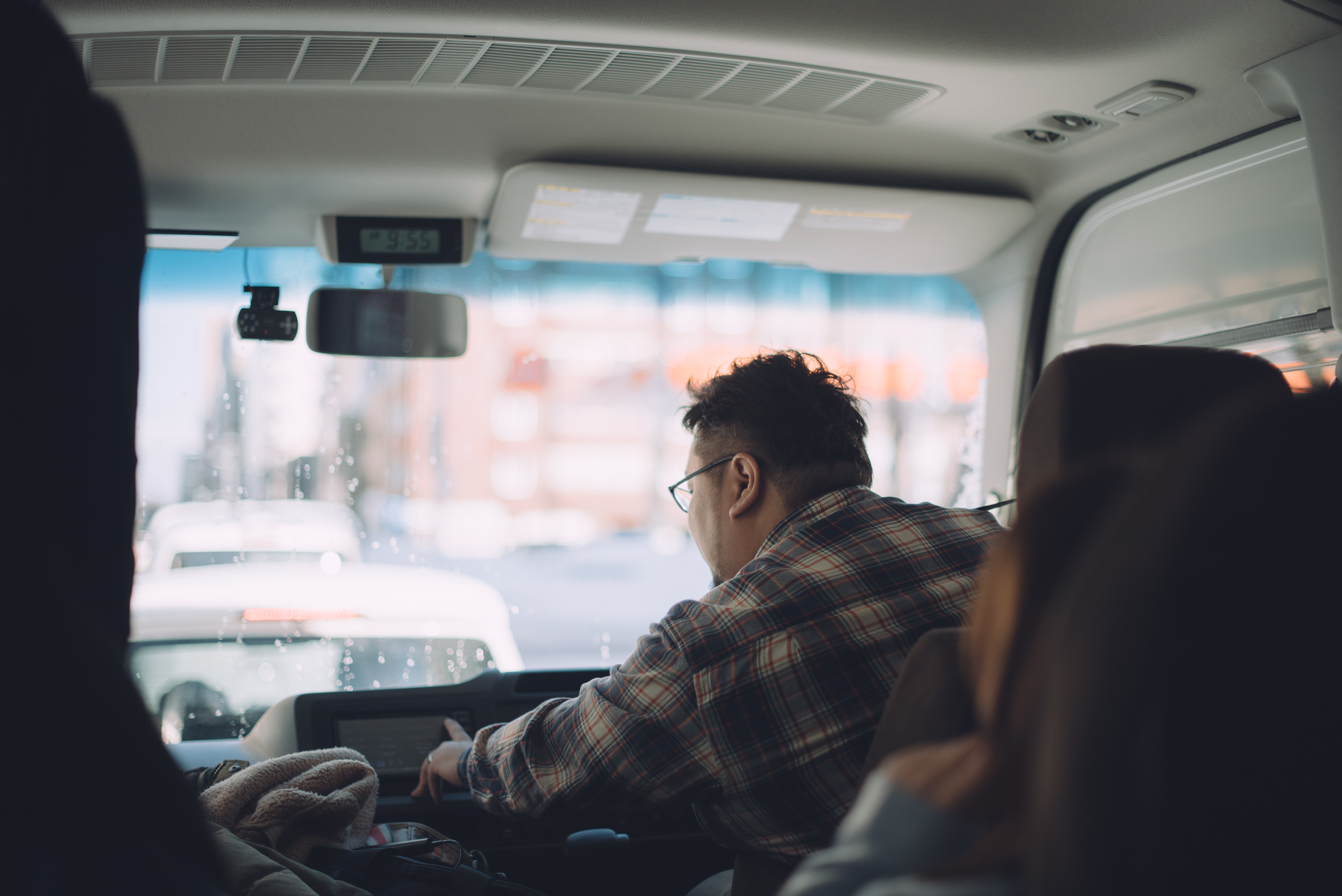 We work with a variety of taxi, charter and private bus companies in order to provide you will a full range of vehicle and bus options for your travel.
From taxis suitable for 1-2 people, through to large buses for 45+ people.
At present our most popular vehicles are as Hiace and Microbus sizes.
Hiace Buses
Hiace buses can comfortably fit up to 8 passengers, depending on luggage requirements.
If you are a traveling with a small group or family group of 4-8  people, we recommend this option for you!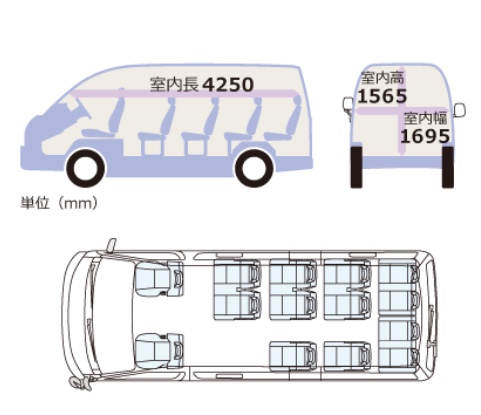 Coaster Buses
Microbuses have 16 full passenger seats and can fit around 14 suitcases in the rear luggage storage.
If you are traveling with a group of 8-14, we recommend this option!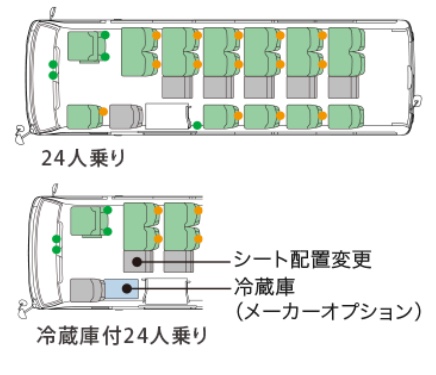 We can support you to hire buses by the hour, the day, or for multi-day trips and help you to arrange transportation throughout Hokkaido.
All the vehicles we use  are fully registered, meeting all safety requirements. We aim to keep your travel comfortable so that your journey is both easy and flexible.
For family guests, please note that we can offer safety seating for children under 5 years of age – either booster or baby seats.
Group size wise we recommend the following guidelines:
1-2 passengers – Taxi
2-3 passengers – Alphard
4-8 passengers – Hiace
8-14 passengers – Microbus
15-20 passengers – Mid sized Bus
20+ passengers – Large Bus