Local Rental
Whatever your transport need and group size, we can help.
If you are local to Sapporo or Hokkaido, there are still many occasions which see you hoping to transport a larger group together, or wanting to opt for a stress-free travel option.
For example, we offer bookings for the following kinds of local events:
Wedding Parties
Transporting your family and friends as a large group, and making sure they are comfortable, on time and stress free to enjoy your big day.
Graduation Trips
We offer services for groups wanting to wear traditional kimono and enjoy some local photo experiences before or after their graduation event. It's the perfect way to kick back in style with friends.
Family Outings
When you add parents, children and grandparents into a family outing, the logistics soon become more difficult to coordinate. We will work with you to plan transportation for shichi-go-san, family party transportation or just an outing or meal with everyone you love in one place.
Team Building Days
Charter buses are the perfect way to transport your team easily and give them chance to use the travel time productively as well.
School Trips or Events
We are happy and comfortable with transporting groups of young people or children to events or competitions, provided that they are accompanied with a responsible adult and happy to provide our parental consent forms.
Community Groups
We love to work with local church, youth or music groups to make your trips come together more easily.
Whatever your event is, we can help make group travel run smoothly and easily for you. Contact us today at info@social-bus.jp for more information.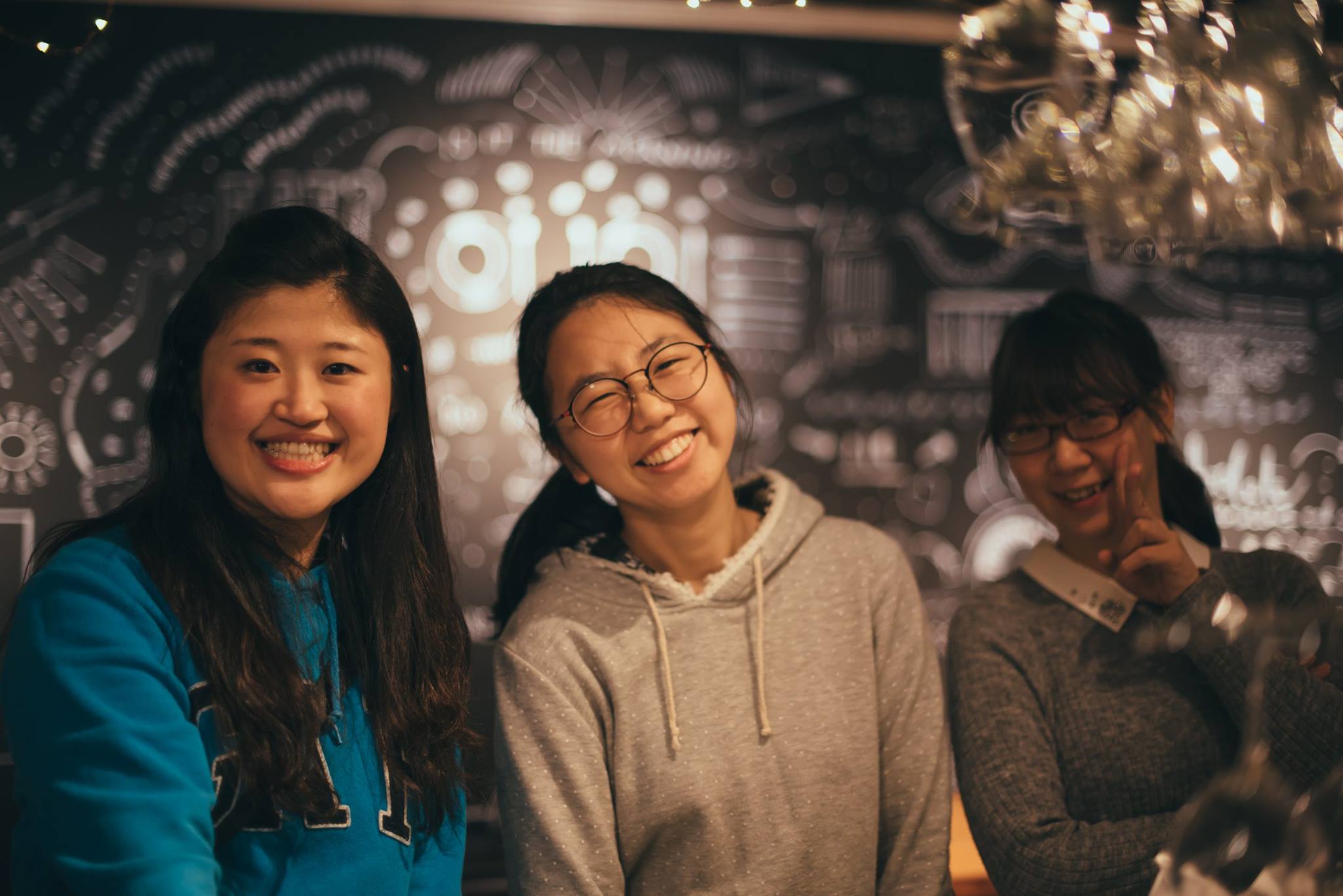 Travel with Co-workers...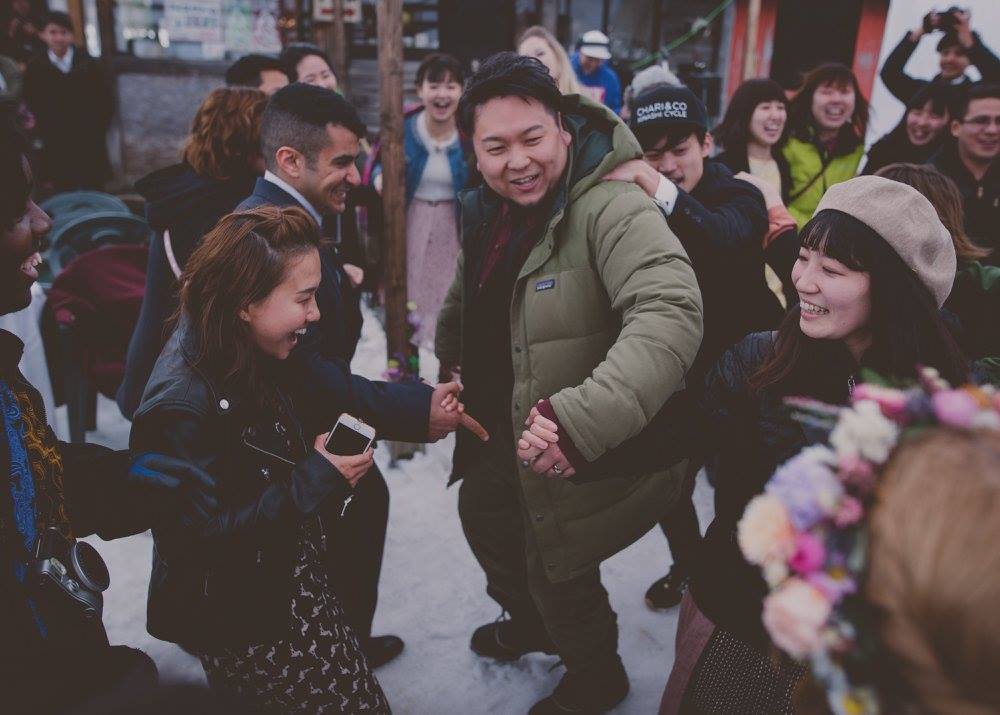 Wedding Party Transport...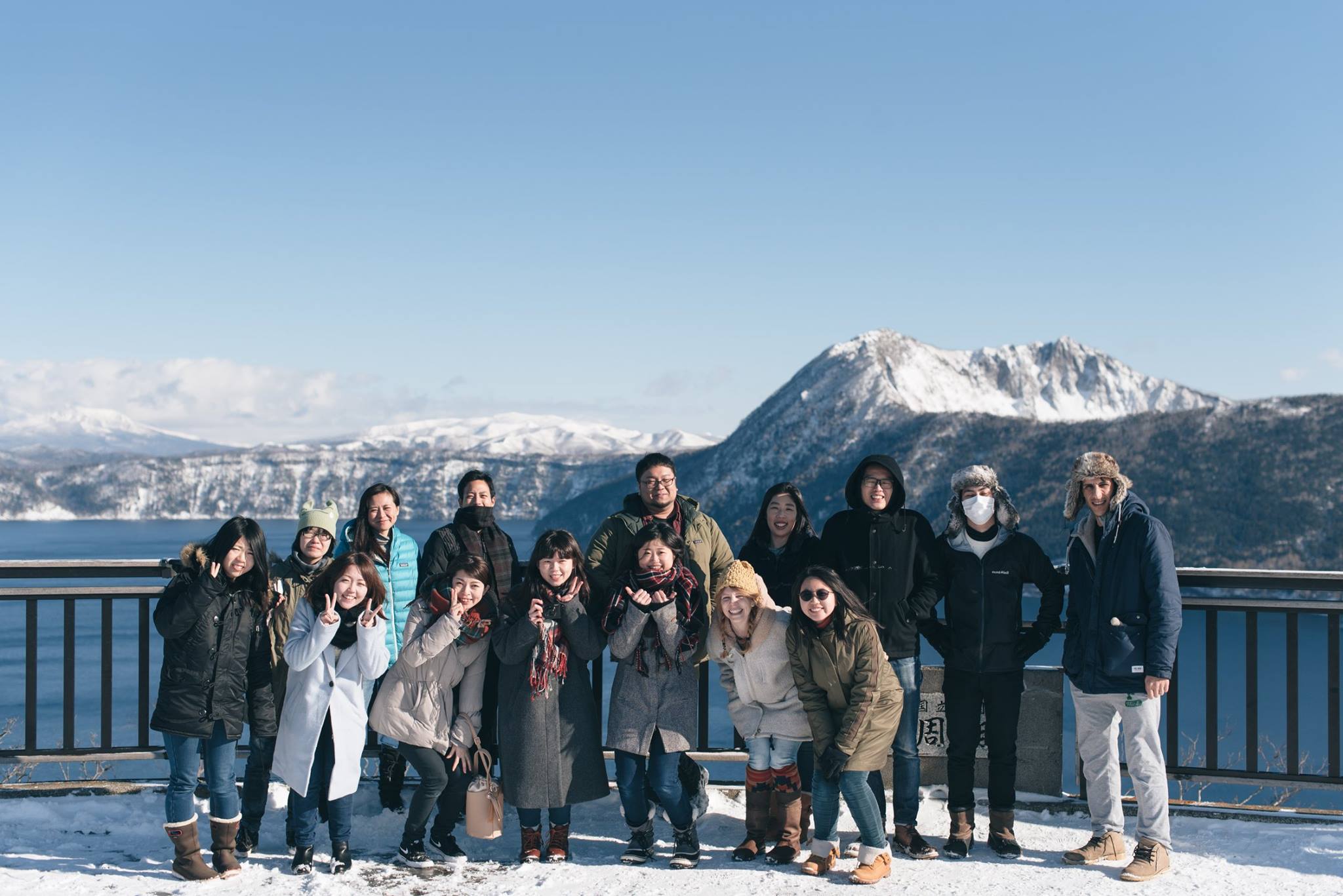 Local Travel with Friends...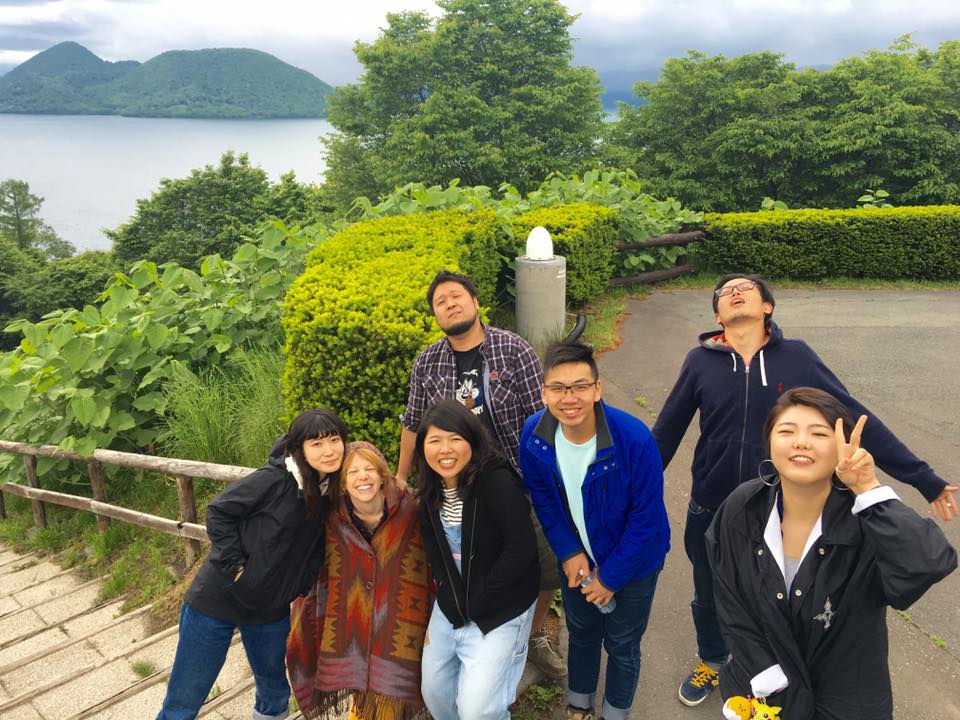 Graduation Trips...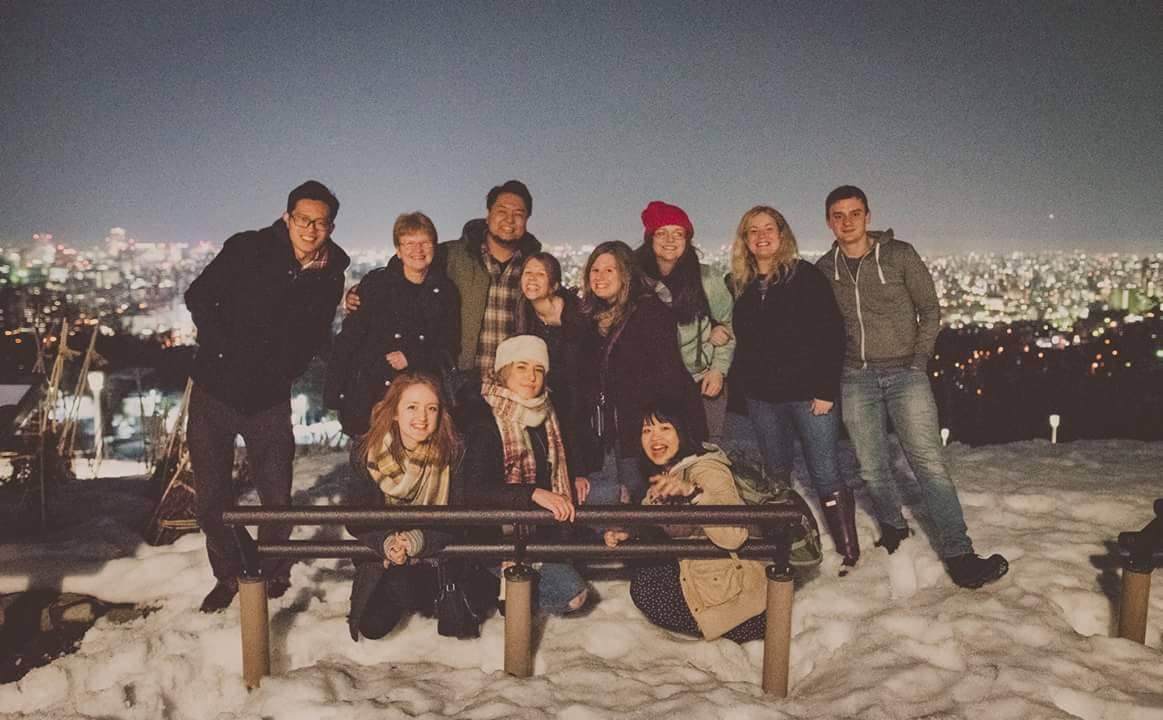 Family Travel...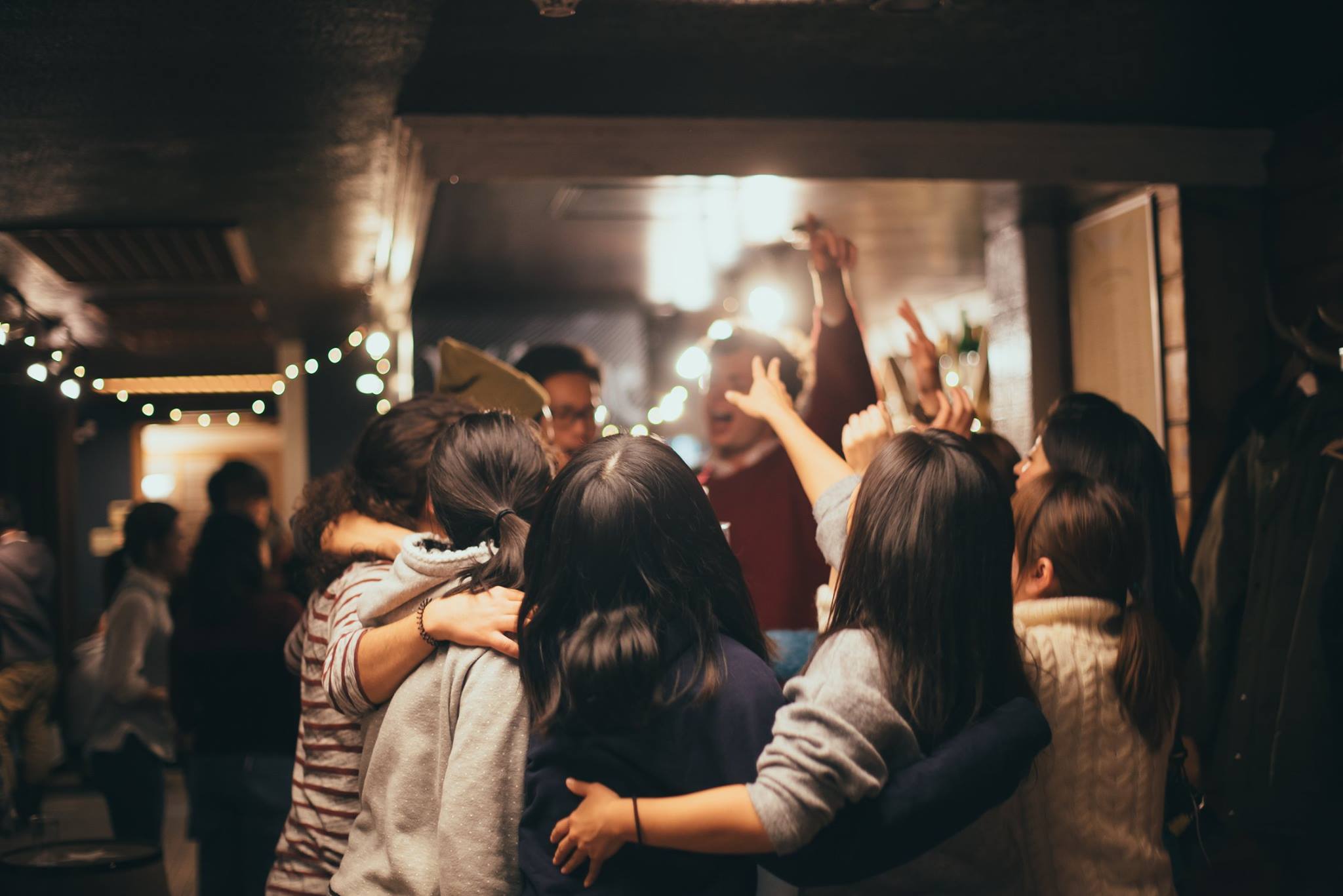 Safe Party Transportation...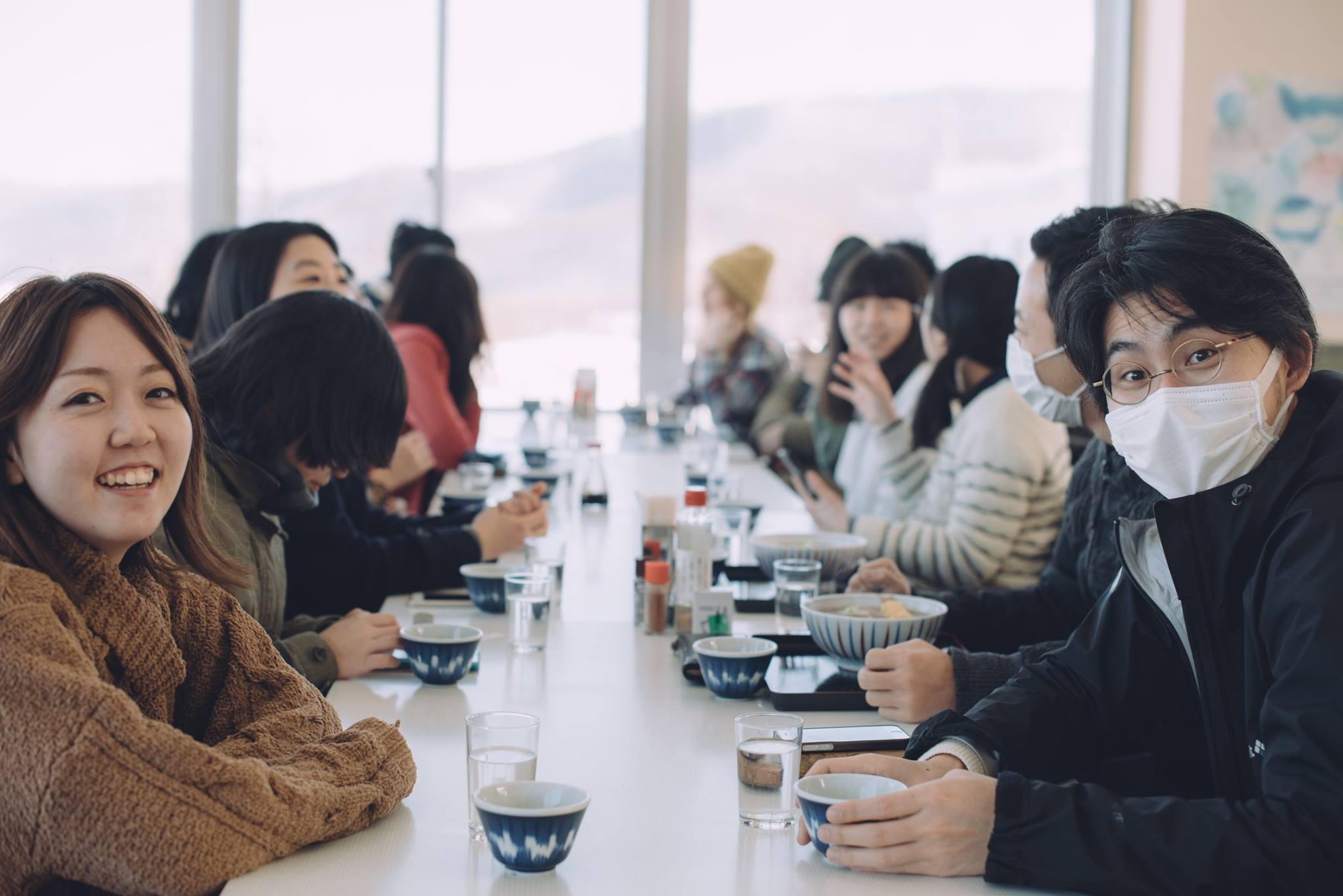 Travel for Staff Teams...
Flexible Family Travel
Personalised travel designed specifically for the needs of your group.
Door-to-Door Services
We can pick you up and drop off at any locations you choose.
Reasonable Cost
For groups, we aim to make our daily prices per person as reasonable as possible.
Download our local travel pamphlet below for more information.