As you may have seen, we have brought on a couple new members to the Social Bus team this summer. We have already introduced two of our amazing recruits, but here is the third newest member to the Social Bus family. Coming all the way from Canada, we would like to introduce Kara!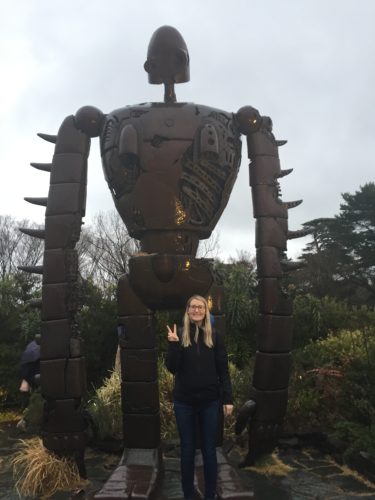 Fact File
Full Name: Kara Dowhaniuk
Age: 23 (turning 24 this summer!)
Home Town: Calgary, Canada.
Schooling: Bachelor's Degree in Ecotourism and Outdoor Leadership.
Work Experience: Yamnuska Wolfdog Sanctuary Tour Guide.
Practicum at the Vancouver Aquarium in the Education Department.
Mount Royal University Backcountry Trip Leader.
Rapid Fire Question and Answer
Top place you want to visit in Hokkaido? I really want to climb Mount Rishiri in Hokkaido as I love hiking and Mountaineering.
Favourite Hokkaido food? Ice-cream! The ice-cream is amazing in Hokkaido!
Where is your favourite place you have visited in Japan? Can I say two places? Is that allowed?
1. Hiroshima: I was in Hiroshima during Manto Mitama Matsurii and was able to see Kagura performances at a temple.
2. Yakushima: Hiking and being out in nature was a huge relief for me and was absolutely amazing. This is also where they got inspiration for the Ghibli movie Princess Mononoke!
Favourite item you have bought in Japan? I bought a few cute stamps at a market in Hiroshima, as well as I bought an adorable Totoro bento bag!
What is one thing that is completely different between Canada and Japan? There are so many differences, too many to count. The main difference is that they have a deeply rooted culture, traditions and history, whereas Canada is still a relatively new country. But man, the toilets here are way better!
If you could be any Pokemon, who would you be? Snorlax is my spirit Pokemon.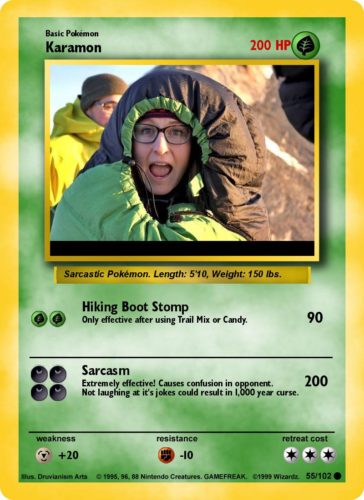 Interview About Japan and Plans for Social Bus
Why did you decide to come to Japan?
When I was younger, my dad introduced me to many cultural aspects of Japan, and talked about one day taking us there on a trip. This formed an interest and passion for anything and everything related to the country and pushed me to explore more things related to Japan on my own. Growing up I would watch the Ghibli movie Spirited Away almost weekly, ate Japanese food every time I could and inspired me to pursue University classes related to Japan. In University I took many Japanese cultural history and religious traditions of Japan classes to further enhance my knowledge.
Because I was so interested in Japan and wanted to further my experiences, I realized that now was a good point in my life to take the time to travel to Japan on a one year visa and really be able to get a wonderful and fulfilling experience in the country I am so fascinated with.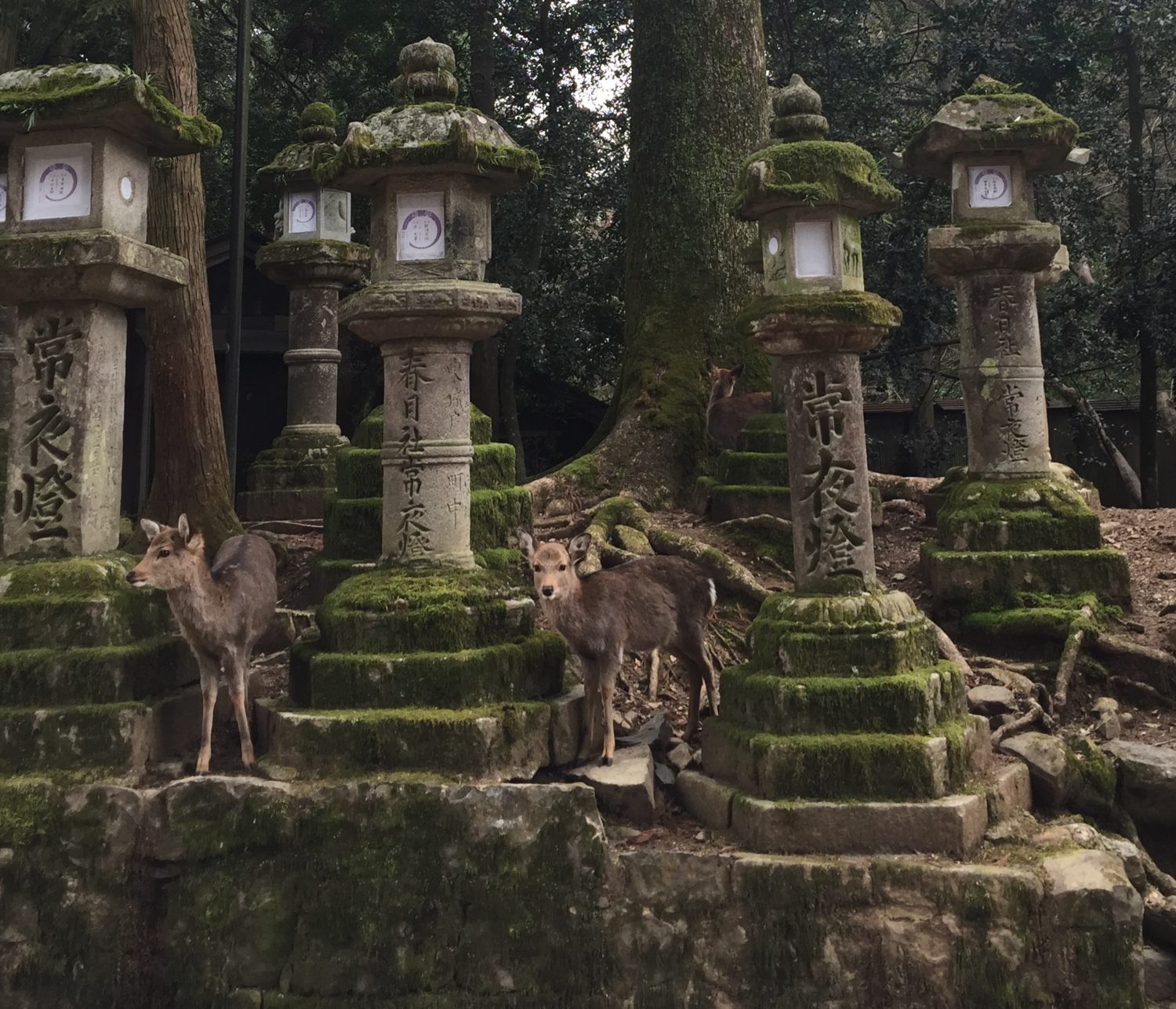 2. What have you been doing in Japan previous to coming to Hokkaido?
For my first month in Japan I was travelling with my brother and having a fun sibling trip. We went to Tokyo, Nara and Osaka, following some of the local festivals and events that were happening.
After finishing my initial month I completed a Workaway experience at an organic farm in Shiga prefecture where I was starting the preparation for spring and summer harvest! And right after this I finished another Workaway at a nursery and kindergarten in Kyoto!
Since leaving Kyoto, I have spent a month and a half exploring southern Japan, going from Okinawa to Hiroshima, Yamaguchi, Miyajima, Fukuoka, Kumamoto, Kirishima, Beppu, Kagoshima and lastly Yakushima before finally arriving here in Hokkaido. I have been in Japan for four months so far and hope that my next four months will be equally exciting!
3. Why did you choose to become involved with Social Bus?
I first contacted Peta due to her creation of the Working Holiday Guidebook, as it gave me a ton of insight related to working and traveling in Japan. The guidebook led me to discover the Social Bus company and I found that what they were doing and striving to do in Hokkaido lined up with my values and passions in a job and career. Because I have a background in Ecotourism, I was extremely excited to hear about a company that wanted to show the rest of the world the beauties of Hokkaido and Japan.
I also understand as a solo backpacker the hardships of accessing certain areas of Japan as it can be expensive and sometimes inaccessible, and am super supportive of a company who is trying to support travellers like myself by solving these issues. Therefore, I thought working with Social Bus would be a great opportunity!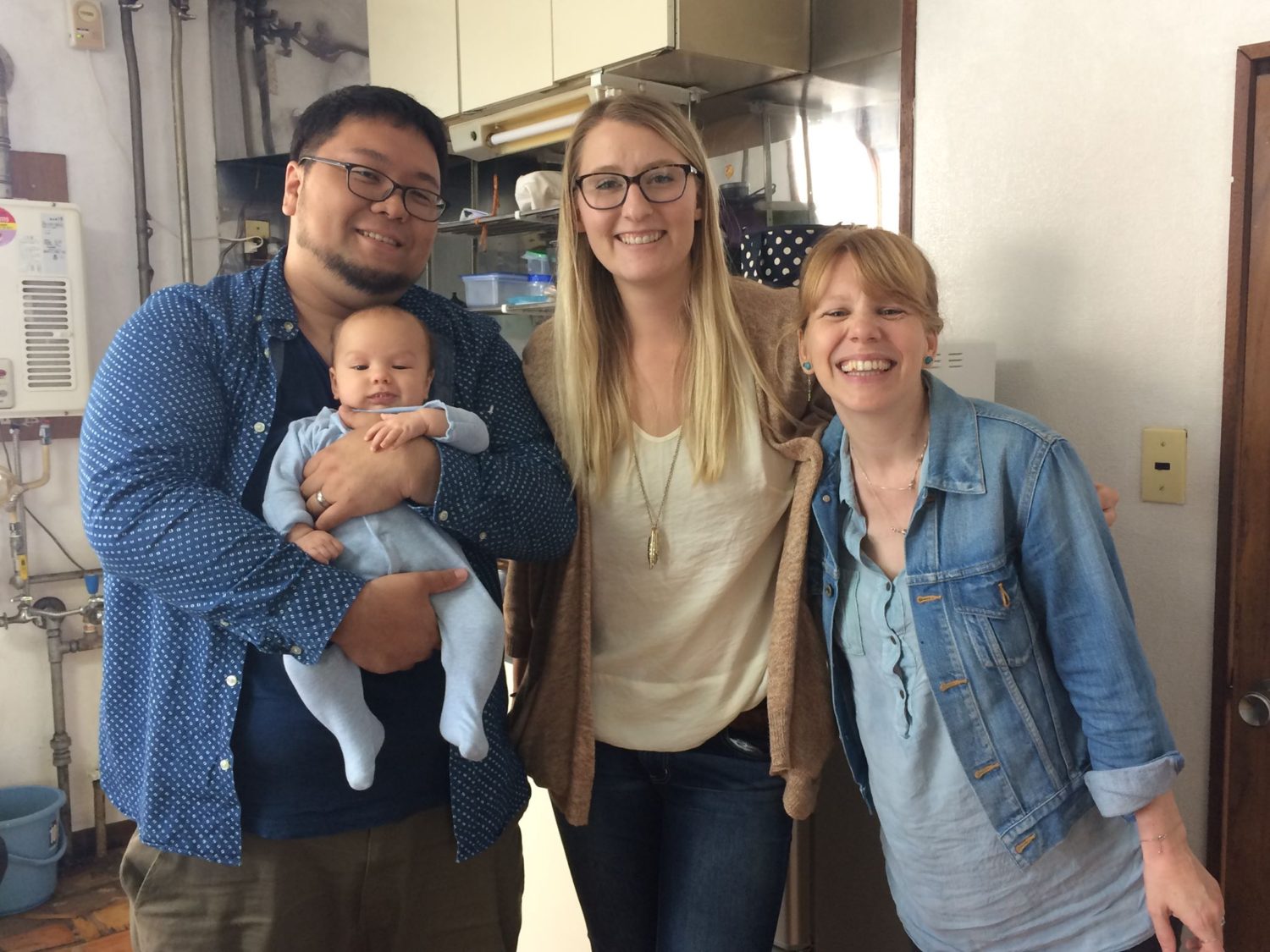 Thank you for reading about, and meeting our newest team members! Hopefully if you visit us at Social Bus this summer, you will have the opportunity to meet these special additions. But until then we are excited to see where their special talents and skills can contribute to Social Bus!