A guide to using credit cards in Japan.
Travelers coming to Japan tend to fall into two groups. The first think of using payment cards in Japan as they would many other countries and expect to be able to use their debit or credit everywhere. This means they get tripped up by not having cash. The second group have done their research and know cards can be difficult. They go to the other extreme and don't try to use credit card at all. In fact, the reality is somewhere in the middle.
So, just to make things a little easier, we thought we'd make a little guide to using your debit or credit card in Japan.
First things first. While traveling in Japan it is important to remember that the only thing you will be able to use your debit card for is withdrawing cash. There are almost no stores or restaurants that will accept a debit card of any kind.
Thankfully, withdrawing cash is quite easy in Japan. At every 7&I Holdings (the Japanese branch of 7-11), which should be every couple blocks in any city, there will be an ATM that accepts international cards, allowing you to withdraw cash using any major banks' debit card.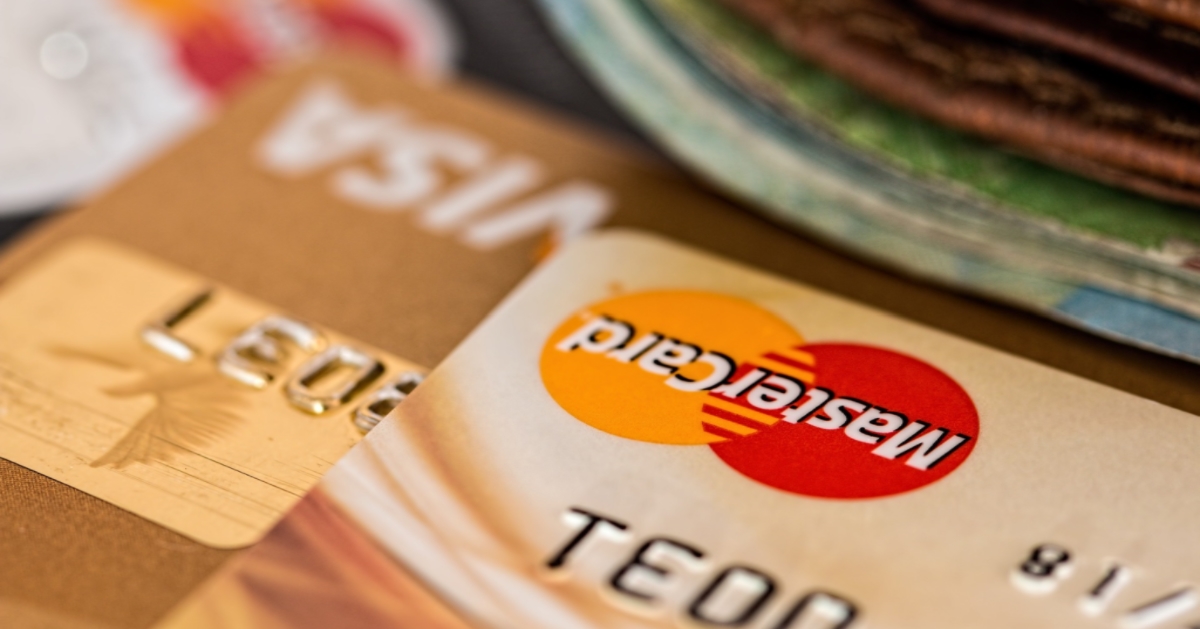 Even with only a credit card, you will still have no problem at all picking up basic needs in Japan. These days, all major convenience stores will accept credit card, including 7&I Holdings, Lawson, Family Mart, and even the Hokkaido-only convenience store, Seicomart.
But while convenience stores in Japan are quite useful, there are still many things not available at them, such as electronics and produce. Thankfully, in Sapporo, there are a few great options for purchasing electronics, travel and home goods, and even produce using just a credit card.
For electronics, travel and home goods, the best to place to go with a credit card is Bic Camera. Located right next to Sapporo Station, Bic Camera has a lot more than just cameras. Throughout its 4 floors you can find SIM cards, a large pharmacy, an array of personal and large electronics, basic home furnishing products, and, somewhat oddly, a very large selection of alcohol.
While Bic Camera has an amazing pharmacy, having only one location in Sapporo, you might not always be near it. Thankfully, Tsuruha Drug exists. Located throughout Hokkaido, Tsuruha Drug offers a great, and very inexpensive, selection of not only pharmaceutical products, but also toiletries and cleaning supplies, and instant foods.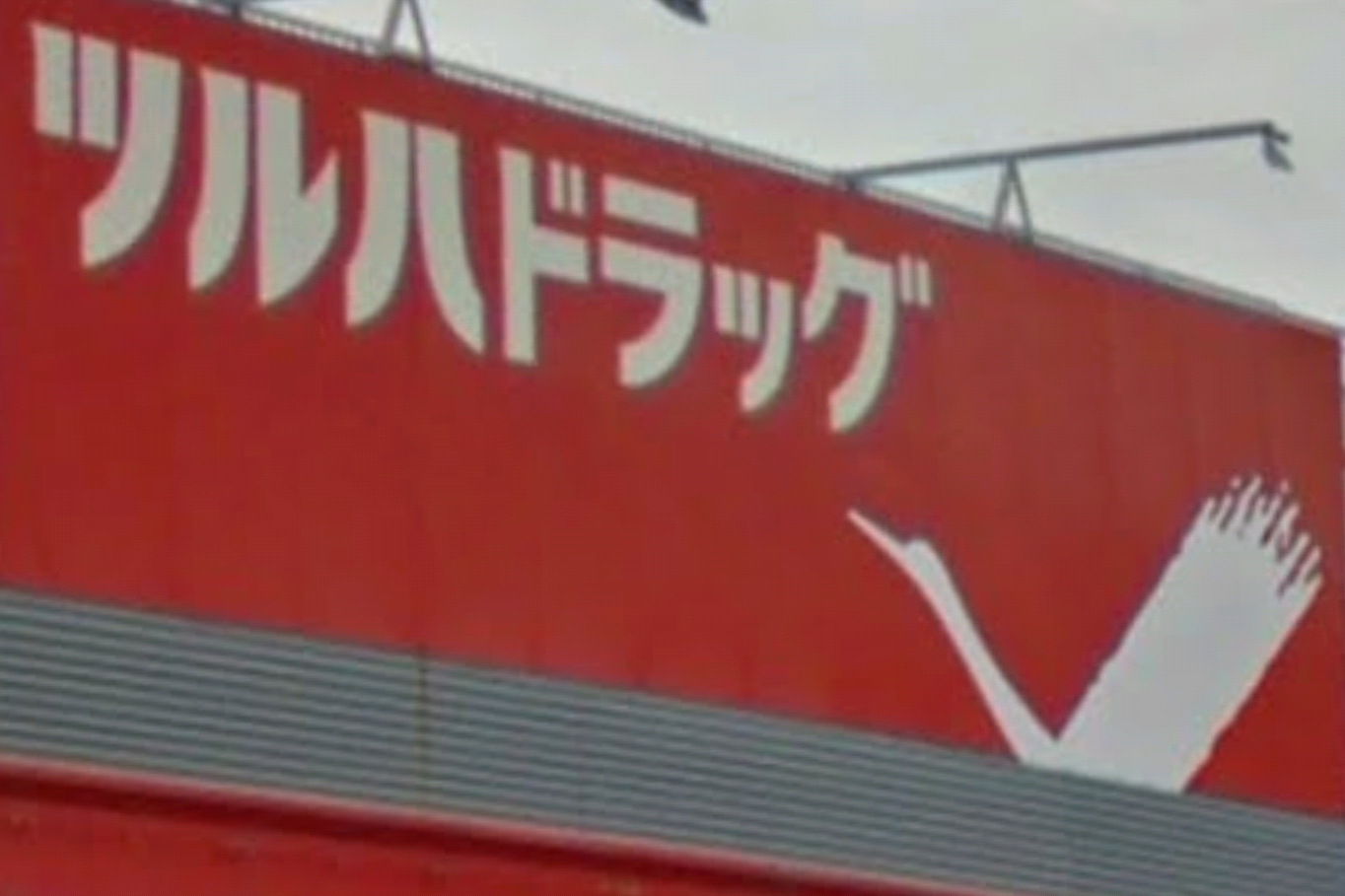 For those looking to buy groceries with only the use of a credit card, AEON is the place to go. With locations throughout Sapporo, AEON offers a full selection of meat, produce, and packaged foods.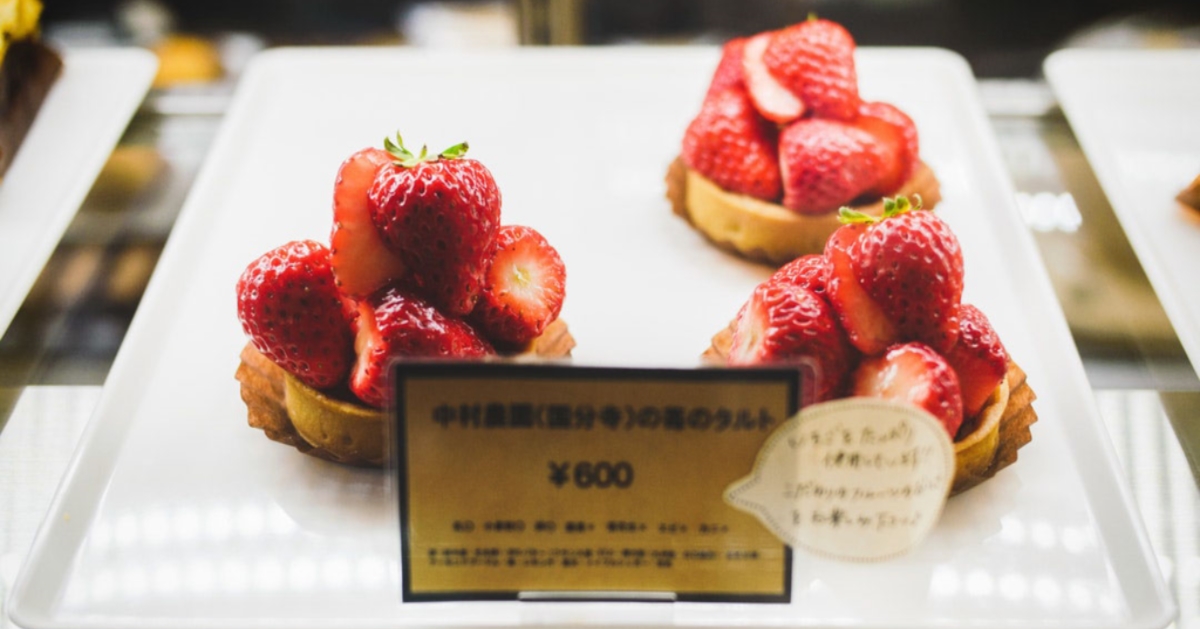 Finally, bring cash and expect to use it. Even though it is possible to use a credit card at the places mentioned above, these are probably the only places which are going to accept one. Japan is gradually changing, but a balance is best. Whenever you travel outside a major city, or just go out to grab a meal, be sure to bring more than enough cash to cover any costs you might expect to have.
Happy traveling people!