5 things you should know about Social Bus: an interview with Ochan
The following is an interview with the Social Bus Director, Shunsuke Ohata. (Known as Ochan to everyone).
We wanted to give you the chance to get an insight into our company set-up, vision and the process of following your dreams. If you have any other questions, feel free to get in touch.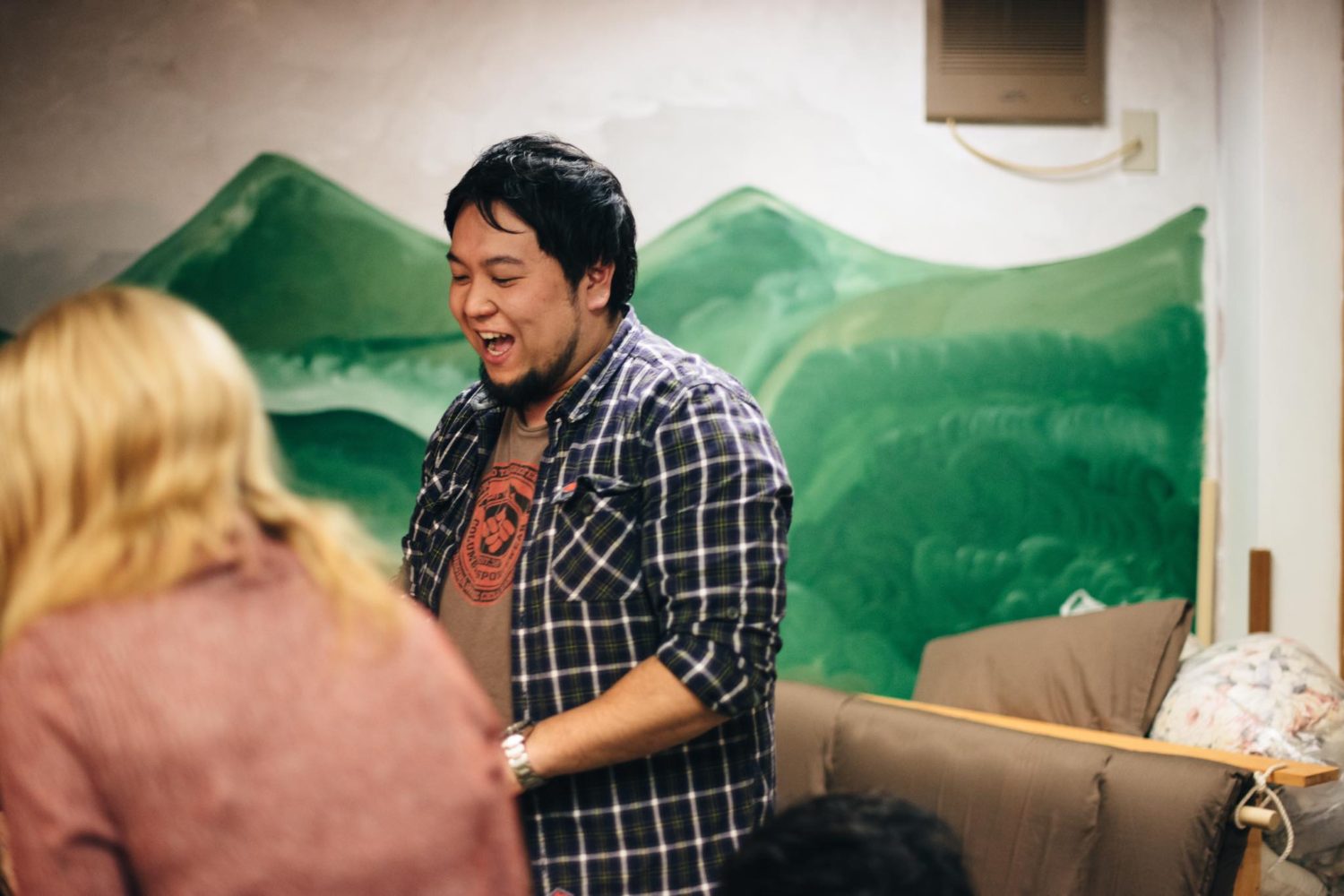 Fact File
Full name: Shunsuke Ohata
Nick name: Ochan (because Ohata gets shortened to O + chan, the friendly name-ender in Japan!)
Age: 30 (31 this year)
Loves: Peta (wife), Soichi (business partner/best friend), scotch whisky and good pizza.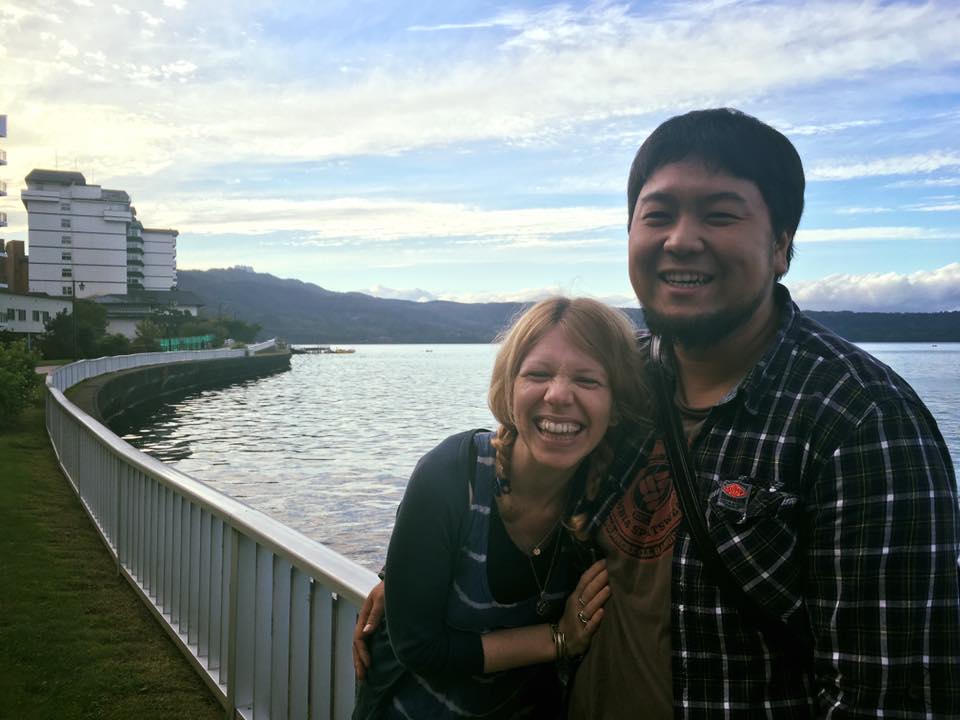 1. Social Bus just launched this year, but it's part of a bigger company run by you and Soichi. When and why did you guys decide to start your own business?
We opened our first guesthouse, Social Hostel 365, in December 2014.
Before opening there were a really busy few months of renovation and getting the building ready, so we began the process full-time in summer 2014 and have been running the company since then.
We first decided to start a guesthouse business because of our love of traveling and our own experiences.
Me and Soichi have been friends for a long time, so as students we traveled together and always stayed at hostels. Of course, they were cheap, but they also had community lounges and were great places to make new friends.
On our first trip, I'd bought a guidebook, but I ended up not needing it at all. The encounters with new friends and local people were the guidebook.
Being from Hokkaido, we love this part of Japan. We wanted to create a guesthouse space that could provide this community experience here. That travelers would be able to have a wonderful trip – but also have amazing encounters that introduced them to a new culture and place.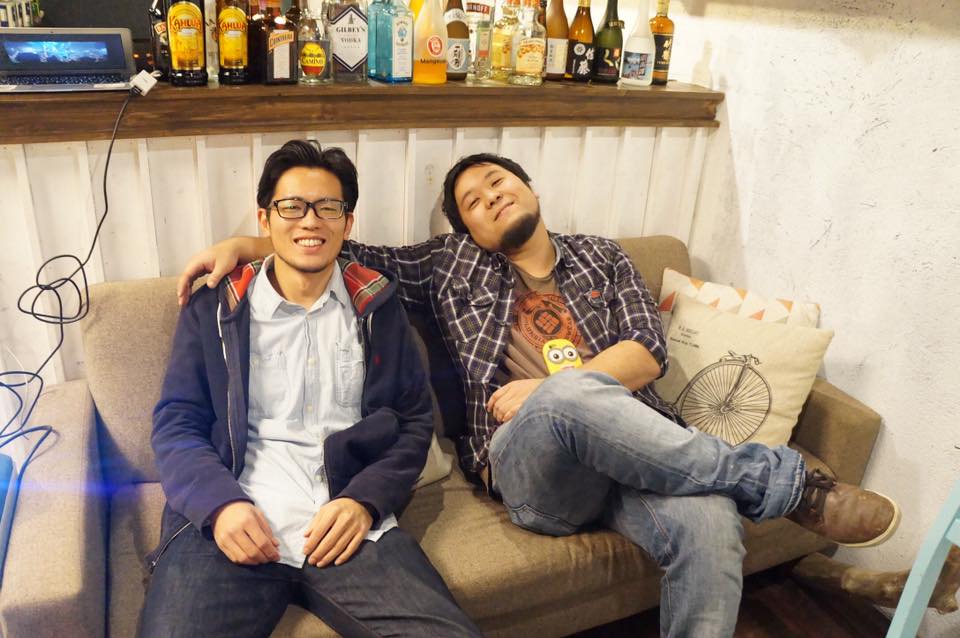 2. Why did you decide to start Social Bus after running the guesthouse business?
When I was backpacking in Cambodia, I had my first experience of a different kind of tour bus. You imagine a typical bus-tour. But I was eating with some other travelers in the guesthouse lounge and they recommended this trip as something more unique.
The bus picked up many travelers, one after another, from many local guesthouses.
The driver then took us to a lot of places – a mixture of famous sites and local, unknown spots. We were overwhelmed!
The bus was filled with travelers from various countries, using various languages. It was like an exchange. But we could make friends because it was so much fun to visit local places together and share the experience.
Ever since we started our own company, I've wanted to begin this kind of project in Hokkaido.
Hokkaido is a stunning place, filled with the most spectacular nature. You feel close to God because you're right in the centre of this creation that human beings cannot make or control.
In my own experience, going out to explore Hokkaido is where I find healing when I feel tired or need refreshing. I also love meeting other travelers and making friends with those visiting. Social Bus is all about introducing Hokkaido – the well-known places, and the local spots – and building community on the way.
This vision is what makes us excited about Social Bus.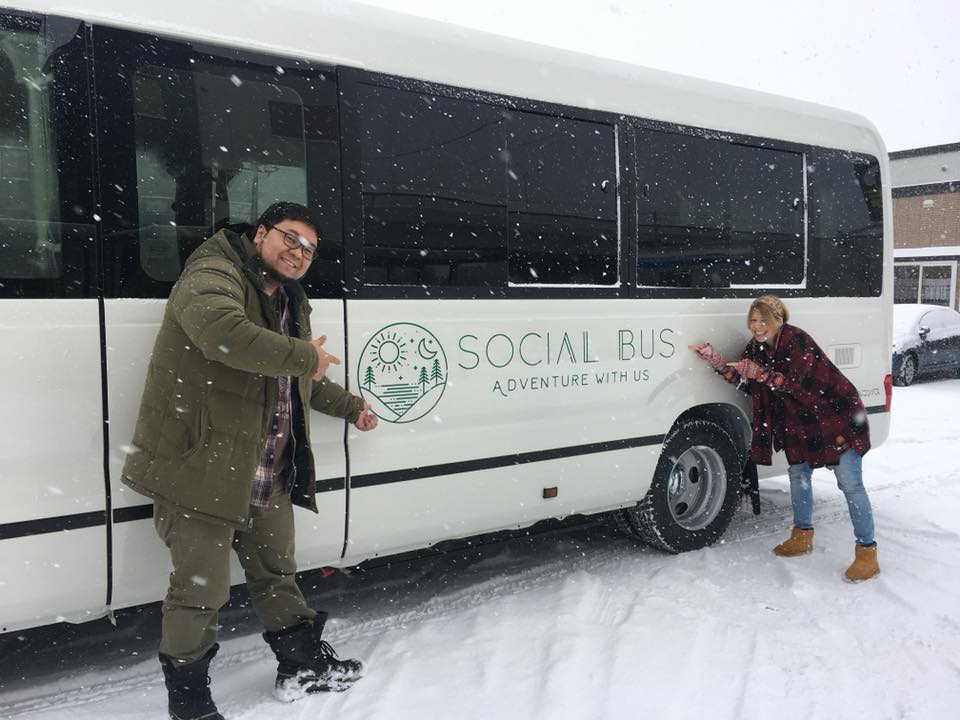 3. What's the biggest challenge about running your own business? What's the best thing?
Running your own business has many challenges.
There's obviously the risk and the money of beginning your own company. When we first started off, we gave up our jobs and jumped into this new project. But it was hard and a lot of hard-work. At the start, we had no money to clear everything, but we were just following our dream.
We were helped a lot by friends and the love and encouragement of the people around us. But turning your vision into a reality is hard and takes determination.
With Social Bus, the strict laws and registration that you have to go for as a transport company has been really time-consuming and a challenge. It's great that there are strict safety laws in Japan, but starting off involves many different applications, exams and criteria, as well as financial steps.
This was a steep learning curve for us, and it took almost a full-year of steps to get us to the launch.
But, I think that running your own company and getting to do what you love is worth the challenges.
For me I've learnt a new appreciation for people, for team, and that we can overcome anything when we love and value the people around us.
Finding your tribe of people, who share your vision and are on board with what you want to do, is the most important thing. It's also the best thing.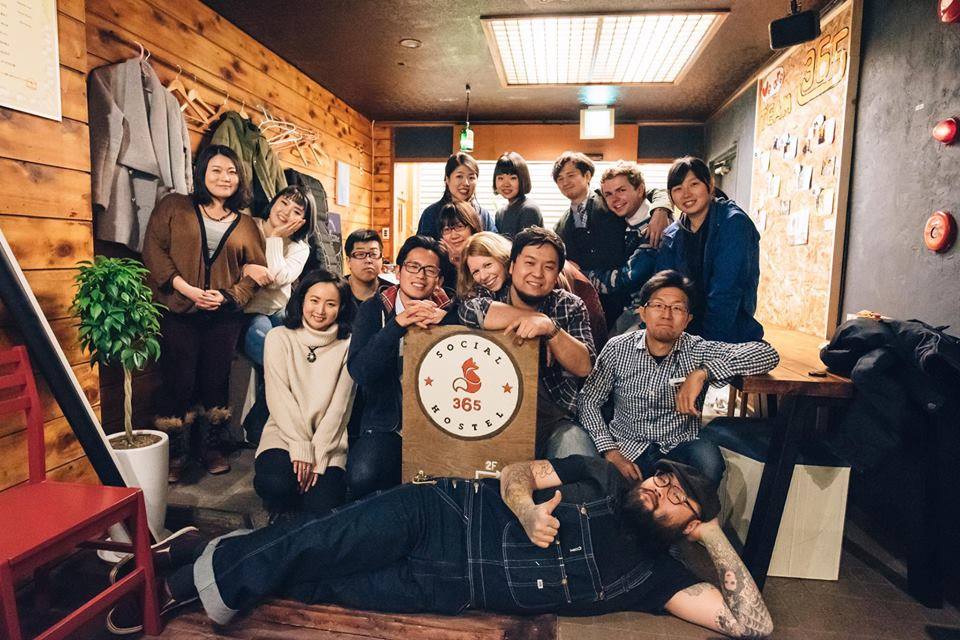 4. Why Hokkaido? What is it that makes you passionate about introducing people to Hokkaido?
I was born in Hokkaido and have a special place in my heart for this region.
Despite traveling to many different countries and parts of Japan and having a great time, Hokkaido is the place that I love to come home too.
I think it's a unique place. It's a beautiful place. It's also a hidden-gem that not so many tourists know about or consider when they come to Japan.
But Hokkaido has so much to offer. The cities are vibrant, and the nature is stunning. There are so many events and activities, great food and really friendly people.
We love to watch people fall in love with Hokkaido as they travel with us. As they see this amazing view, or try delicious food, or go to an event and make local friends.
Hokkaido is the place for us.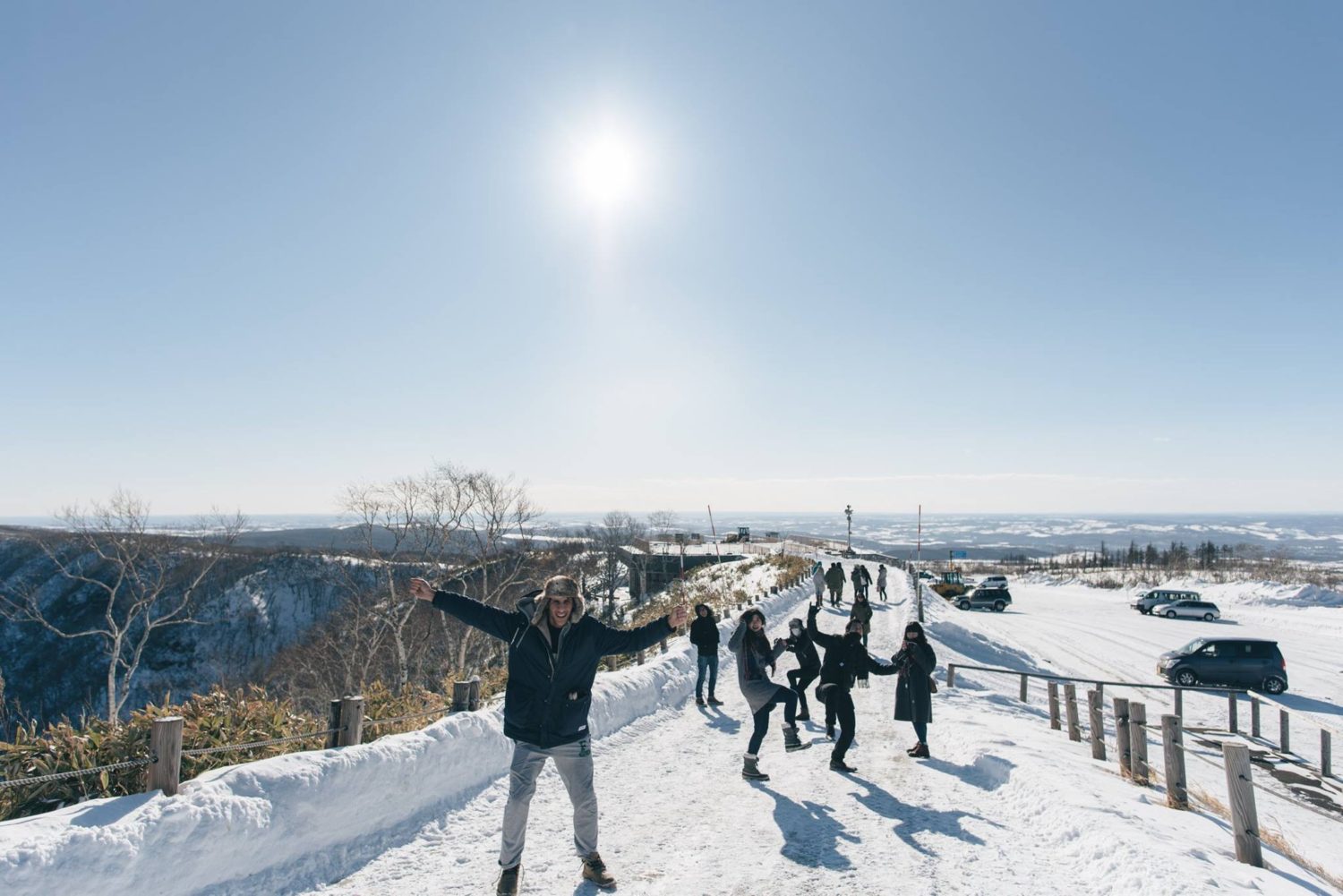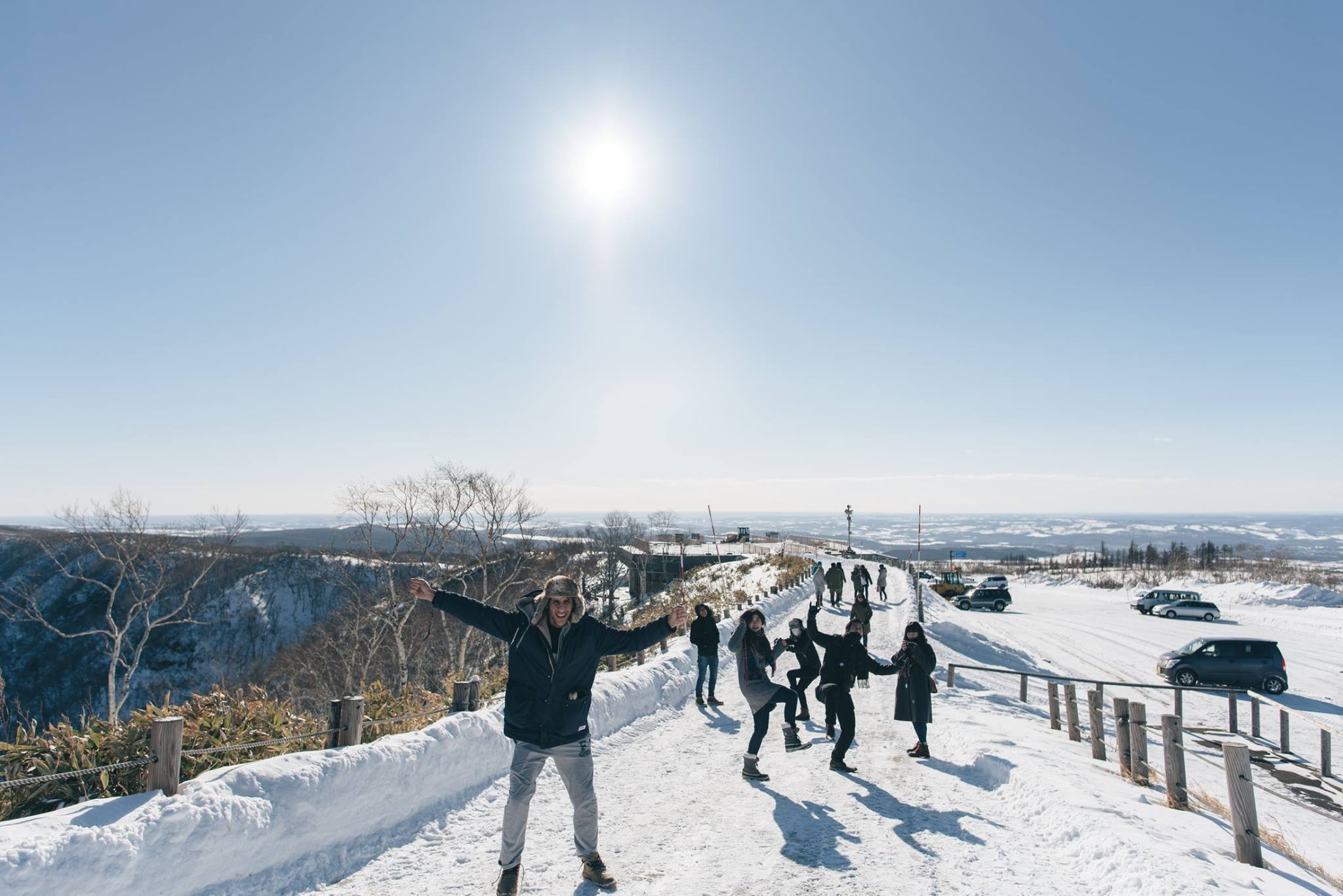 5. Social Bus is in it's first year, but it's looking busy. What are you most excited about for Social Bus in 2018?
Hopefully running lots of personalised travel for guests from all over the world!
We have already started to see lots of bookings and we get to work with travelers to build unique trips that involve places they want to visit and some of our recommendations too.
We also love working with travelers on different budgets and making things work for them. Some regular tour companies are just out of the budget-range of larger families or groups of friends, but as a transport company, groups booking directly with us can make big savings. It's exciting to hear from people who can do more than they thought they could, or who are thankful for the chance to visit a more rural place in Hokkaido.
We are also excited about finally starting to work with guesthouses to begin the kind of travel that enables connections with others! Getting this project off the ground is a big dream for us!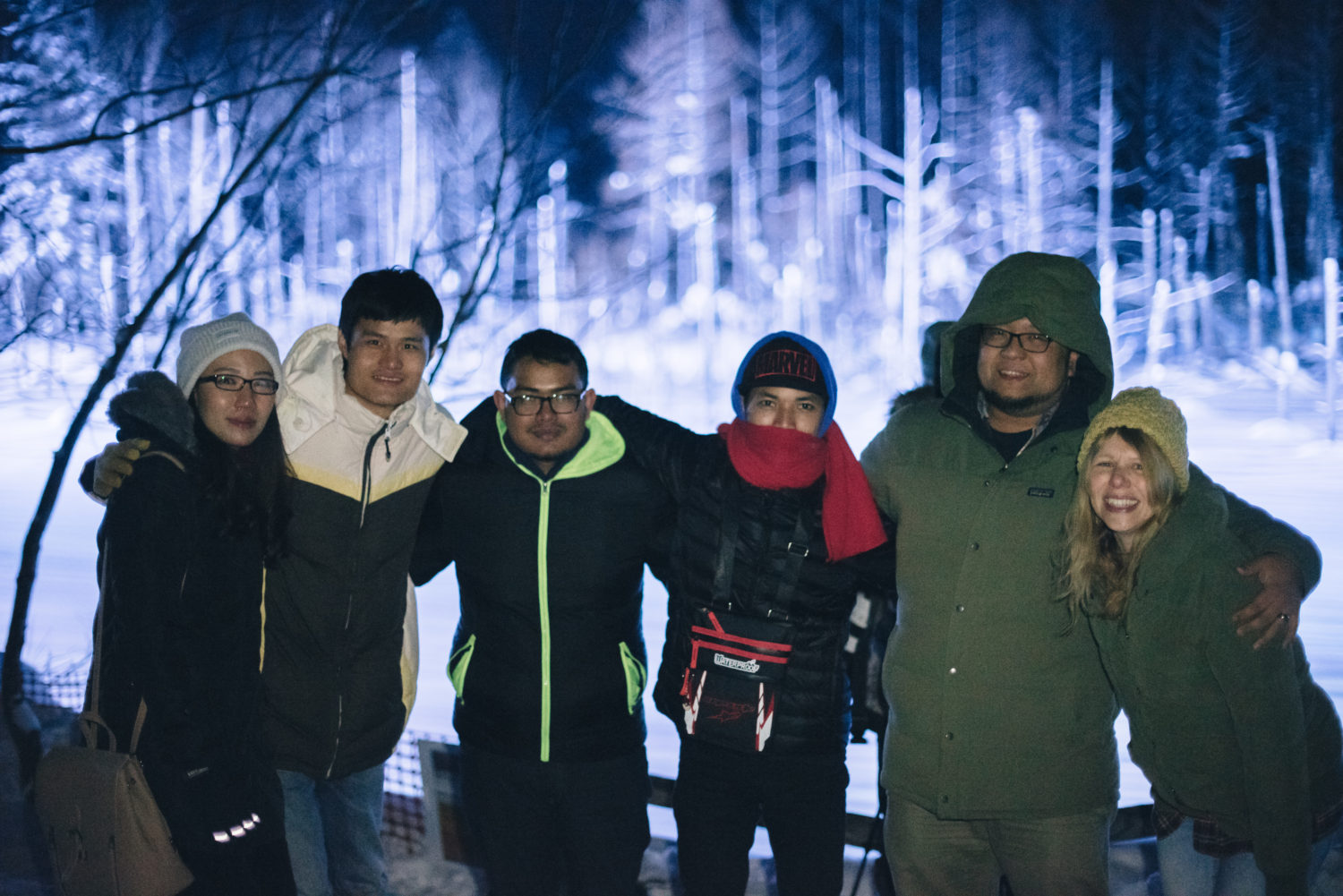 And that's a wrap!
If you have any other questions or would like to know anything else, then feel free to get in touch!
We'd love to travel with you this year!
Contact us in the comments below or HERE!