With summer right at our doorstep, the growth of the company, and new projects, we have become increasingly busy at Social Bus! That with the idea to offer a bilingual service, globalize the company and to work with people from various cultures and backgrounds, we have decided to expand the Social Bus team! Here is a fun introduction to our newest team members and a little bit of insight as to who will be behind Social Bus this summer.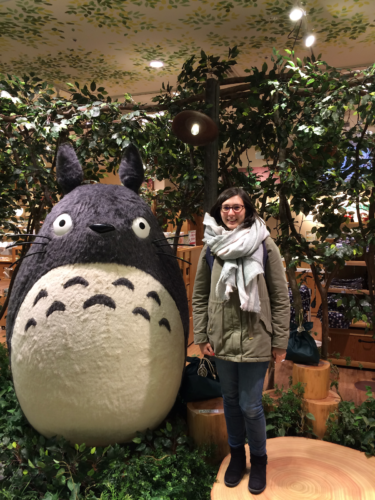 Fact File
Full name: Camille Cinquin
Age: 25 (which she turned in Japan!)
Home Town: Clermont-Ferrand, France. A small city that is two hours away from Lyon, France.
Schooling: Obtained a Master's Degree in France for Political Sciences with a focus on Sustainable Development.
Completed second Master's Degree in Spain in European Law.
Work Experience: In-between school and Japan, Camille worked one year with an NGO focusing on farm animal welfare and             sustainable food systems.
Special Talents: Can speak four different languages including English, French, Spanish and Japanese.
Can juggle, but modestly admits that she can only juggle with three items.
Rapid Fire Question and Answer
If you could travel anywhere in Hokkaido, where would you go? I would like to see the most northern tip of Hokkaido, in which you can see Russia.
Impression of Hokkaido in one word? Different.
How long have you been in Japan? Five months, but plan to stay for a full year.
What is one item you couldn't live without in Japan? My phone! Japan and Japanese streets can be difficult to navigate, so my GPS has been a life saver!
Favourite Japanese Food? Kitsune Udon, tofu is my life!
One Japanese invention that you love? Toilets. They are absolutely amazing and heated and they feel like home!
Favourite Japanese Character? Hikonyan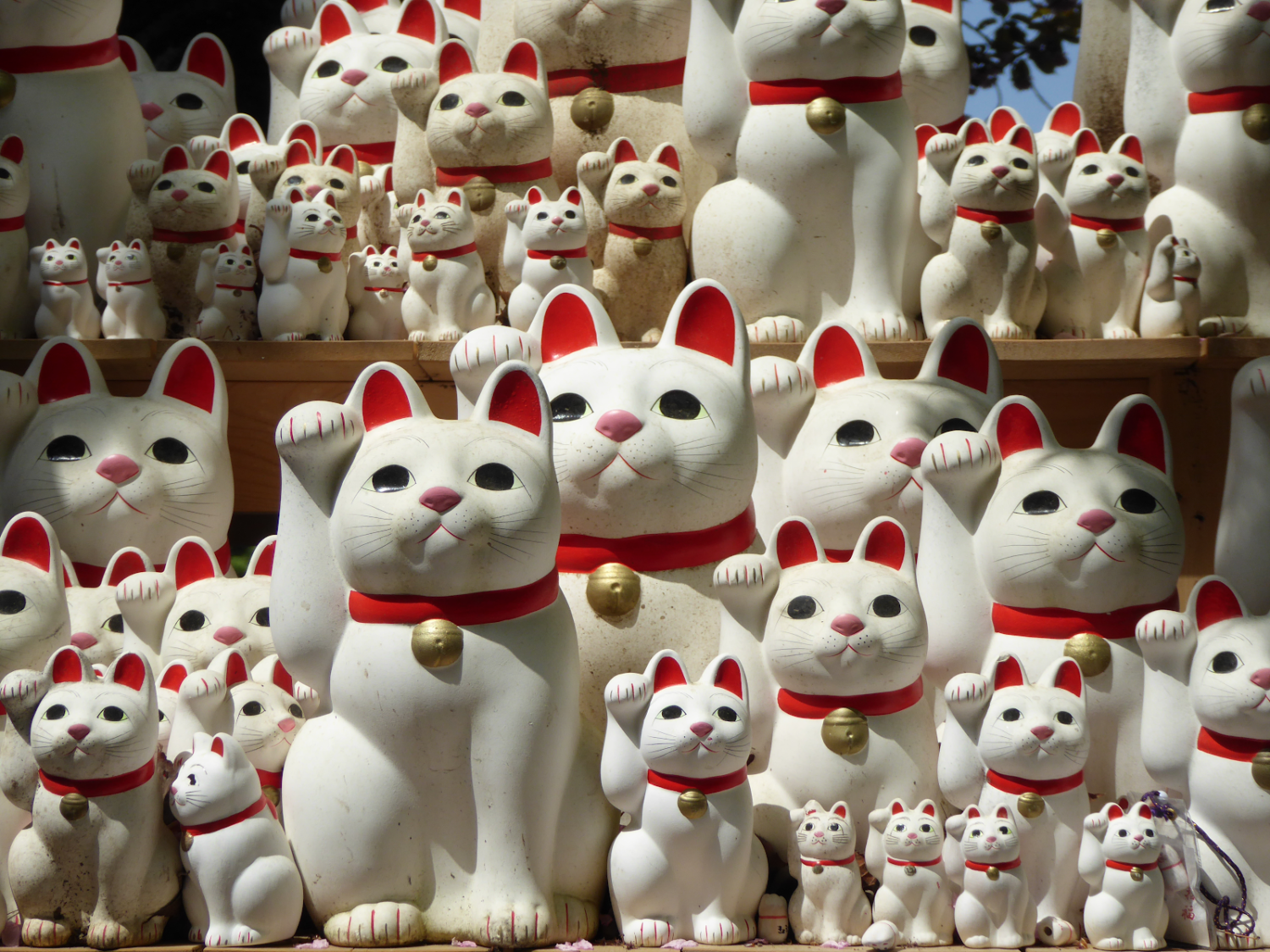 Interview about Japan and Plans for Social Bus
Why did you decide to come to Japan:
There are many reasons as to why I came to Japan, the first being my love of Japanese culture. Since I was a child and while growing up I read lots of manga, watched anime and appreciated Studio Ghibli films. As a teenager I became interested in the aspects of Japanese life, including the history, food, values and culture. Progressing through my life I then started to learn the Japanese language and thought it was absolutely beautiful and wanting to further practice the language and learn more about the culture I decided to come to Japan and take the time to deeply discover the country and have a authentic and fully immersive experience. To fulfill these goals I obtained the Working Holiday Visa.
Secondly, I wanted to see if I could live in a different country other than France, making it more of a personal journey.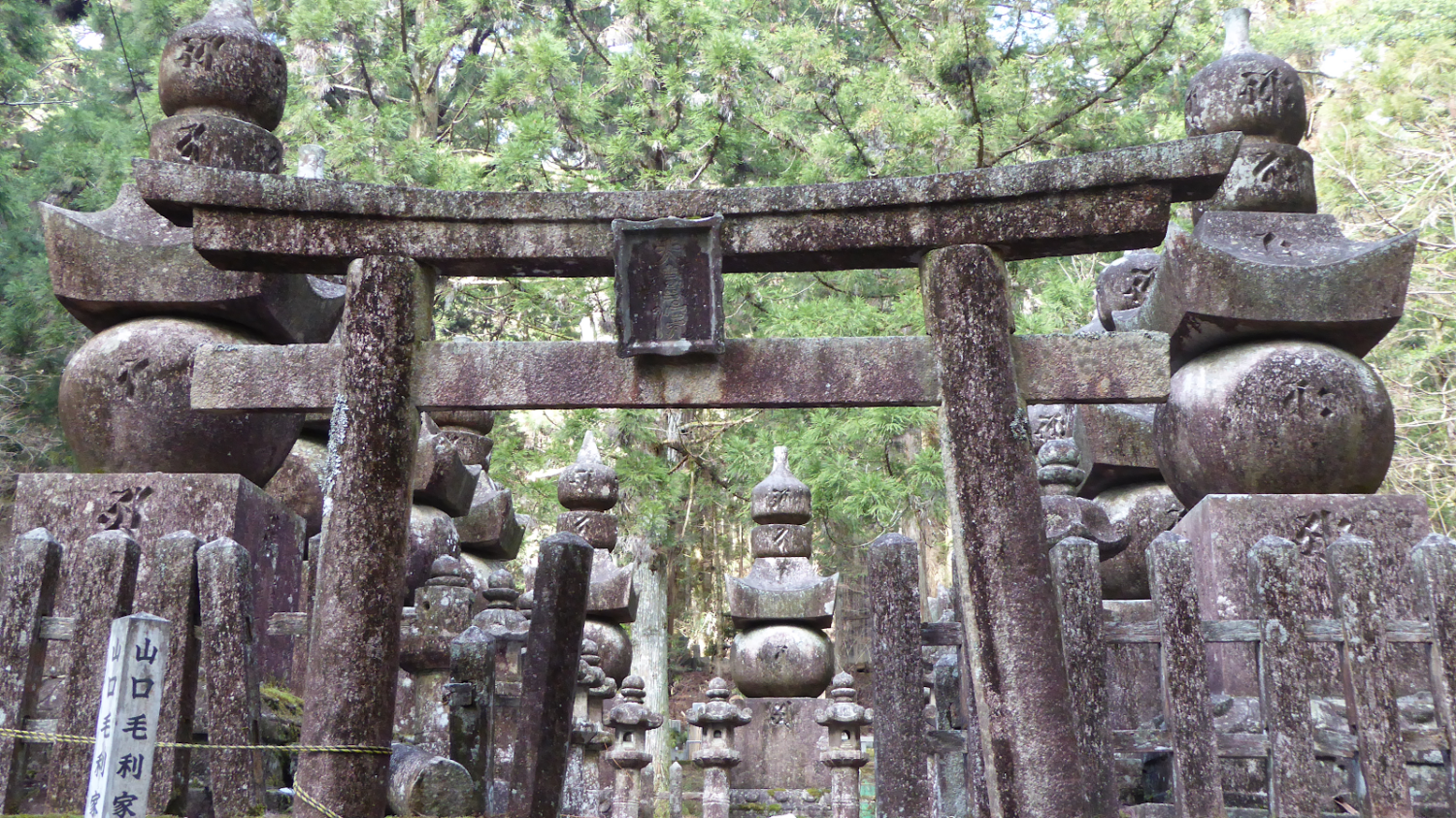 2. What have you been doing in Japan previous to coming to Hokkaido?
Due to the fact that I wanted to improve my Japanese language skills I initially moved to Osaka for three months to participate in Japanese language courses. While living in Osaka I had the opportunity on weekends to travel the surrounding areas in Kansai, including Nara, Kyoto, Himeji, Hikone, and my favourite, Mount Koya.
After my time learning, I moved to Hiroshima prefecture and stayed with a Japanese couple, whom were both freelance photographers and very easy going people. This environment facilitated many fun parties and the procurement of adventures and trips to the surrounding areas. This allowed me to spend time with Japanese citizens and learn more about Japanese lifestyles and families.
Post Hiroshima prefecture I travelled by myself for a week before moving to Okayama prefecture. At this point in my trip I lived in a small village, while participating in a Workaway experience where I made sweets, the packaging for them, and sold the products at local markets. I was also in charge of taking care of the family's dog, Kanta, in which I explored the countryside with. And this leads to where I am now, in Hokkaido with Social Bus.
3. Why did you choose to become involved with Social Bus?
I knew that I wanted to come to Hokkaido for the summer, escaping the weather of mainland Japan. Joining Social bus gave me a good reason to move to Hokkaido and give me the immersive experience that I was seeking.
Another thing that attracted me to Social bus was the team and atmosphere surrounding the company. I felt like the team was very close, young, like minded and happy, and was excited to work with a group of people like this.
Lastly, it is a great opportunity for me to practice and improve both my English and Japanese skills!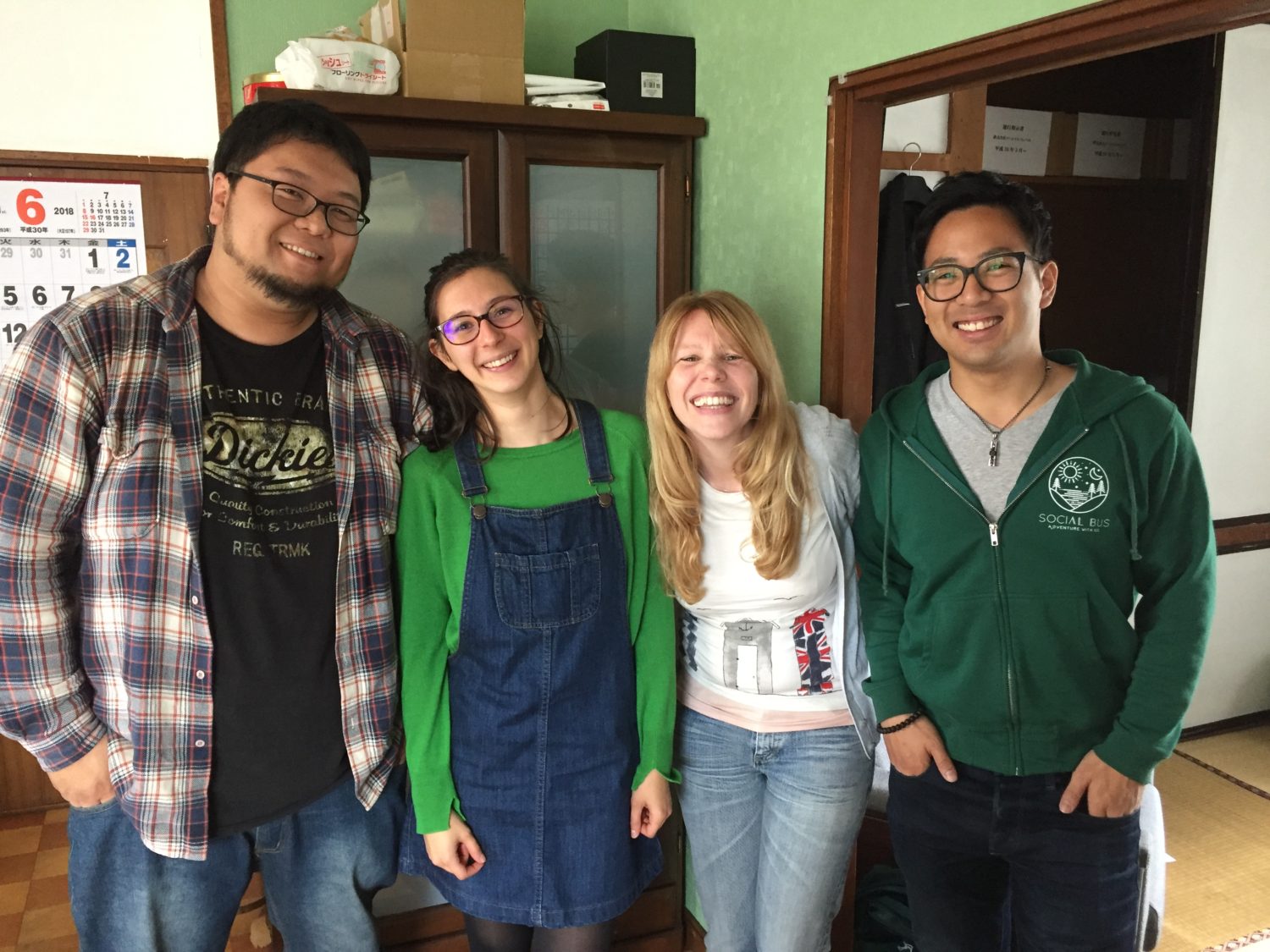 And so there you have it! We hope you enjoyed meeting and learning a bit more about our newest member of the team, Camille. We are excited to see where her skills can help enhance Social Bus and hope she has a wonderful time in Hokkaido!