Multi-Day Tour Recommendations
Take a look at some of our favourite places, but remember we can be flexible to suit you.
Design your own unique day or multi-day tour with support from our friendly local team. Please contact us for further information. We will work out costs with you depending on your group size, the travel distances, and accommodation required for our team members.
We recommend this option if you are looking to travel to the further Northern, Southern or Eastern parts of Hokkaido as public transport can be expensive and difficult to time comfortably. Hokkaido is worth seeing in its fullness though, and we have many recommendations for you and your group!
Some ideas to think about are:
Daisetsuzan National Park
This 2,267-sq.-km. mountain park features 16 peaks, varied trails, wildlife & alpine plants.
Kushiro MarshLands
The Kushiro Marshland was designated as national park in 1987 to preserve the country's largest wetland and marsh habitat which supports the only known population of endangered Japanese Cranes in Japan.
Shiretoko National Park
Shiretoko Peninsula is located on the easternmost portion of the Japanese island of Hokkaidō, protruding into the Sea of Okhotsk. The national park is known for waterfalls, wildlife and forests.
Okhotsk Ryūhyō Museum and Abashiri Prison Museum
Okhotsk Ryu-hyo (Drift ice) Museum focuses on the drift ice and sea animals. The museum provides a simulated drift ice experience in a room where the temperature is set at -15c°. The Abashiri Prison Museum is an outdoor museum of history. Buildings that have been for the Abashiri Prison since the Meiji era (1868–1912) are preserved and open to the public.
Akan Mashu National Park and Lake Akan
Mountainous park with volcanoes, forest, lakes, natural hot springs & a native Ainu settlement.
Lake Mashu
Lake Mashū is a endorheic crater lake formed in the caldera of a potentially active volcano.
Hakodate and Goryōkaku
Hakodate is famous for many kinds of seafood, one of the most beautiful night views in the whole country, and beautiful in cherry blossom season! Goryokaku is an Edo-period 5-pointed star-shaped fortress with a moat.
Ōnuma Quasi-National Park
Forested park with hiking & cycling trails, campsites, a dormant volcano & boating on several lakes.
Cape Soya
Windswept monument at Japan's most northerly point with views across the sea.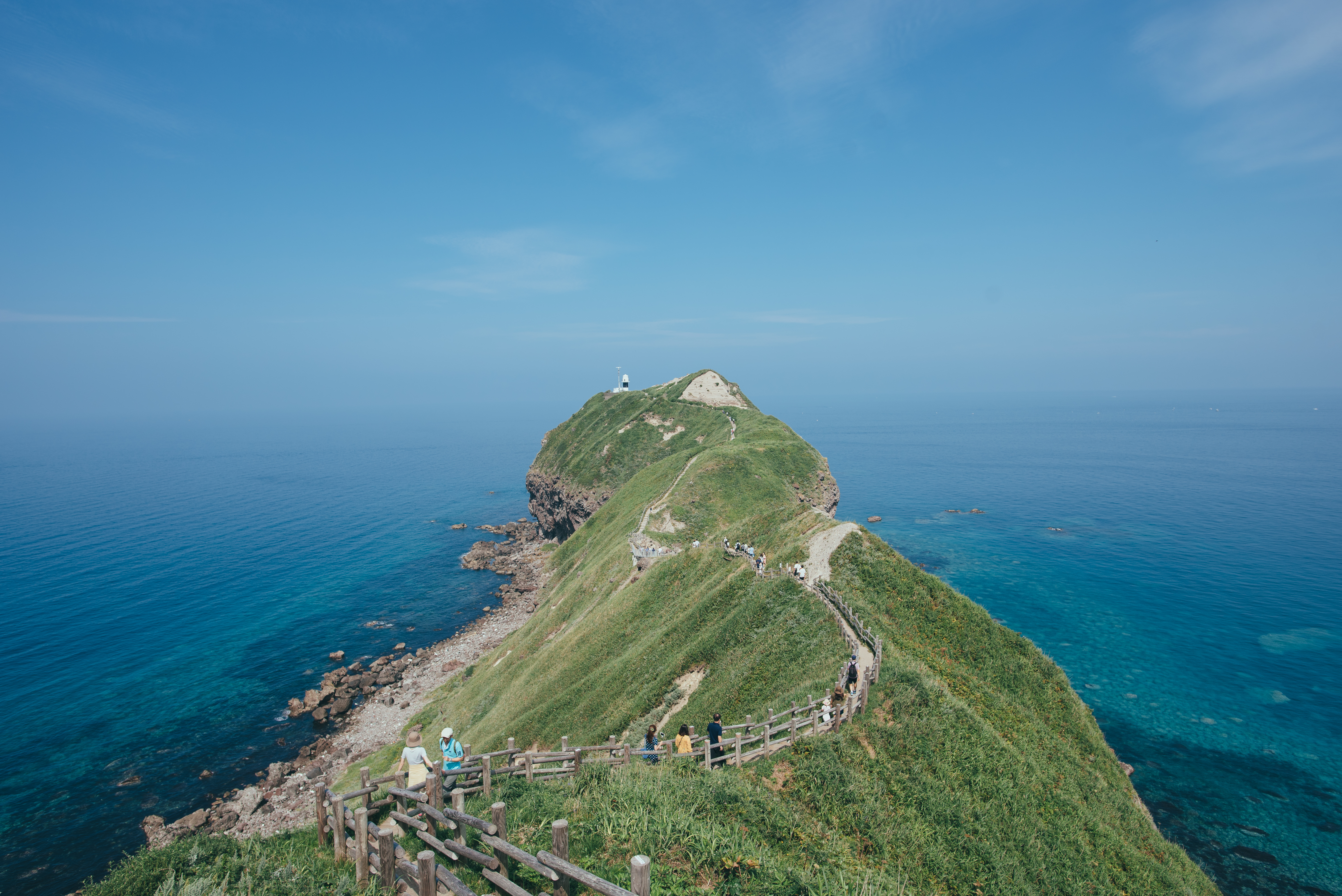 Shakotan Blue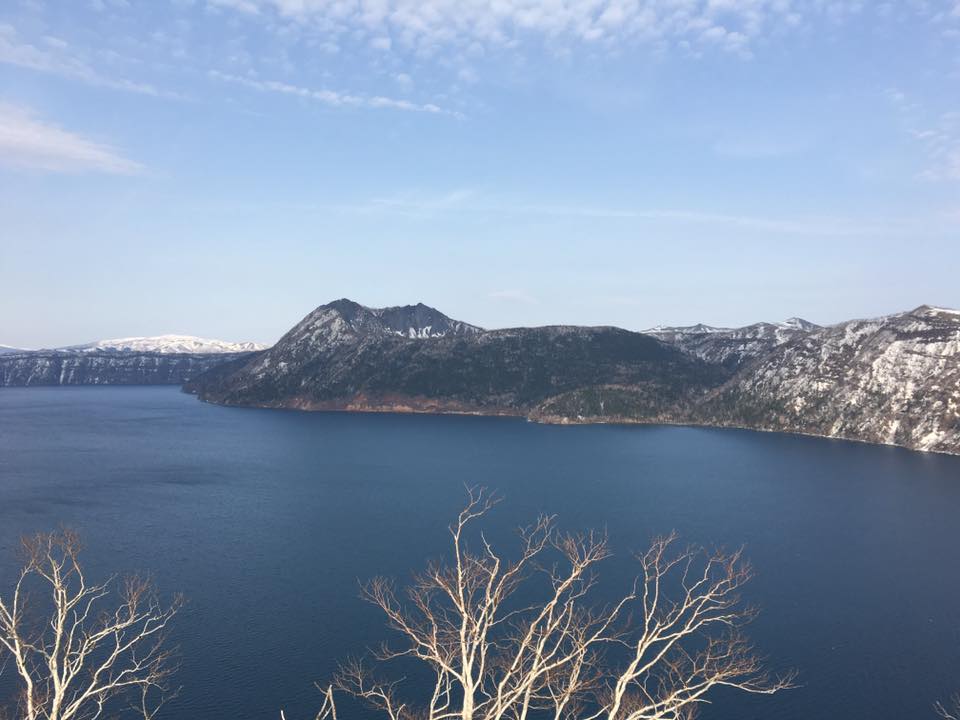 Lake Mashu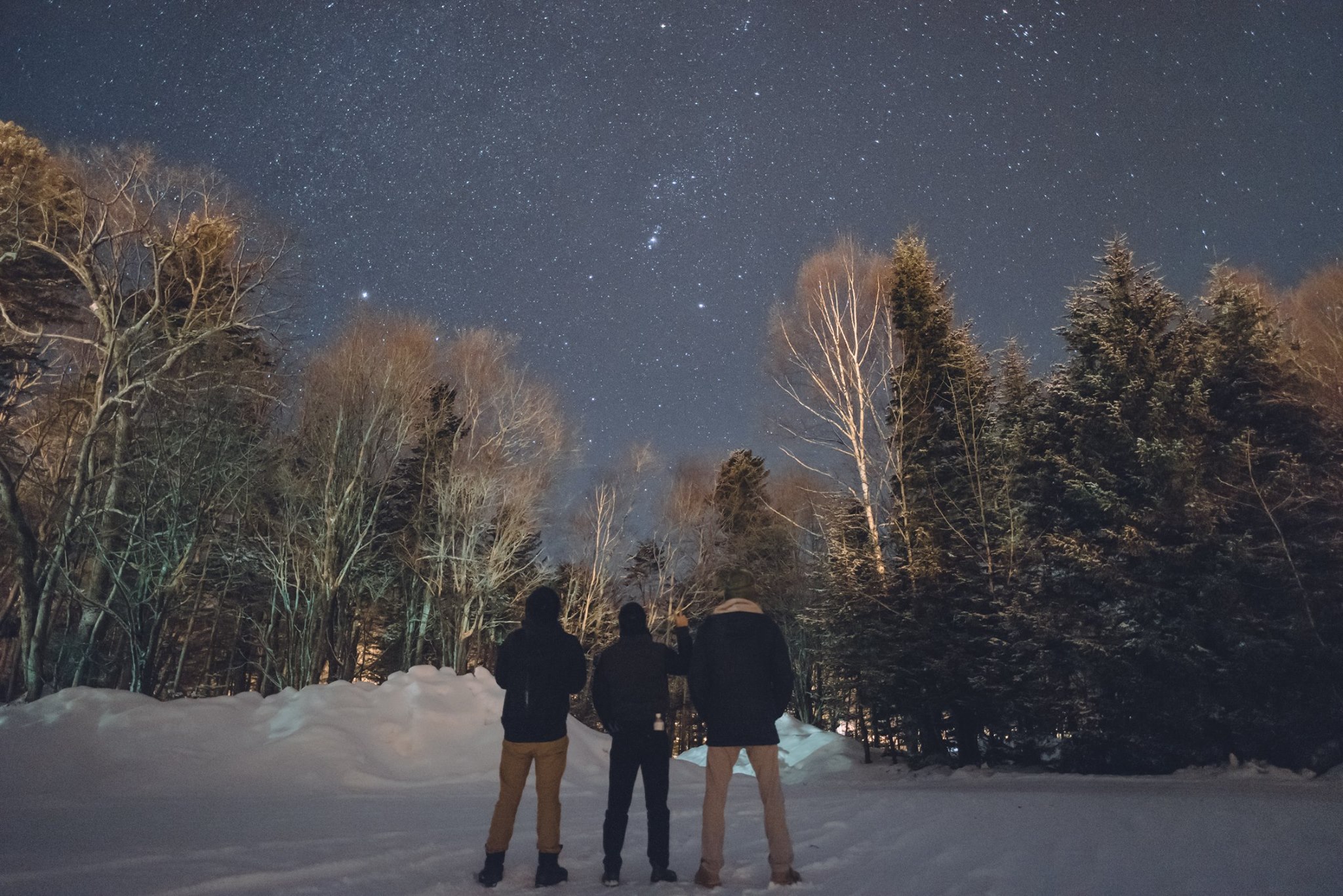 Hokkaido Night Views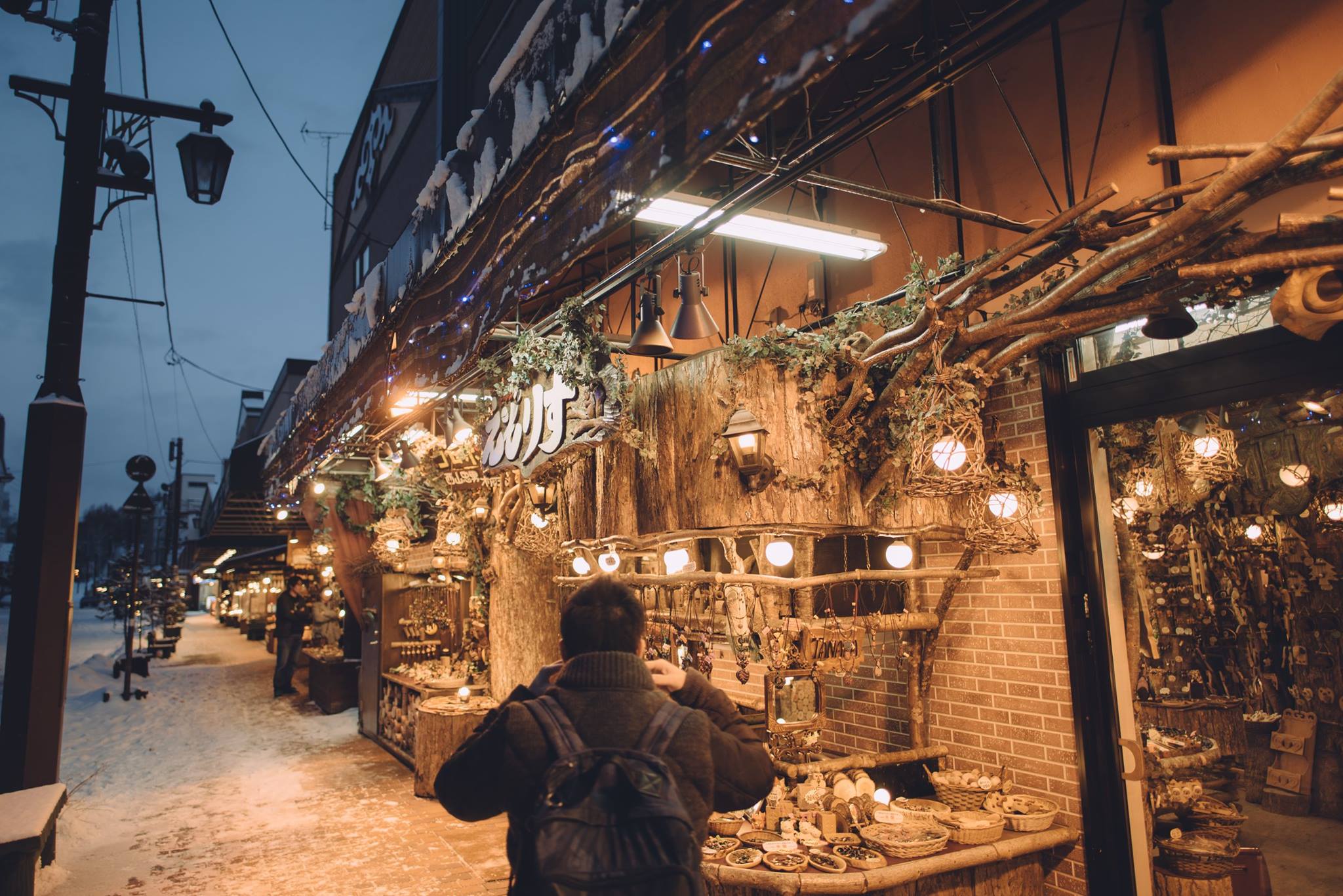 Lake Akan Ainu Kotan
Kushiro Cranes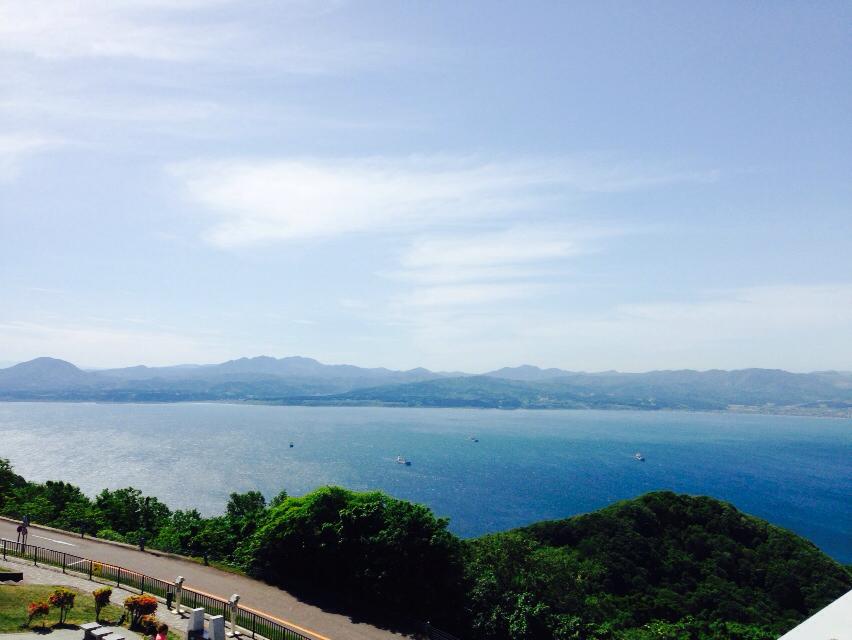 Hakodate Views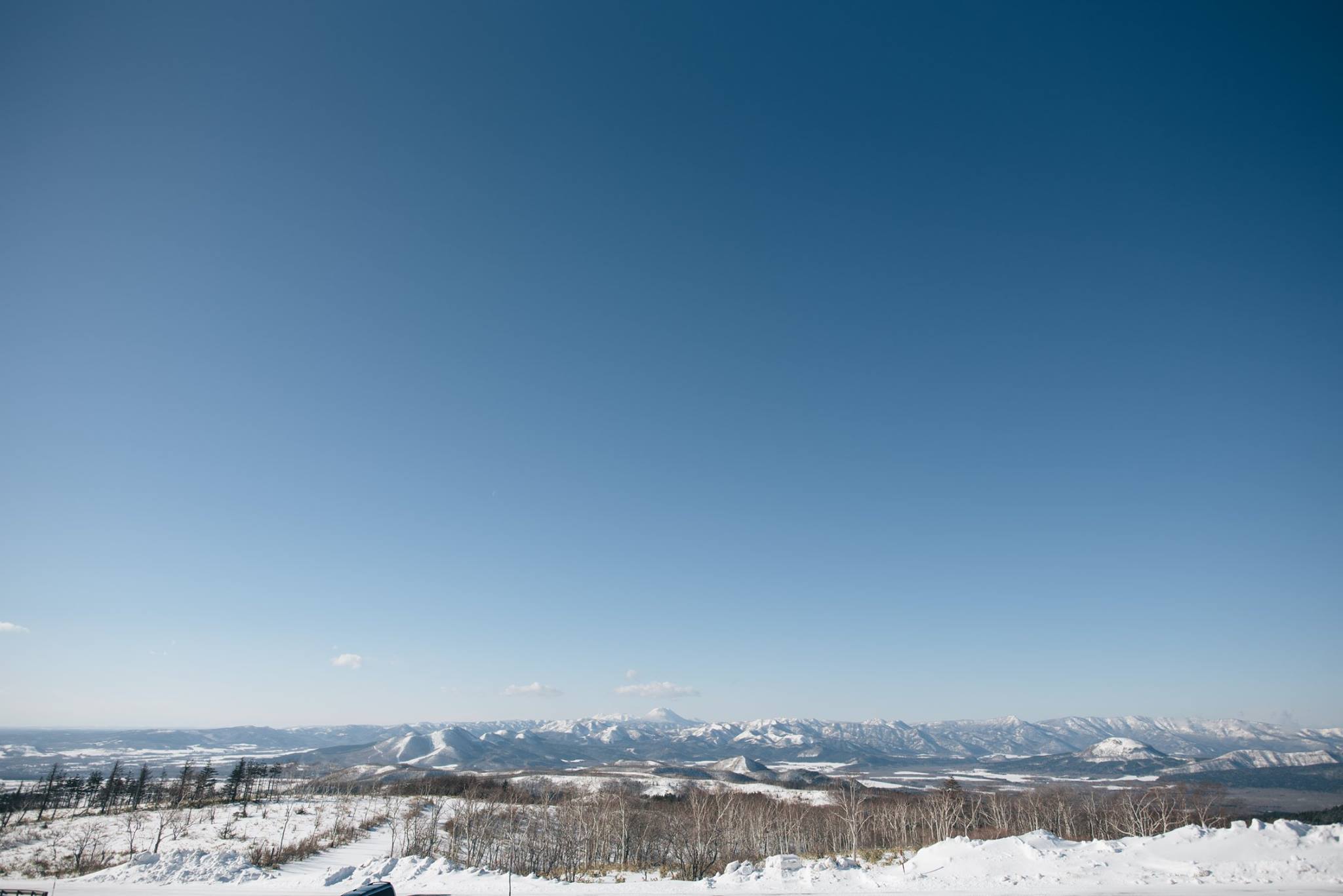 Mashu Scenery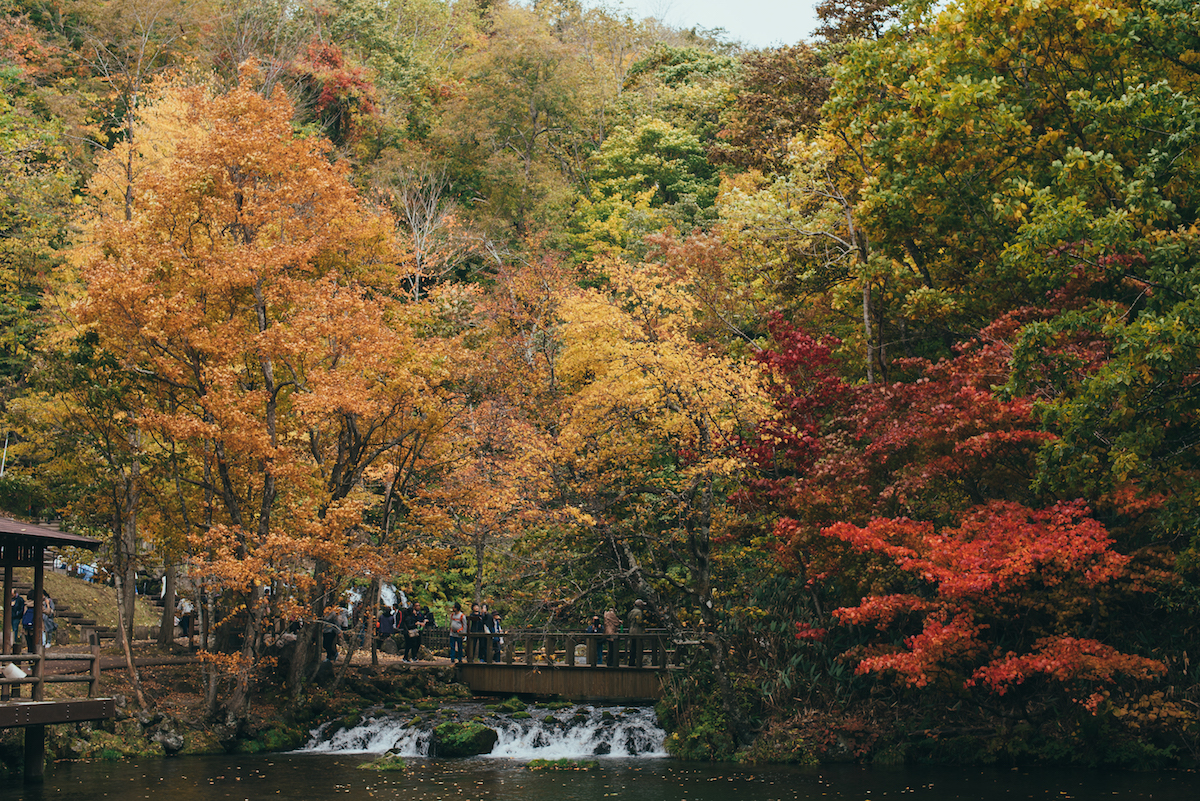 Fall Scenery Tours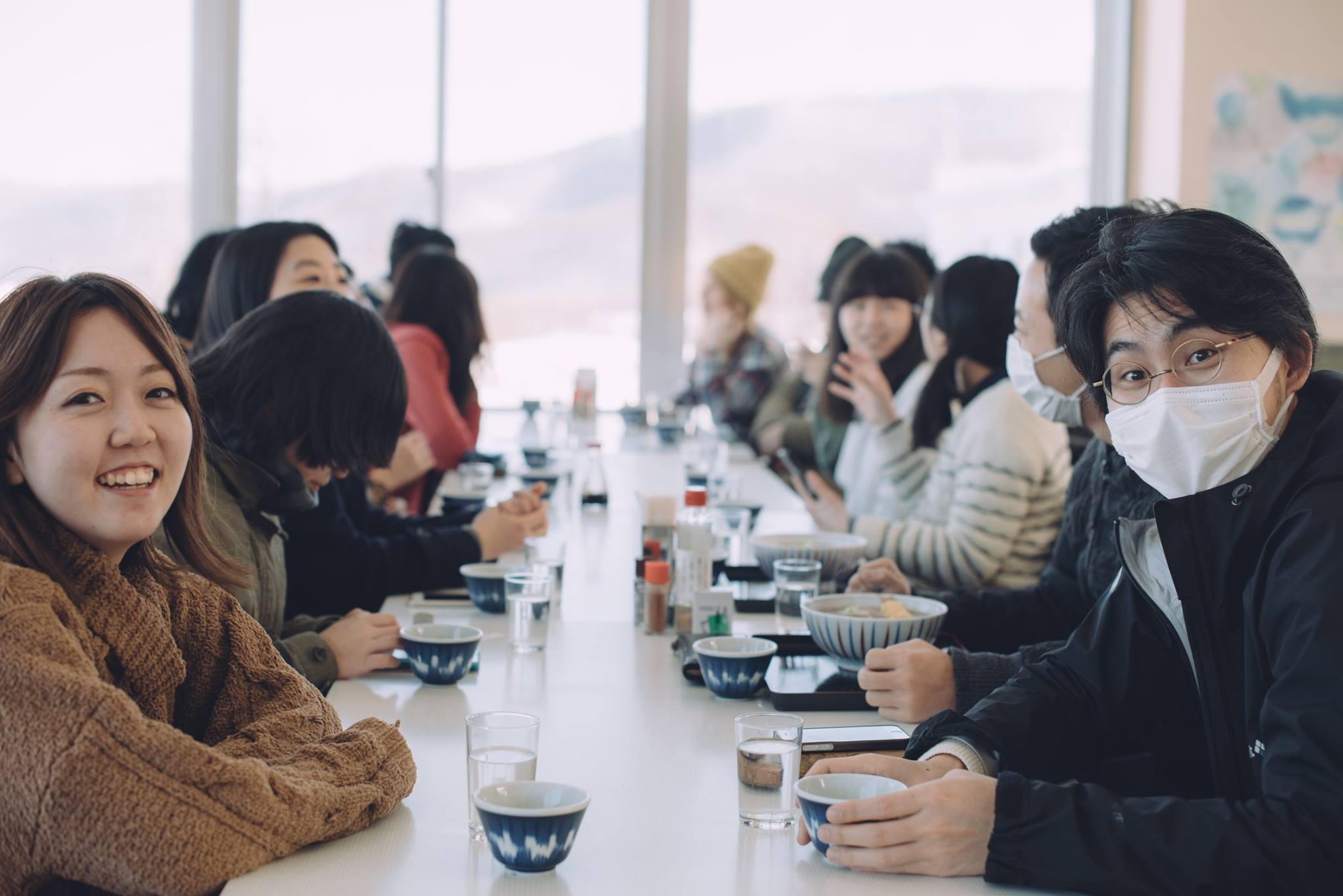 Travel Hokkaido with Friends