Work With Us
Looking for your next step?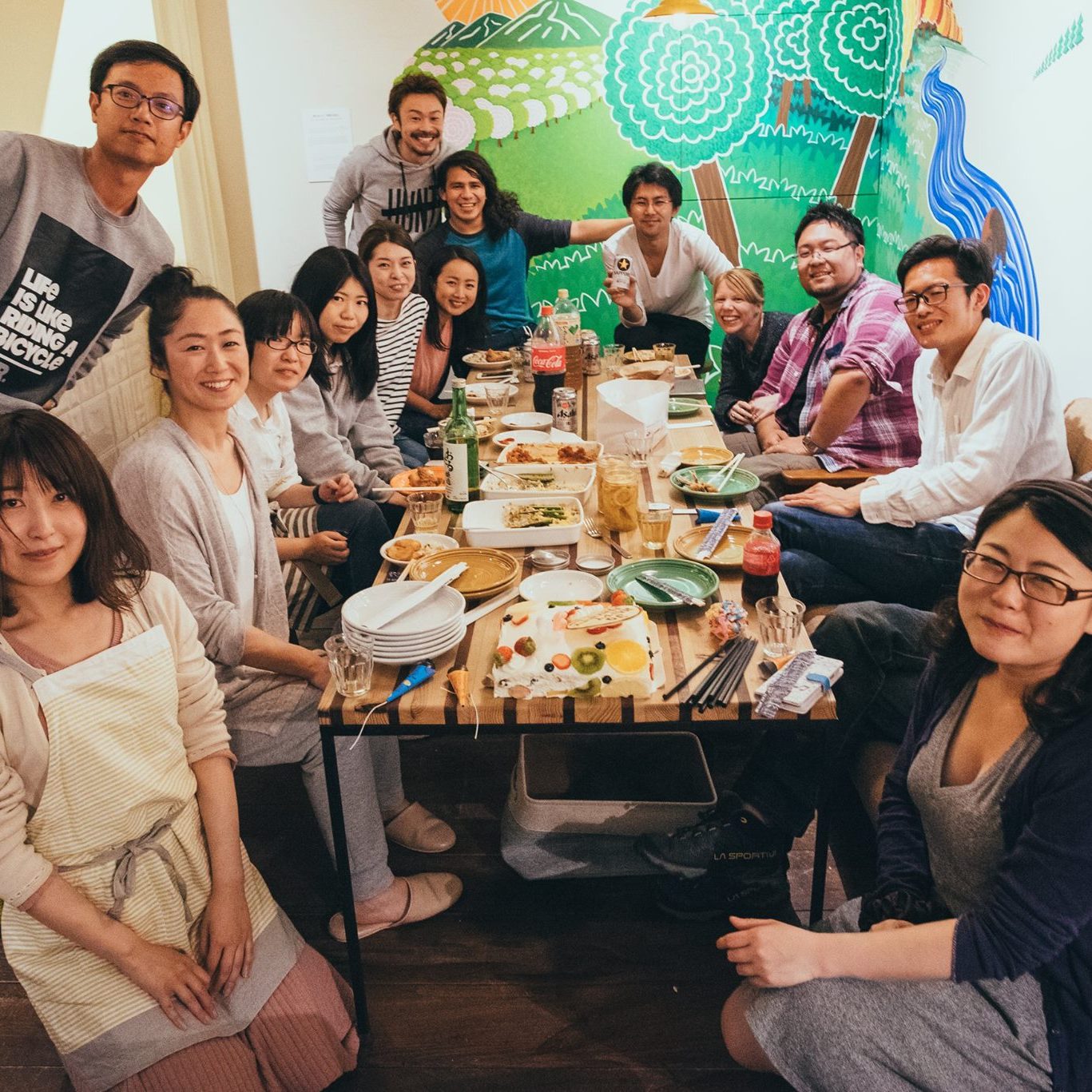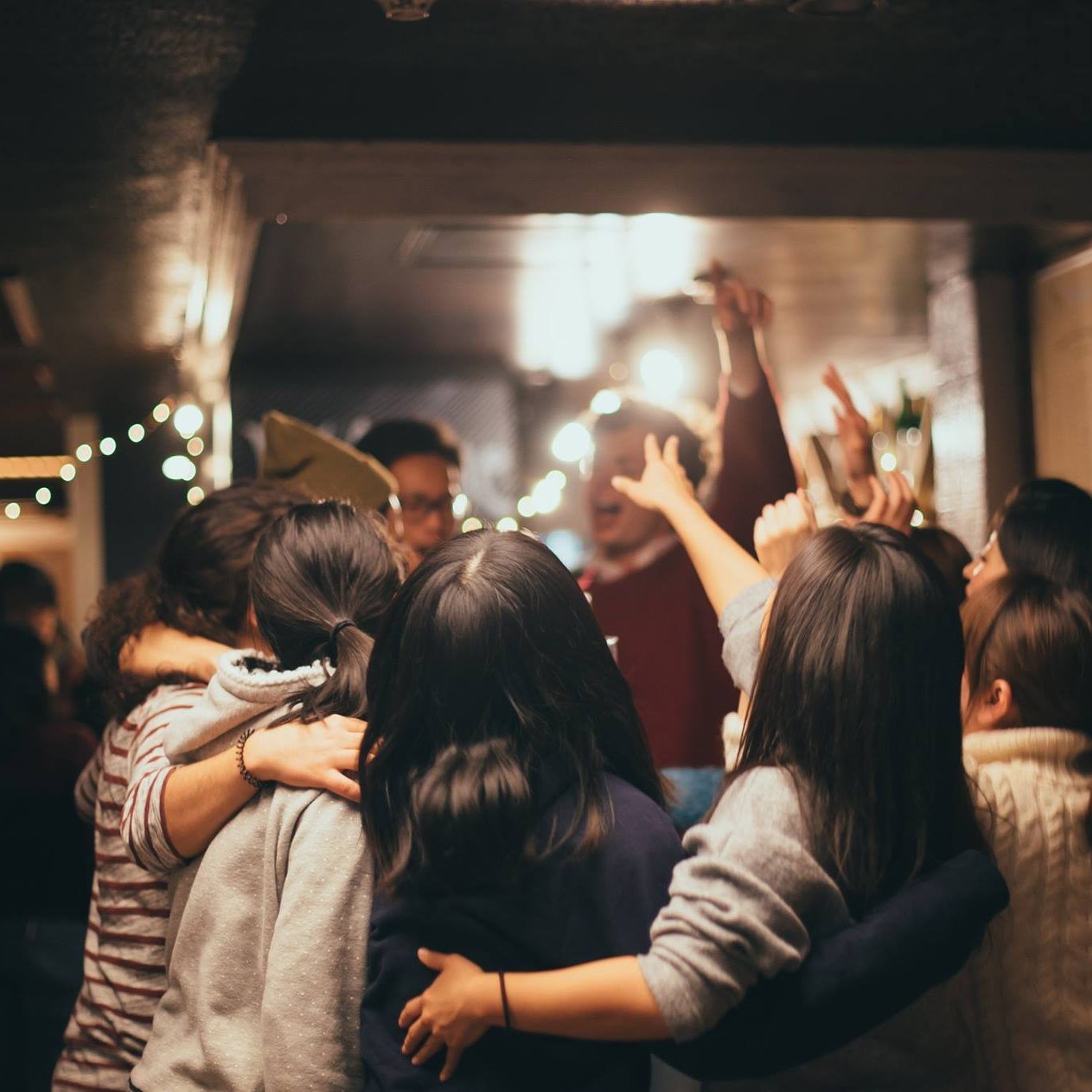 Drivers
We are currently recruiting both full-time and part-time drivers for 2018.
If you have experience, passion and feel like our company ethos is for you, then please email us at info@social-bus.jp and send us an up to date copy of your resume.
We can offer competitive salary and conditions and would love to arrange an informal interview with you to introduce ourselves and talk about next steps.
Are you coming on a working holiday to Japan and looking for part-time or seasonal work opportunities?
We have a variety of positions and opportunities available for English, Chinese and Japanese speakers and can offer flexible contracts for those looking for experience in verbal and written translation, hospitality and tours.
Please contact us directly at info@social-bus.jp for more information, and we would love to talk with you further. Don't worry if you're not in Japan at the moment – we are happy to Skype and answer any questions you might have!